A bipartisan group of governors has a message for Senate leaders about health care reform: Slow your roll.
"We have watched with great interest the recent debate and House passage of H.R. 1628, the American Health Care Act," the letter begins. "While we certainly agree that reforms need to be made to our nation's health care system, as governors from both sides of the political aisle, we feel that true and lasting reforms are best approached by finding common ground in a bipartisan fashion."
So far, that's the direct opposite of how the Republican-led Congress has approached legislating on health care.
The governors emphasize the importance of improving the private health insurance market and Medicaid, and assert the House legislation ― which the Senate is using as the basis for its bill ― fails to do those things.
"Unfortunately, H.R. 1628, as passed by the House, does not meet these challenges. It calls into question coverage for the vulnerable and fails to provide the necessary resources to ensure that no one is left out, while shifting significant costs to the states," the governors write.
The Senate is copying the House's tactics as well as its policies. McConnell skipped the entire committee process in favor of assigning a task force to write his chamber's version of the bill behind closed doors.
Senate Democrats have offered to negotiate with Republicans on health care, but only if the goal of repealing the Affordable Care Act were set aside in favor of improving existing health care programs.
In their letter, the governors urge the Senate to act to stabilize the health insurance markets for people who don't get health benefits from their employers, which comprises insurance purchased directly from insurers or via the Affordable Care Act's exchange marketplaces like HealthCare.gov.
"First and foremost, Congress should focus on improving our nation's private health insurance system," the governors write.
The House-passed bill would cut Medicaid funding by one-quarter over the next 10 years by ending the expansions and curtailing federal spending on the program overall, which also serves children, pregnant women, people with disabilities and elderly nursing home residents.
"Medicaid provisions included in this [House] bill are particularly problematic," the governors write.
The governors also offer a broad set of principles they believe should be the foundation of a new health care reform proposal, including stabilizing insurance markets, preserving Medicaid while offering states greater leeway to run their programs, and promoting more affordable private insurance.

Before You Go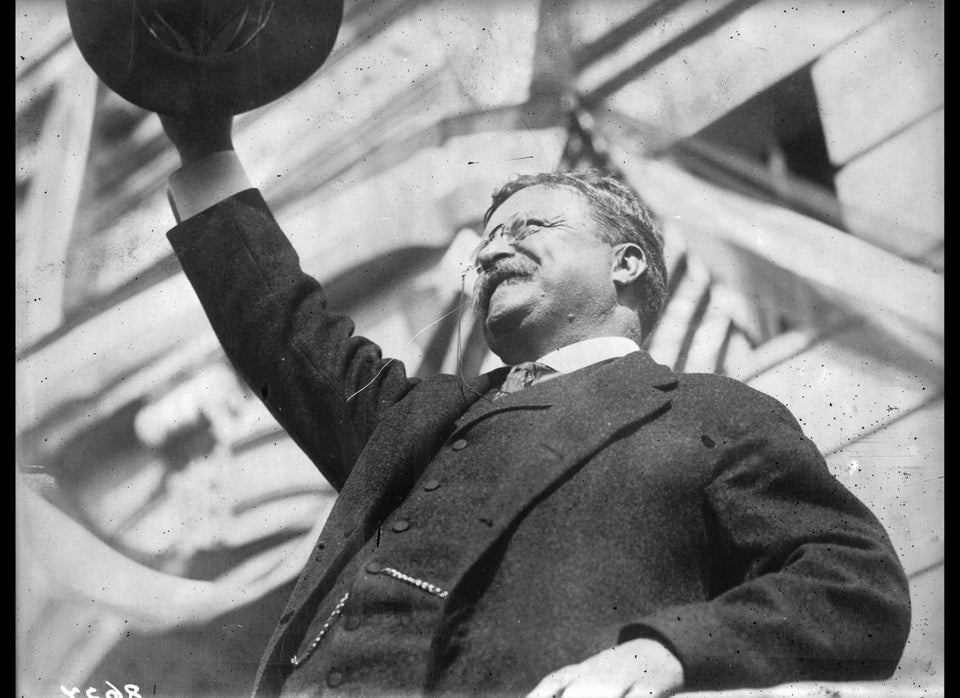 Health Care Reform Efforts In U.S. History
Popular in the Community