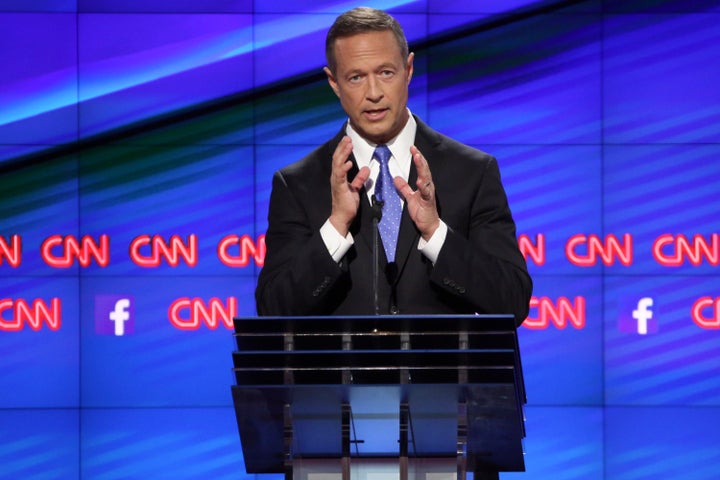 Two Democratic presidential candidates indicated on Friday they support an investigation of oil giant ExxonMobil for concealing research on fossil fuels' contribution to climate change, following a call by two House Democrats for a Justice Department probe into the matter.
"We held tobacco companies responsible for lying about cancer. Let's do the same for oil companies & climate change," former Maryland Gov. Martin O'Malley (D) tweeted on Friday, linking to an article about the House members' request for an inquiry.
Sen. Bernie Sanders (I-Vt.) expressed a similar sentiment on Twitter, but stopped short of explicitly endorsing the inquiry.
"#ExxonKnew the truth about fossil fuels and climate change and lied to protect their business model at the expense of the planet," he tweeted.
Those are the only public comments O'Malley and Sanders have made about the ExxonMobil controversy.
As of Sunday, neither of the Democratic presidential candidates responded to The Huffington Post's request to confirm that they endorse the House Democrats' calls for an inquiry or offer a more detailed statement on their positions.
Reps. Ted Lieu (D-Calif.) and Mark DeSaulnier (D-Calif.) sent a letter to Attorney General Loretta Lynch on Friday asking her to initiate an investigation of ExxonMobil for conducting a "campaign to deceive the American people about the known risks of fossil fuels in causing climate change."
The letter is based on reports from Inside Climate News and the Los Angeles Times earlier this month detailing Exxon's efforts to cast doubt on the role of fossil fuels in driving climate change, despite knowledge of its causes dating back decades.
Inside Climate News told the story of how one of Exxon's own scientists told the company's management in 1977 that carbon dioxide emitted through the burning of fossil fuels was the "most likely" driver of global climate change.
And the LA Times documented how Exxon "sought to downplay the certainty of global warming," even as it charged its scientists with assessing how to prepare for the phenomenon.
Lieu and DeSaulnier compared Exxon's conduct to cigarette companies' public denial of the harmful effects of tobacco decades earlier.
ExxonMobil denied the charges in an email to HuffPost. "We unequivocally reject allegations contained in the letter to Attorney General Lynch from Representatives Lieu and DeSaulnier," said Alan Jeffers, a spokesman for ExxonMobil. "The media reports that are the basis for their allegations are inaccurate distortions of ExxonMobil's more than 30-year history of climate research that was conducted in conjunction with the Department of Energy, academics and the UN International Panel on Climate Change."
UPDATE: This article has been updated with ExxonMobil's response.
Kate Sheppard contributed reporting.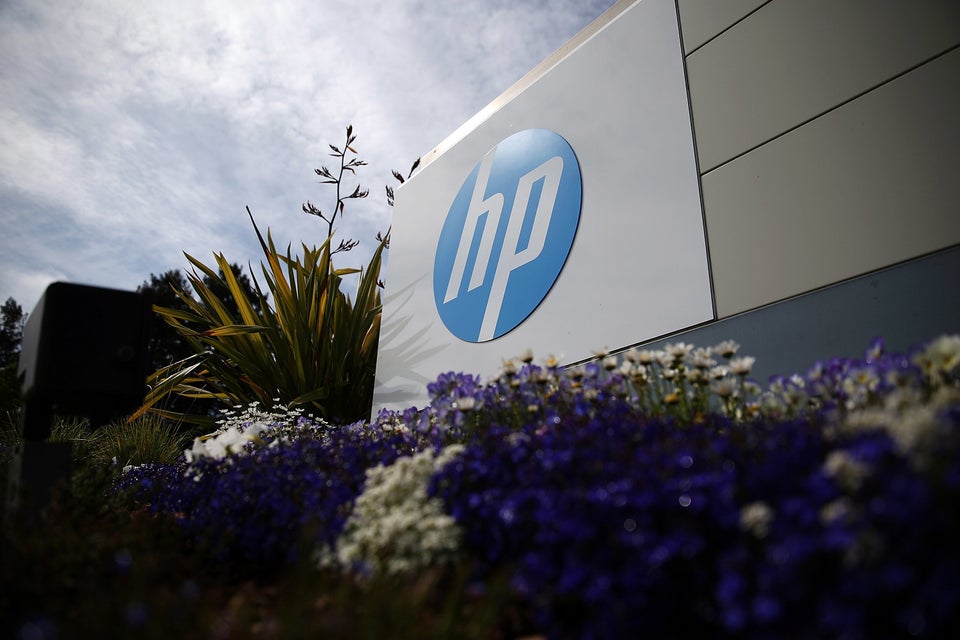 These Companies Are Fighting Climate Change
Popular in the Community