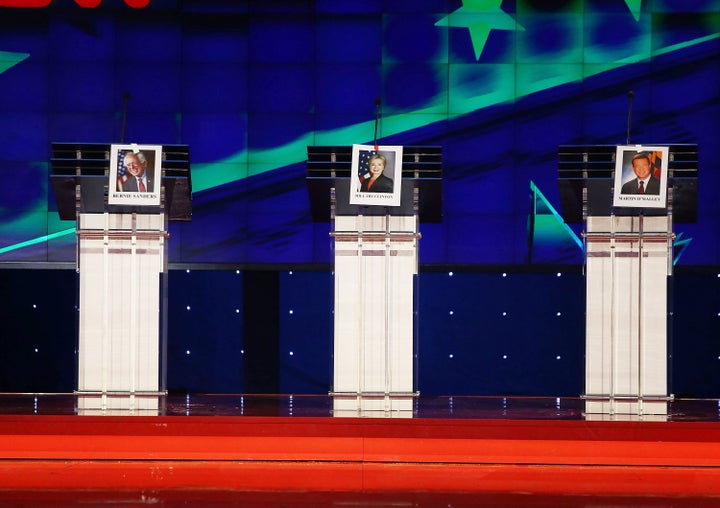 The trio of low-polling candidates hoping Tuesday night's debate will help them make their case to Democratic voters face an uphill challenge -- in a new HuffPost/YouGov poll, most potential viewers say they're unlikely to change their opinions about the campaign after watching the first debate.
Most voters agree that debates are important in theory, and many are planning to watch. Fifty-seven percent of registered Democrats agree that primary debates are a good way to get to know the candidates. About one-third of registered Democratic voters say they're excited to watch Tuesday's debate, and another 38 percent say they're not excited but may end up tuning in anyway. Just 21 percent say they probably or definitely won't watch.
Still, 54 percent of the voters who are considering watching expect the debate to mostly confirm what they already think about the candidates, while just 30 percent believe there's a chance it will change their views. A 57 percent majority of all Democratic voters say they have at least a good idea of who they'll vote for.
That doesn't mean they can't or won't change their minds before next year's primaries, as Hillary Clinton's narrowing lead has shown. About 35 percent of Democratic primary voters now say they've made up their minds and want to see Clinton nominated, down nearly 10 points since August; another 9 percent say they're still making up their minds, but would prefer to see her as the Democratic nominee. Eighteen percent now say they've decided to throw their support behind a different candidate, while 13 percent are still deciding, but would rather see an alternative to Clinton. The remainder aren't sure about either their candidate preference or how firm it is.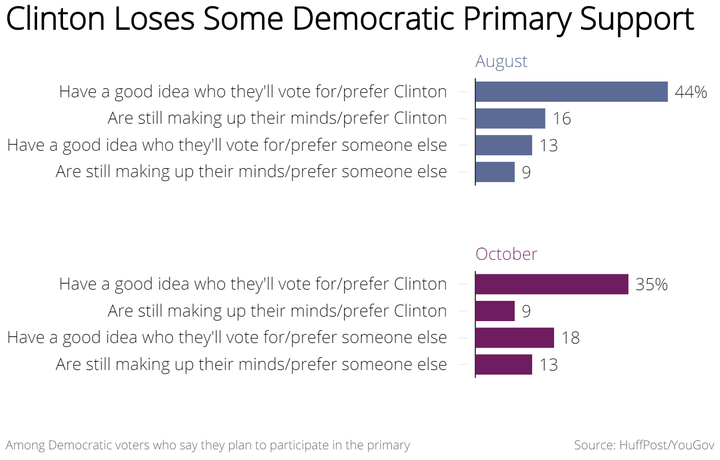 That leaves Clinton with a plurality of support for now, even when pitted against the rest of the Democratic field. And, as other surveys have shown, the campaign has remained relatively stable so far, with Clinton, Bernie Sanders and Joe Biden -- who has not yet announced whether he'll run -- largely holding on to their supporters over the summer.
With months until the first votes are cast, there's plenty of time for things to change, but few expect Tuesday's event to be the catalyst. In the HuffPost/YouGov poll, a majority of both Clinton supporters and Clinton opponents say they're unlikely to change their minds because of the debate.
The HuffPost/YouGov poll consisted of 1,000 completed interviews conducted Oct. 7-9 among U.S. adults, using a sample selected from YouGov's opt-in online panel to match the demographics and other characteristics of the adult U.S. population.
The Huffington Post has teamed up with YouGov to conduct daily opinion polls. You can learn more about this project and take part in YouGov's nationally representative opinion polling. Data from all HuffPost/YouGov polls can be found here. More details on the polls' methodology are available here.
Most surveys report a margin of error that represents some, but not all, potential survey errors. YouGov's reports include a model-based margin of error, which rests on a specific set of statistical assumptions about the selected sample, rather than the standard methodology for random probability sampling. If these assumptions are wrong, the model-based margin of error may also be inaccurate. Click here for a more detailed explanation of the model-based margin of error.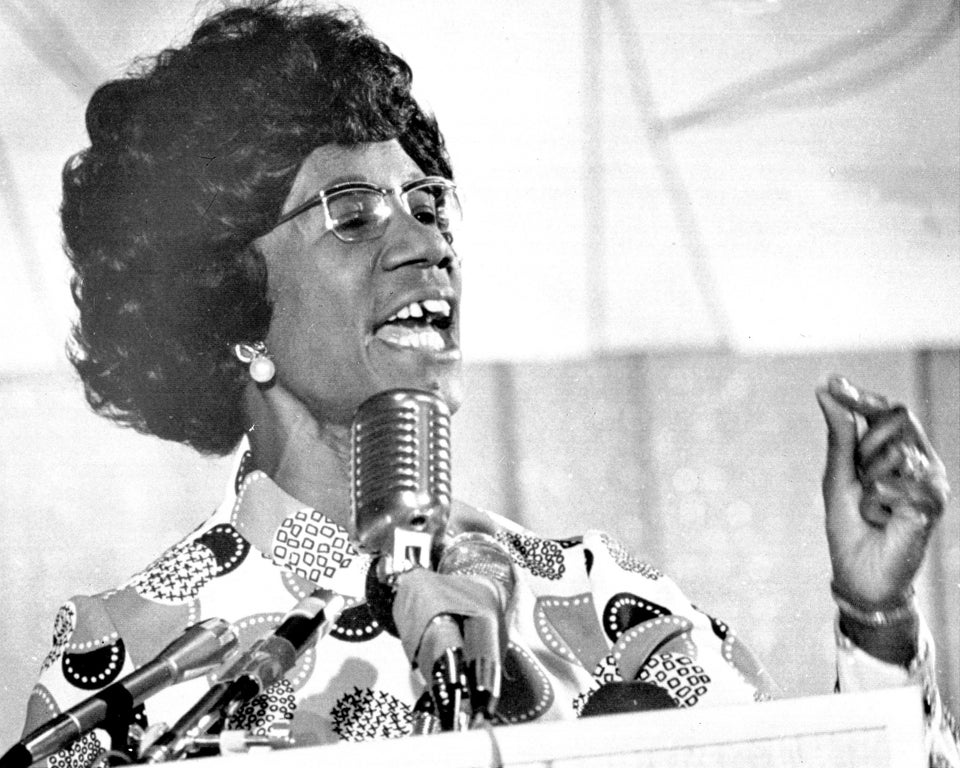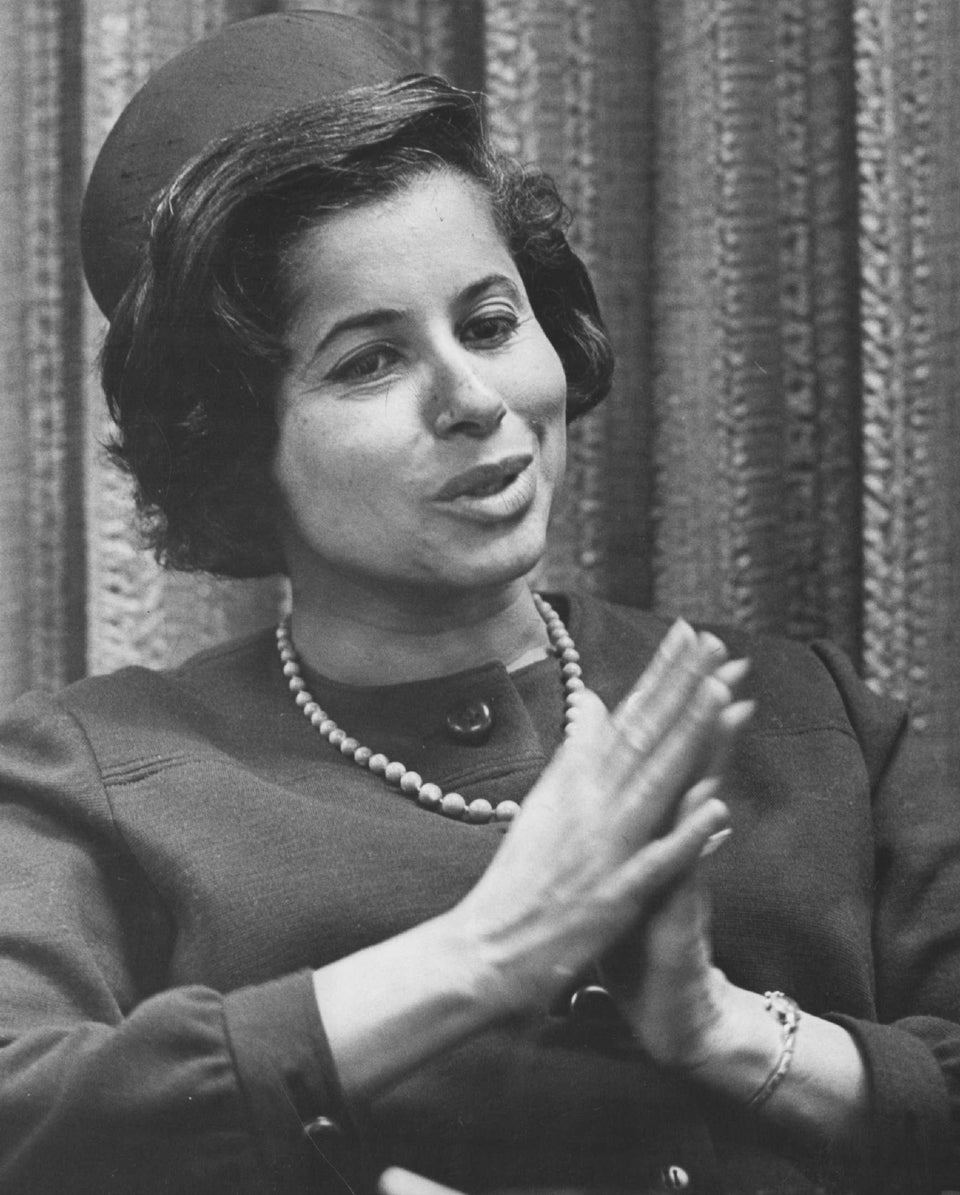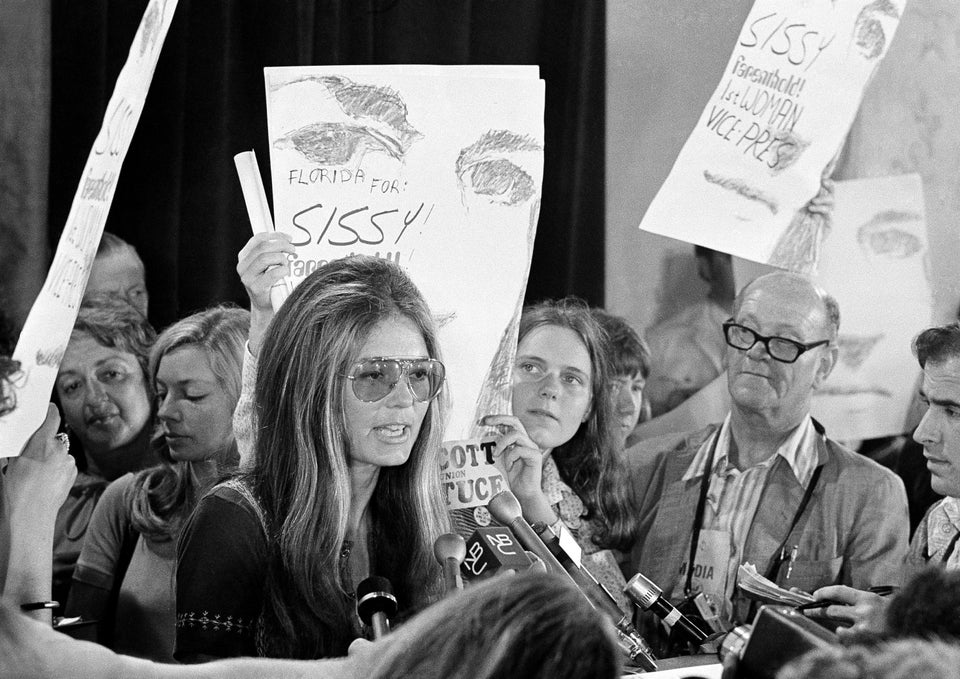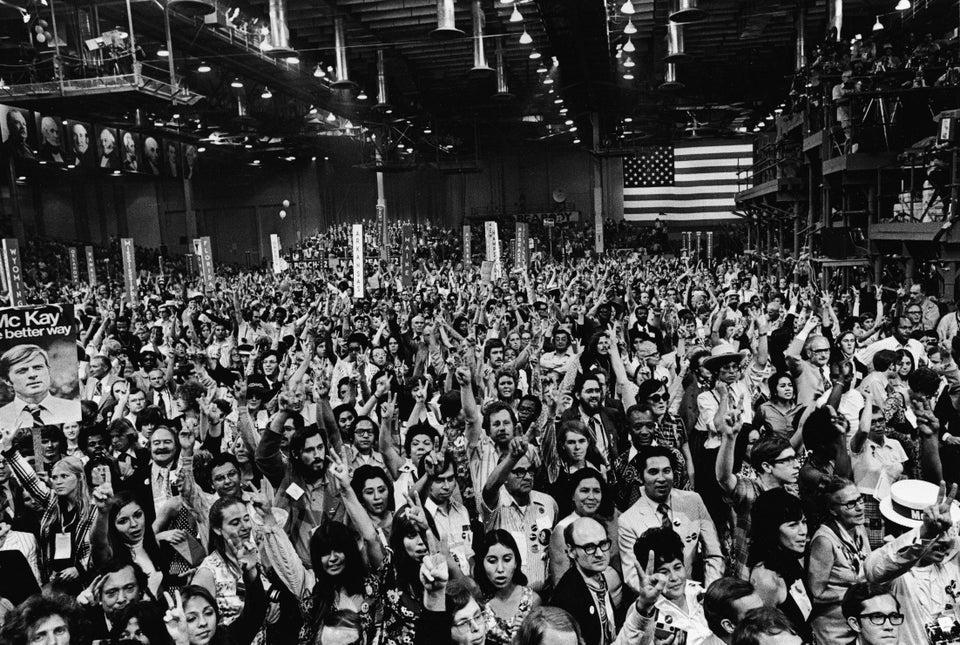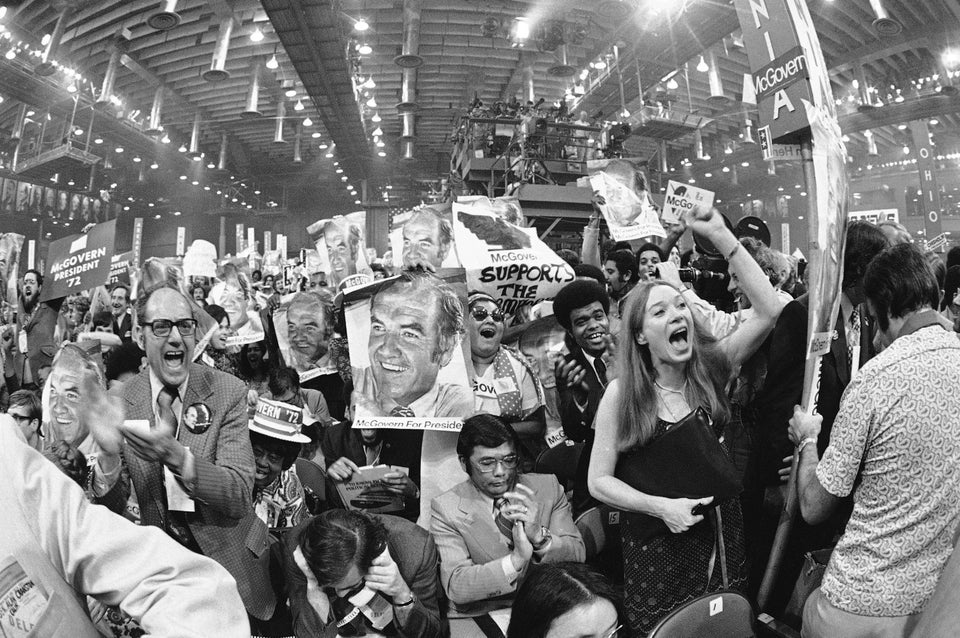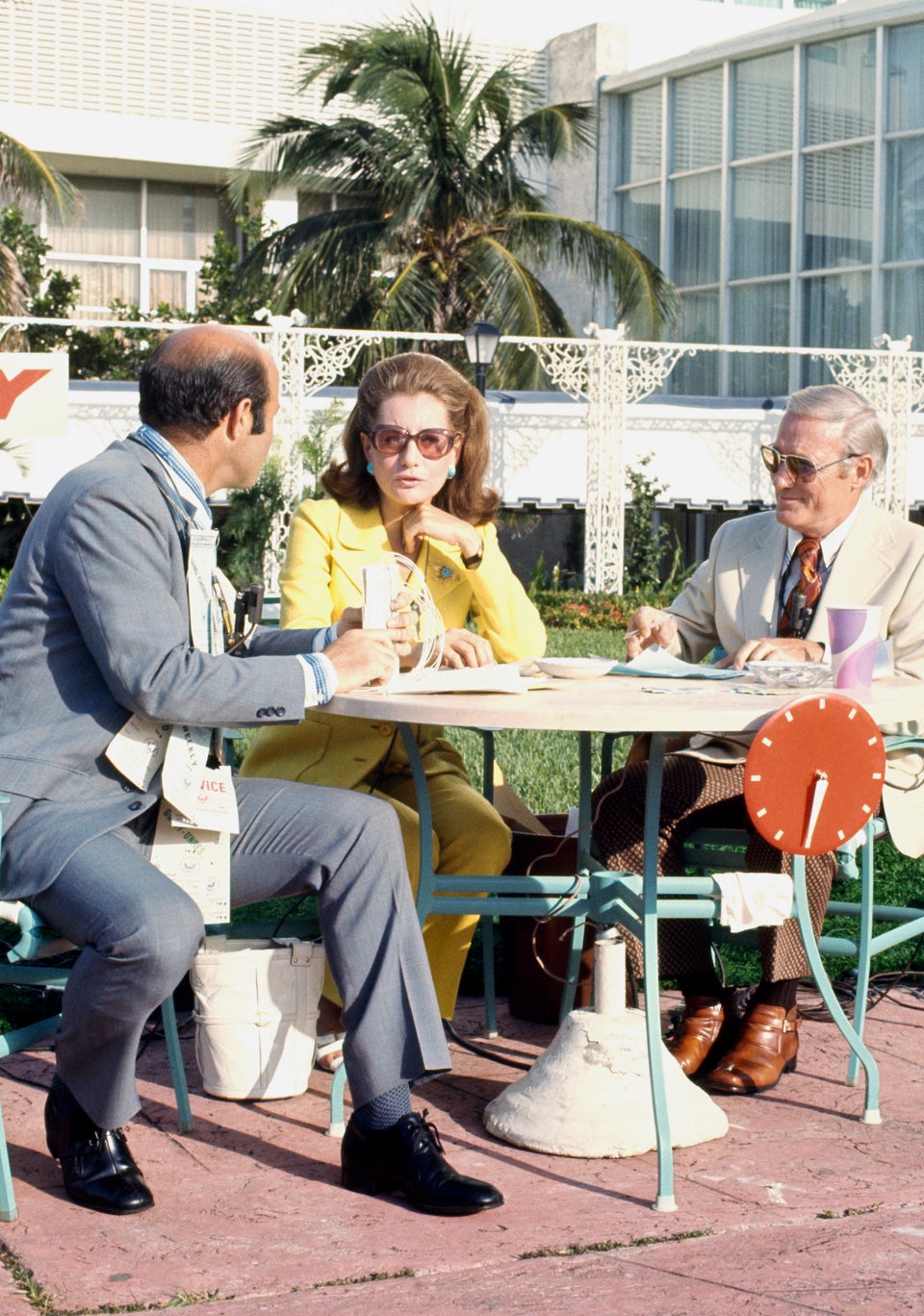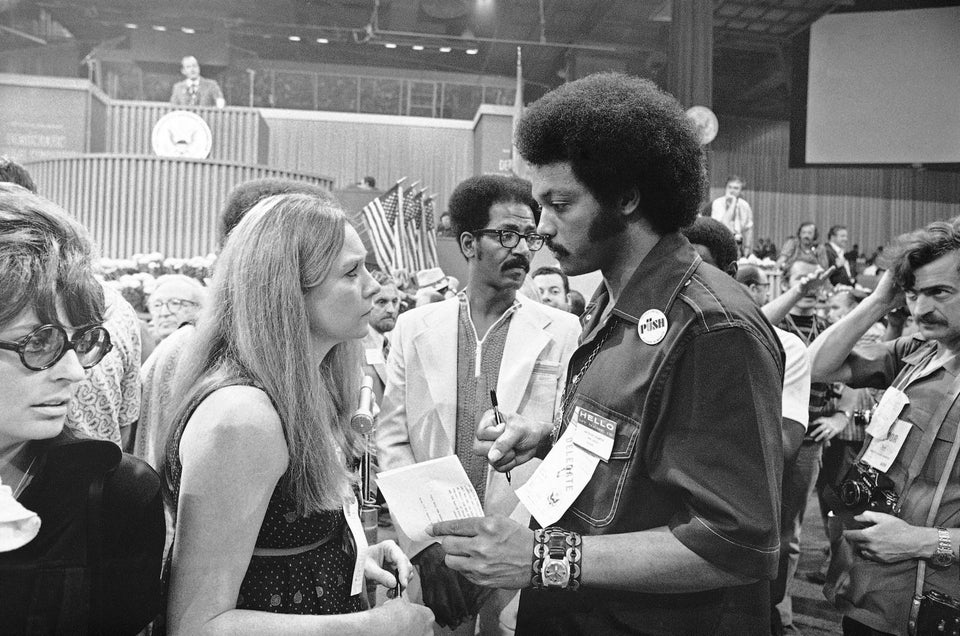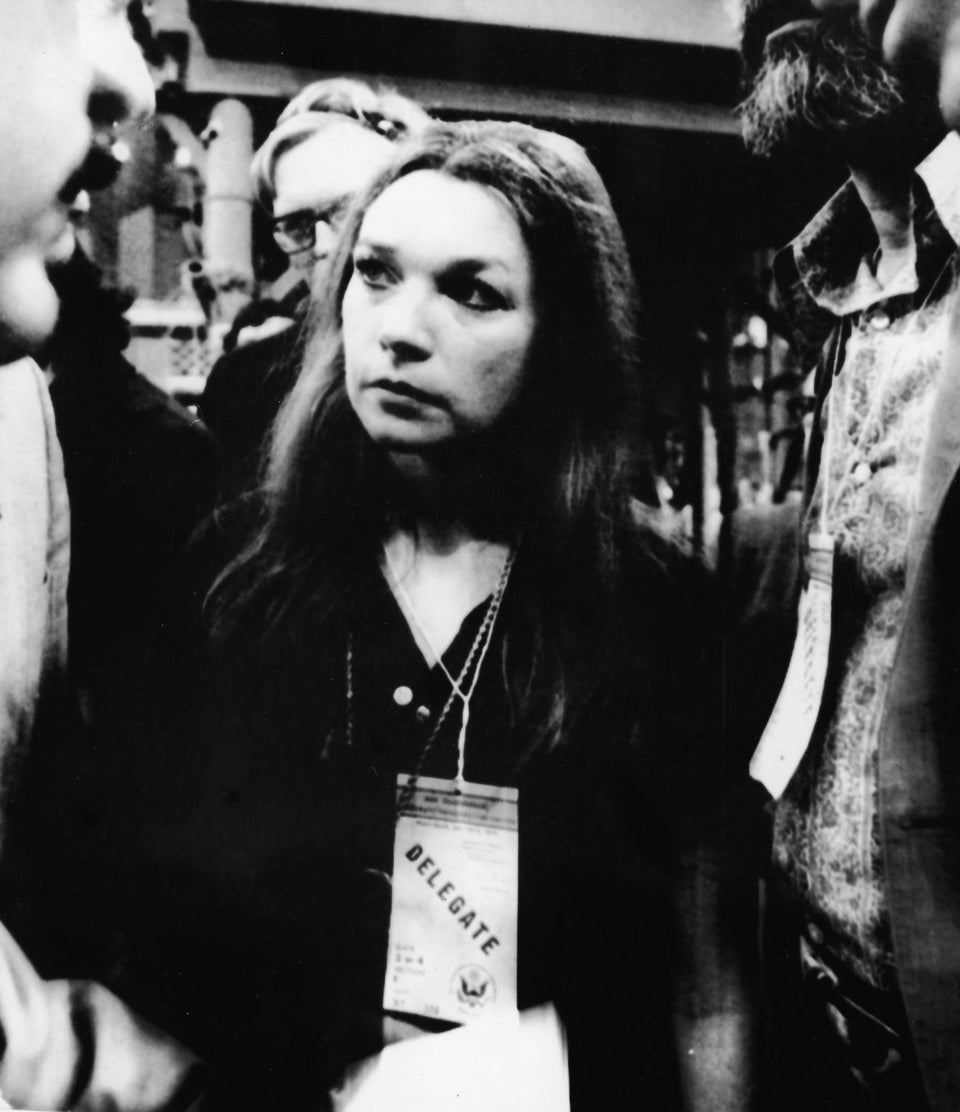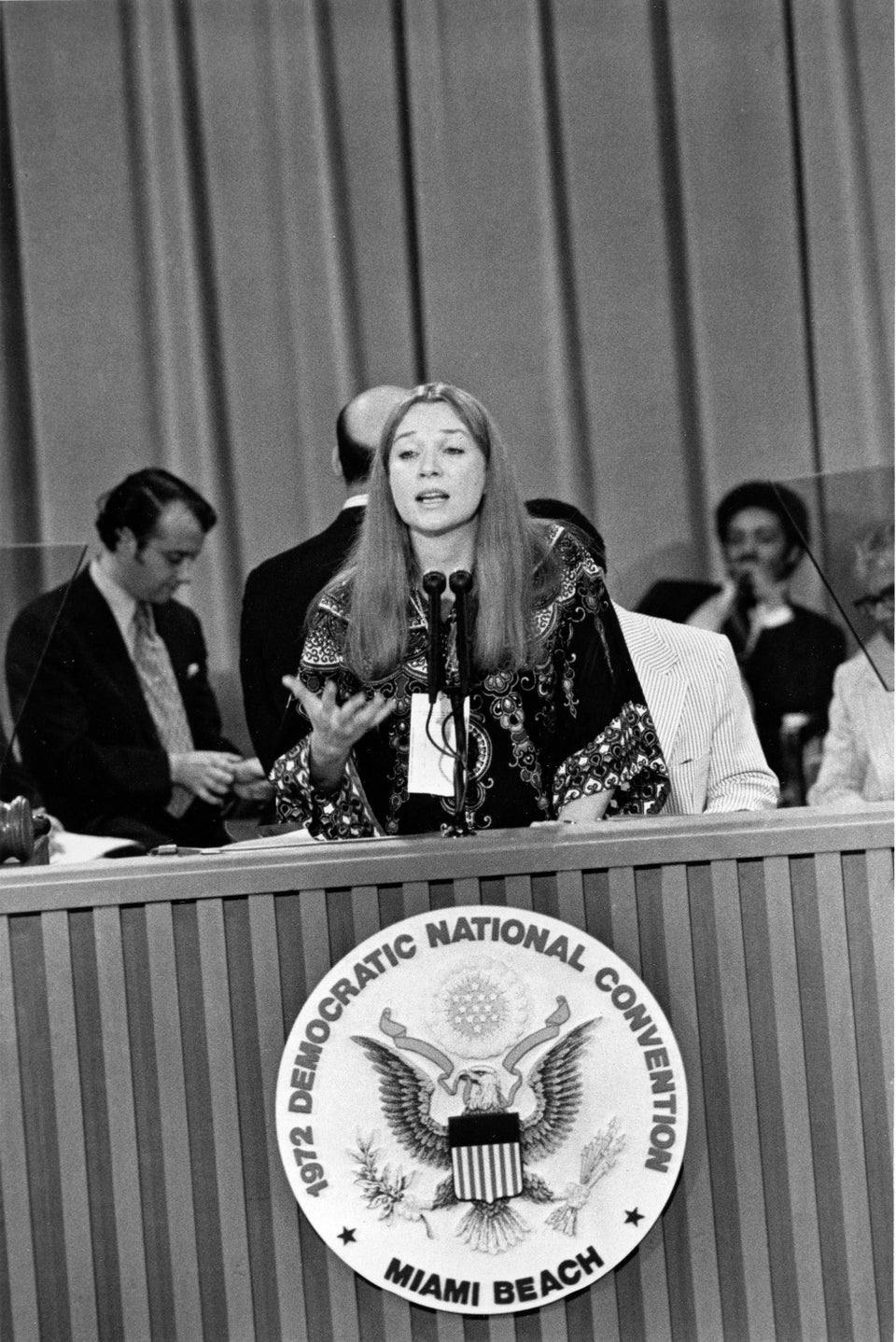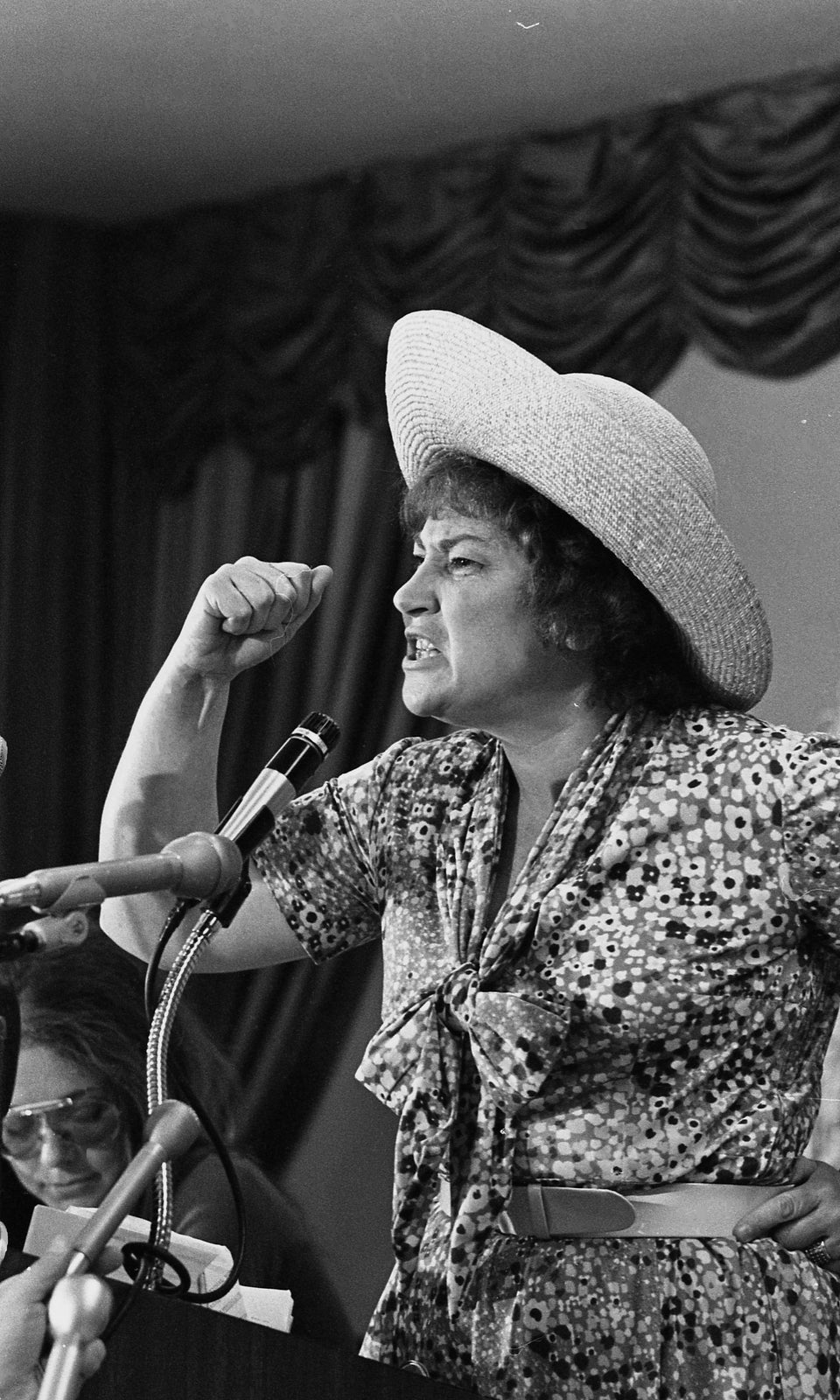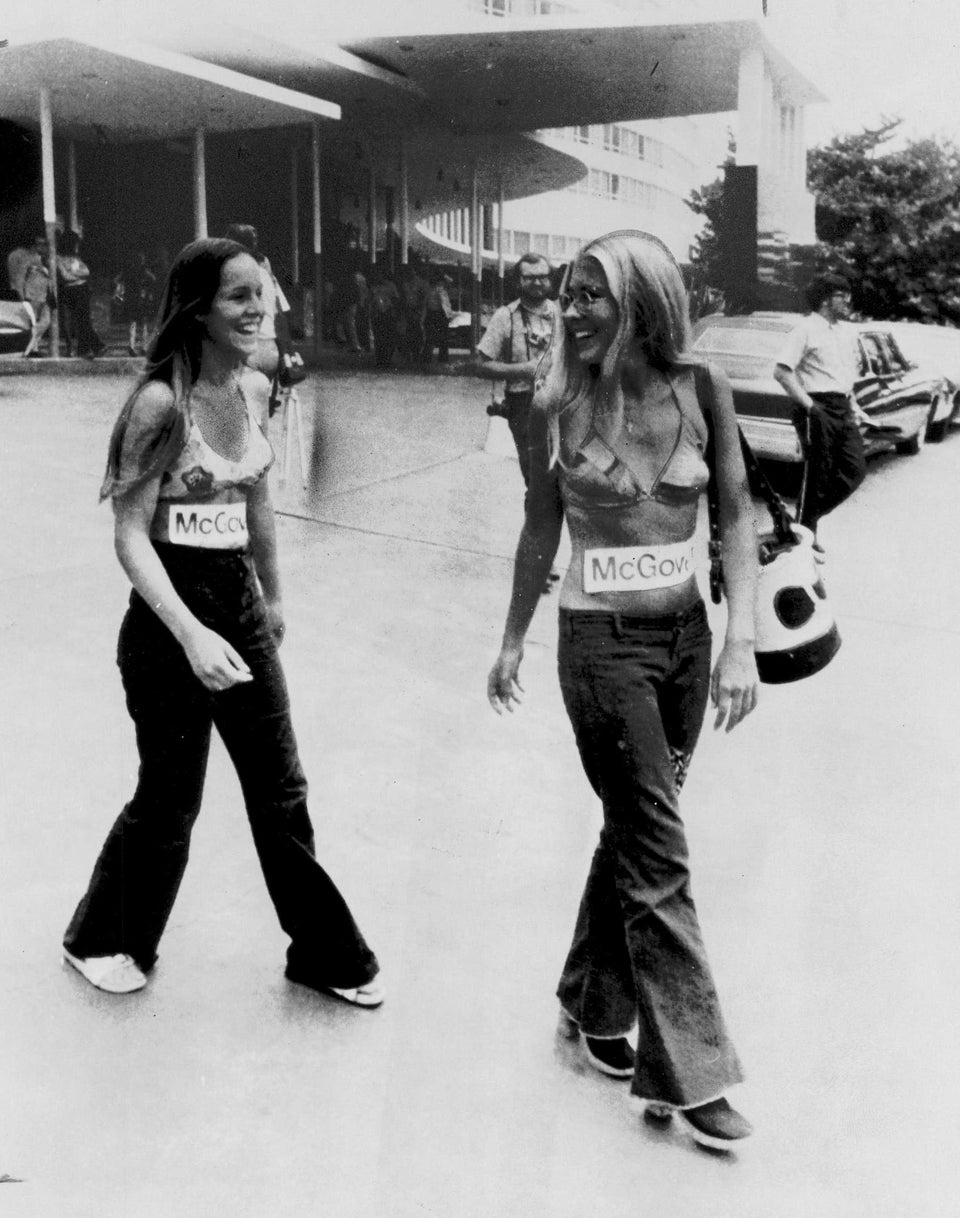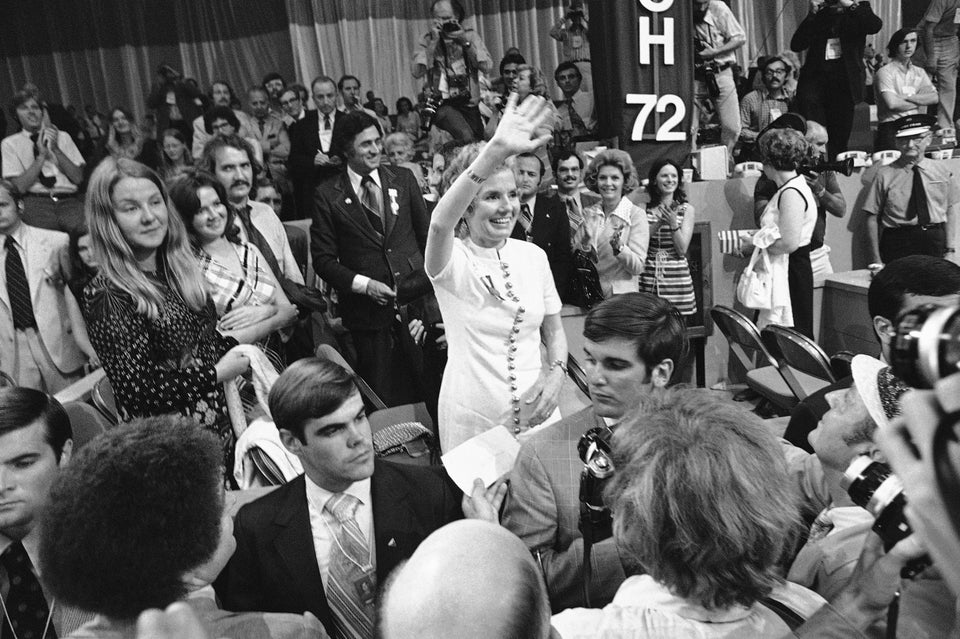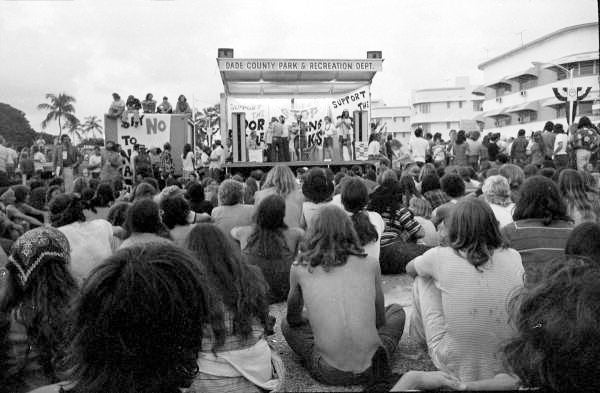 Popular in the Community