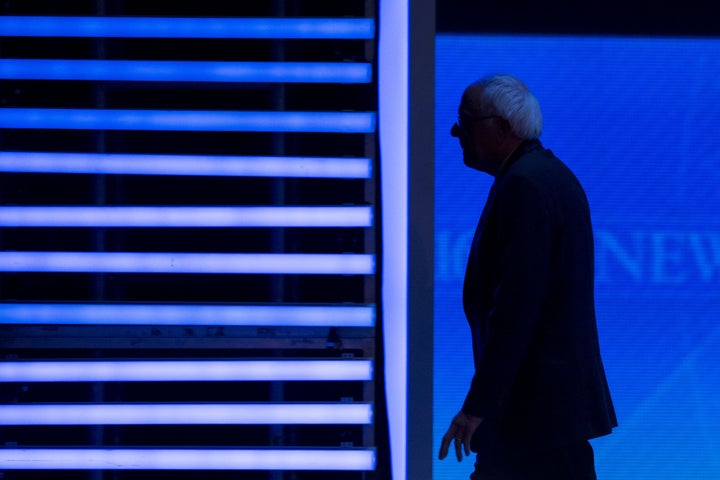 WASHINGTON -- You probably didn't watch the Democratic debate Saturday night.
There are a lot of reasons why. Maybe you're a die-hard Donald Trump supporter and you don't care what any of these losers have to say. Maybe you wouldn't have watched no matter when it was held. Maybe you've already settled on your candidate.
But on the other hand, maybe you didn't watch because you had something better to do on a Saturday night six days before Christmas. Maybe you went to a holiday party. Maybe you watched the New York Jets take on the Dallas Cowboys. Maybe you got some shopping done. Maybe you went to see "Star Wars: The Force Awakens."
The Democratic National Committee probably isn't all that upset you missed out on a Saturday debate that many political journalists also would have skipped, if watching it wasn't part of their jobs.
Many people within the DNC also believe the process was rigged and wanted more debates. The campaigns of Hillary Clinton's two opponents agree that the debate schedule in many ways seemed designed to minimize interest in the debates and make it easier for the presumed inevitable Democratic nominee.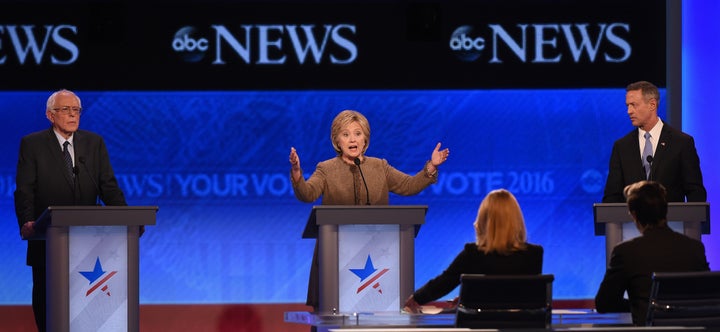 Martin O'Malley complained about the issue back in August, saying Saturday's debate was scheduled "during shopping season, December 19th." O'Malley said they did it "out of a false sense that they have to circle the wagons around the inevitable front-runner."
Sanders' campaign reacted to the Saturday slot with sarcasm. "I guess Christmas Eve was booked," spokesman Michael Briggs told The New York Times.
It seemed pretty clear by the end of Saturday's debate that it wouldn't have a huge impact on the race for the Democratic nomination. Maybe that's what the DNC wanted.
Popular in the Community