On the eve of the third straight Democratic presidential primary debate scheduled on a weekend, Democratic National Committee chair Debbie Wasserman Schultz defended her party's debate schedule, saying it aimed to "maximize" voters' exposure to the candidates.
"I did my best to make sure, along with my staff and along with our debate partners, to come up with a schedule that we felt was going to allow for the -- to maximize the opportunity for voters to see our candidates," she told CNN's Brian Stelter Sunday.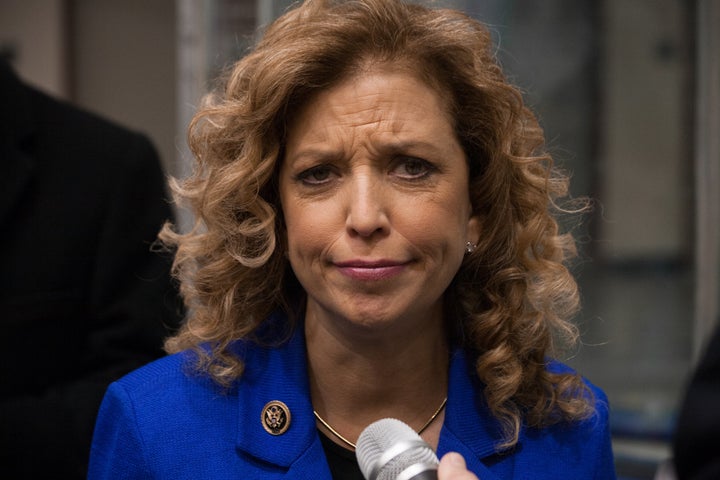 The Florida congresswoman has come under fire from members of her party for scheduling several debates on weekends, when fewer voters are likely to tune in. Critics, including candidates Sen. Bernie Sanders (I-Vt.) and former Maryland Gov. Martin O'Malley, have argued that the schedule gives front-runner Hillary Clinton an advantage.
Sunday's debate in Charleston, South Carolina, the last time the three Democrats will face off before the Iowa caucuses on Feb. 1, will air at 9 p.m. ET, following an NFL playoff game and preceding Martin Luther King, Jr. Day, a federal holiday.
Questioned by Stelter on Sunday, Wasserman Schultz claimed the disparity was due to the size of the GOP field.
She also argued that having more debates would "take away" voters' chances to see the candidates in person at campaign events, even though Democrats will only have six debates in total. Meanwhile, Republicans are holding twice as many primary debates and have one more showdown scheduled before Iowa.
Citing the debate schedule, as well as her handling of other aspects of the Democratic primary, several progressive organizations have recently called on Wasserman Schultz to resign.
One such group, CREDO Action, posted a petition last week alleging that she has "pursued her own agenda at the expense of the progressive base and basic principles of fairness."
"As DNC chair, you have repeatedly failed to act in the best interests of progressives and the Democratic Party," the group wrote. "You have lost the trust of grassroots progressives and Democrats. Please resign immediately."
UPDATE -- 1/18: Sunday's debate scored about 10.2 million viewers, making it the second most-watched Democratic debate so far this election cycle. Media analysts noted that more people tend to watch TV on Sunday evenings than on Saturday evenings, helping to drive more viewership to this debate than the two previous Saturday debates.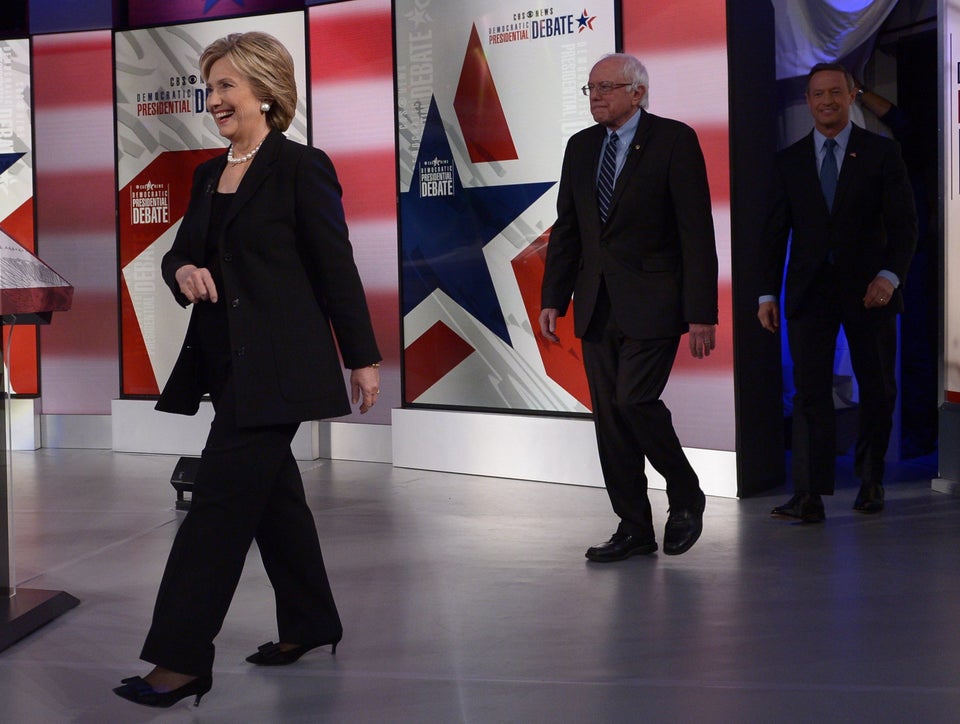 Scenes From Democratic Debate No. 2
Support HuffPost
The Stakes Have Never Been Higher
Popular in the Community