During Thursday's Democratic debate, Sen. Bernie Sanders (I-Vt.) refused to take former Secretary of State Hillary Clinton's "yes" for an answer again when it came to their respective positions on Social Security, a topic that has become a concern among progressive Democratic primary voters.
Clinton pledged Friday that she would not cut Social Security benefits, claiming it was a reiteration of a position she has held all along. She was clearly responding, however, to rising pressure from progressive activists and the Sanders campaign.
The Sanders campaign did not accept her pledge as sufficiently detailed then, and candidate Sanders refused to do so again on Thursday. Sanders faulted Clinton for failing to embrace applying Social Security taxes to earnings of $250,000 or more. The Vermont senator has proposed legislation that would do just that.
"Here's an area where Secretary Clinton and I believe we have a difference," Sanders said.
"I would hope that you would come on board and say this is the simple and straightforward thing to do: We're asking the top one and a half percent including passive income to start paying a little bit more so that the elderly and disabled vets in this country can live with security and dignity," Sanders later added.
Currently, Social Security receives payroll tax contributions on the first $118,600 in wages an individual earns per year.
Clinton denied that she has major differences with Sanders on the matter.
"I think it's fair to say we don't have a disagreement," Clinton insisted. "We both believe there has to be more money going into the Social Security system."
Clinton said she is considering Sanders' proposal -- a provision sometimes nicknamed "scrap the cap" -- but is also looking at other options, such as taxing "passive," or unearned, income that currently does not go toward the popular social insurance program.
Sanders said his plan to lift the cap would tax unearned income too, but Clinton argued that he has not laid out a plan to do so yet.
The candidates tangled on the nature of expanding benefits as well. Sanders would increase benefits across the board and make targeted increases for vulnerable groups, whereas Clinton has said she would prioritize vulnerable groups, such as elderly widows.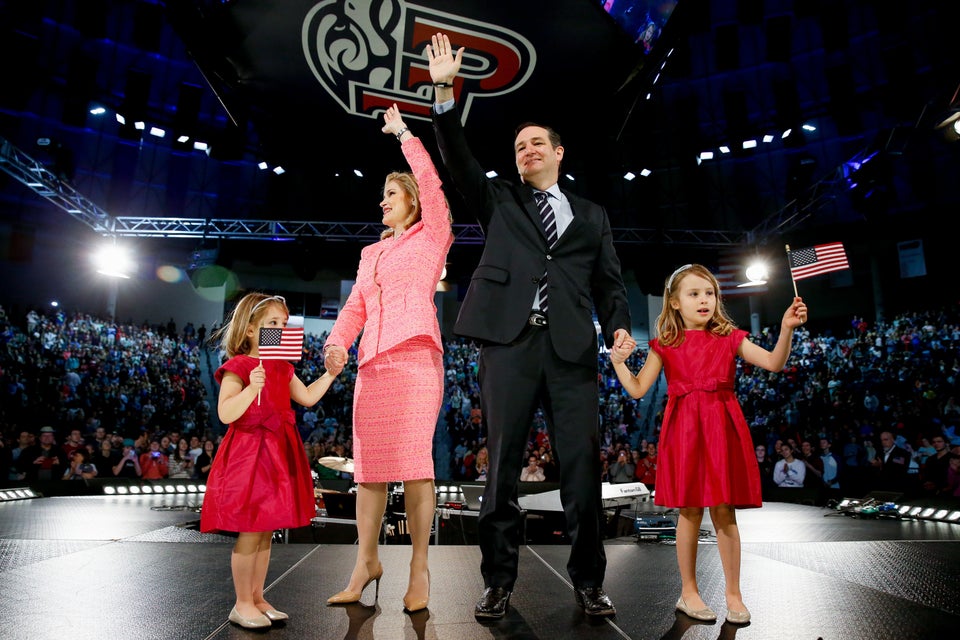 Declared 2016 Presidential Candidates