 The Democratic and Republican National Conventions are expected to bring millions of dollars to their respective cities, but they're also going to cause more homeless people to sleep on the streets.
As hotels prepare to accommodate the 55,000- plus influx of people during the weeklong events, they're also jacking up their prices, which means homeless people who depend on cheap motels won't have a place to go at night. Compared with the rate one year earlier, Charlotte's room prices will climb 109 percent during the DNC and in Tampa, the hotel rate is already up 143 percent, The LA Times reports.
Eric Jones, a Charlotte resident who lost his job and apartment a little over two months ago, says he's already concerned.
"I work all day for $60," Jones told the news outlet. "Why am I going to pay $60 for a room, then I won't have enough to spend on food or anything."
But some prices will be even steeper than Jones expects.
Elaine Thomas, a housing specialist at Metropolitan Ministries, told the Huffington Post that the motels where she often sends her homeless clients are completely booked and won't accommodate her clients at their higher rate even though she refers people there all year long.
"There's all this money involved that the everyday people are going to go unnoticed," Thomas said. "They have this big money to spend…and people who are here all year round won't get that opportunity if something happens to them when the convention is here."
In Tampa, 6,400 people were living on the streets last year, according to the Tampa Bay Times, and organizations, such as the Salvation Army, will open their doors early so that homeless people have a place to go during the Republican National Convention.
Though religious institutions and nonprofits are coming together to find solutions, they aren't confident that they will be able to help the displaced homeless people.
"We're willing to support, as we always will be, but we're disappointed that we're being put in this position," Fred Fisher, of the Providence United Methodist Church, told WCNC.com. "Unfortunately, there's going to be a tremendous amount of families displaced ... and I don't know if we'll be able to support this request."
Before You Go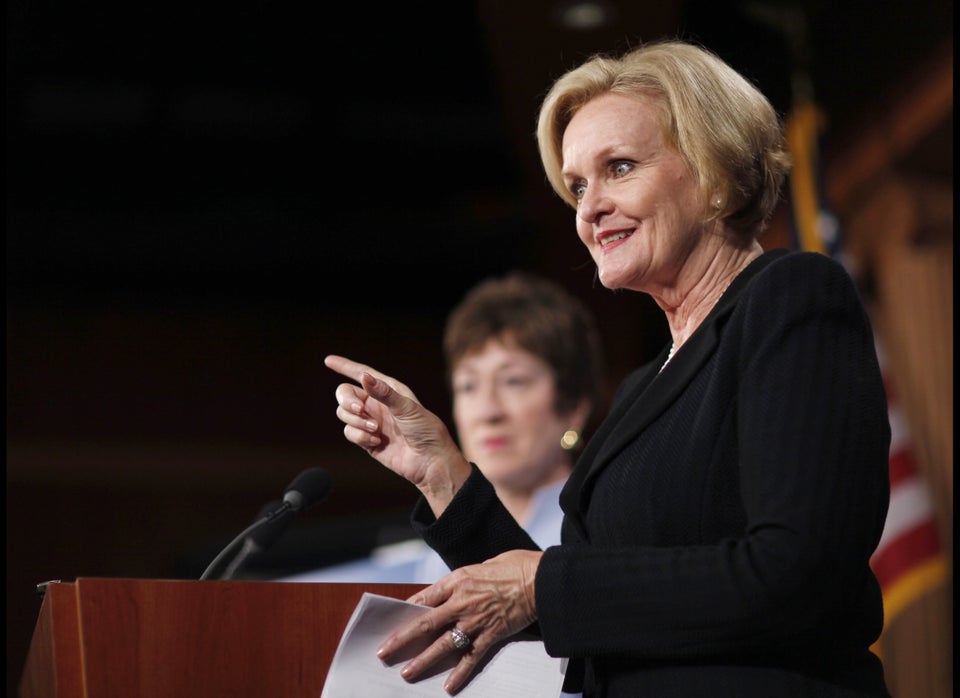 Politicians Skipping Out On 2012 Democratic National Convention
Popular in the Community