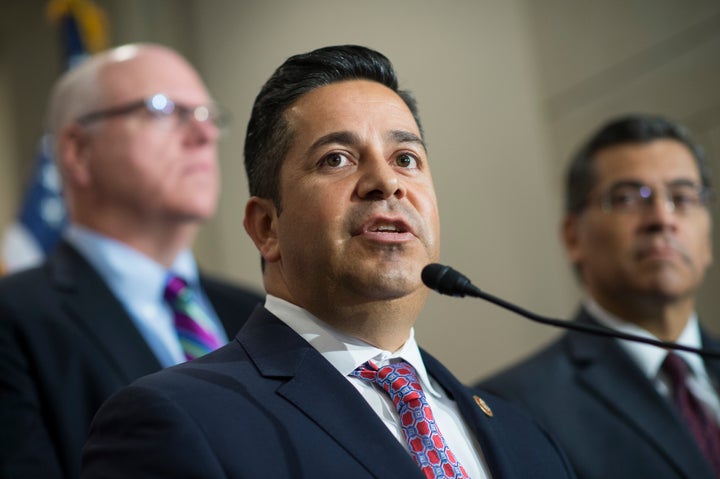 The chairman of the Democratic Congressional Campaign Committee has angered progressives for pledging to support anti-choice democratic candidates.
"There is not a litmus test for Democratic candidates," Rep. Ben Ray Luján (D-N.M.) said in an interview with the Hill. "As we look at candidates across the country, you need to make sure you have candidates that fit the district, that can win in these districts across America."
Luján emphasized that the DCCC's major focus is to get more Democrats in office ― and if that comes at the cost of candidates with anti-choice agendas, so be it.
"To pick up 24 [seats] and get to 218, that is the job," he said. "We'll need a broad coalition to get that done ... We are going to need all of that, we have to be a big family in order to win the House back."
According to the Hill, the DCCC will continue to fund candidates who oppose abortion.
Luján's comments echoed those of some of his fellow Democratic party leaders.
Back in May, House Minority Leader Nancy Pelosi (D-Calif.) said that the Democratic party should welcome candidates who oppose abortion rights.
"I grew up in ... a very devout Catholic family, fiercely patriotic, proud of our town and heritage, and staunchly Democratic," she told the Washington Post. "Most of those people — my family, extended family — are not pro-choice. You think I'm kicking them out of the Democratic Party?"
"Throwing weight behind anti-choice candidates is bad politics that will lead to worse policy."
NARAL Pro-Choice America national campaigns director Mitchell Stille said that the DCCC's most recent comments about supporting anti-choice candidates show a major weakness in the organization.
"Throwing weight behind anti-choice candidates is bad politics that will lead to worse policy," Stille said.
"Economic security isn't possible without reproductive freedom. Gender equality isn't possible without reproductive freedom. Families of all political leanings understand that ― it's time people in 'this town' caught up."
Planned Parenthood had a similar respons, telling HuffPost that economic equality cannot happen without access to reproductive health care.
"Let's be clear: Supporting reproductive rights, including abortion, is central to expanding economic opportunity to all Americans," a spokesperson for the organization said.
"As a nonpartisan organization, Planned Parenthood will hold any political party, any candidate for public office, and any elected official accountable for not standing up for reproductive rights."
This article has been updated to include comment from Planned Parenthood.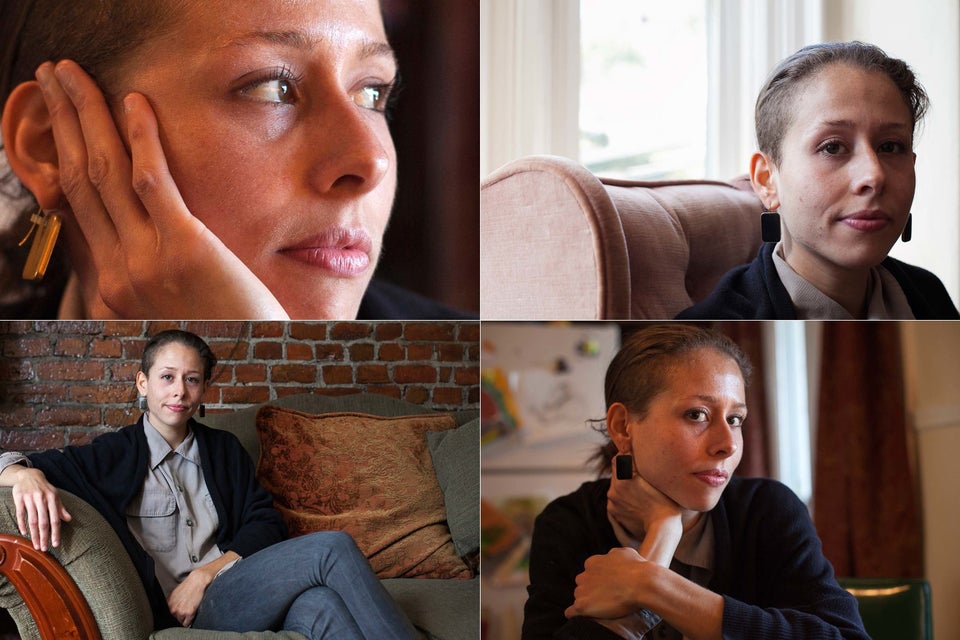 Abortion, After the Decision