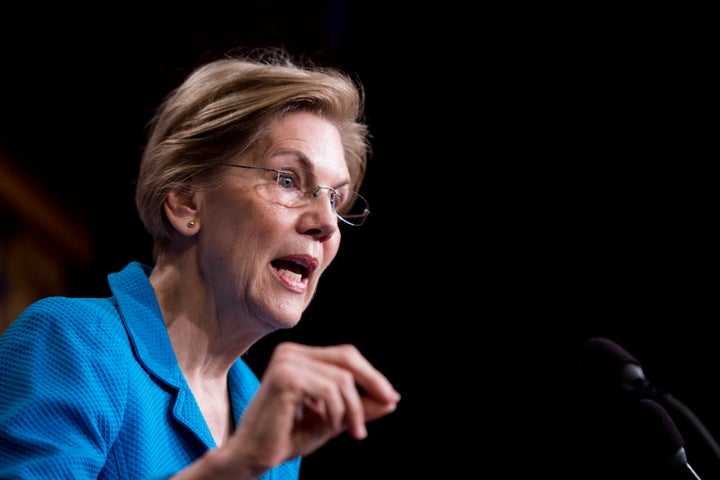 Sen. Elizabeth Warren (D-Mass.) and nine other Democratic senators on Monday wrote a letter to government agencies requesting detailed information about the migrant families who were separated by Border Patrol agents after arriving in the U.S., she told HuffPost.
"The Trump Administration ripped over 2,300 kids from their parents and scattered them across the country," Warren wrote in an email. "This administration owes us clear answers on how they will reunite the families they tore apart."
The letter asks the Department of Homeland Security and the Department of Health and Human Services to respond by July 6 and provide the senators with anonymous identification numbers linking all the children and parents who were separated. They also want to know how long families have been apart, if parents have been contacted about where their children are, and whether separated families remain in government facilities, have been released or have been deported. Lastly, the senators ask for weekly briefings from DHS and HHS officials on their efforts to reunite families.
The senators say they are "deeply concerned by reports of chaotic attempts to reunify parents and children" and want information that would help clarify the government's system for bringing families together.
Warren wrote a Facebook post last week after visiting a processing center in McAllen, Texas. She said the process for reuniting families was "virtually unknown, if one exists at all," and that she saw "shell shocked" children locked in cages and lying under foil blankets.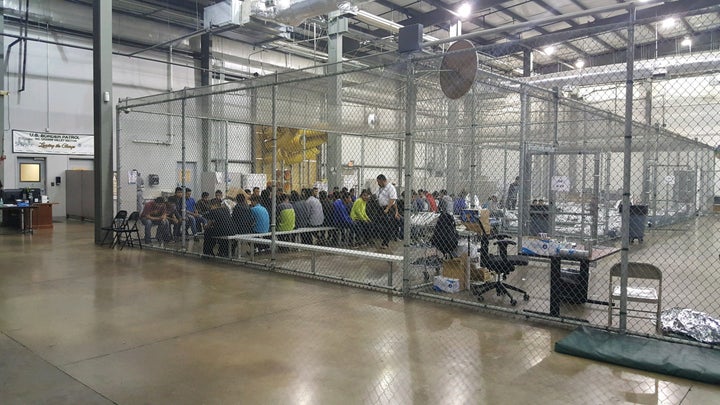 On June 20, Trump announced an executive order to stop family separation, saying the government would instead detain families together. DHS and HHS released a statement a few days later saying there were "well-established reunification processes" and a "central database" with the locations of all parents and children.
But lawyers and advocates working in detention centers told HuffPost at the time that there was no clear system for reuniting families and that some parents have still not spoken to their kids, even over the phone. Experts say the government's strategy amounts to deporting families, and that there is no concrete reunification process for parents who are seeking asylum.
"The mothers say that they can hear babies cry at night," Warren wrote in her Facebook post as she described visiting detained mothers who had not talked to their children for several days.
"This isn't about politics," she wrote. "This isn't about Democrats or Republicans. This is about human beings."