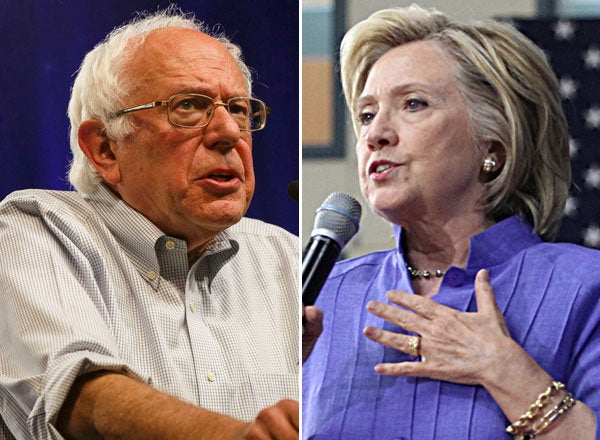 So that happened. Bernie Sanders had what might have been a dream week as a presidential candidate, drawing bigger crowds than anyone else in the race in either party and opening up a lead over Hillary Clinton in New Hampshire. But Sanders was also subjected to a Black Lives Matter protest, as were Clinton and Jeb Bush. Can the Vermont senator's new racial justice platform win over black voters? Can Clinton transcend her tough-on-crime past? HuffPost's finest and a few special guests take a look.
Listen to this week's "So, That Happened" podcast below:
We also talk to Wesley Lowery of The Washington Post and HuffPost's own Ryan Reilly about the absurd criminal charges filed against them for being journalists during the Ferguson protests last year.
And there's a new contender in the Democratic primary! But he doesn't actually want to be president (don't worry, we'll explain).
This podcast was produced and edited by Adriana Usero and engineered by Brad Shannon, with assistance from Christine Conetta.
To listen to this podcast later, download our show on iTunes. While you're there, please subscribe, rate and review our show. You can check out other HuffPost Podcasts here.
Have a story you'd like to hear discussed on "So, That Happened"? Email us at your convenience!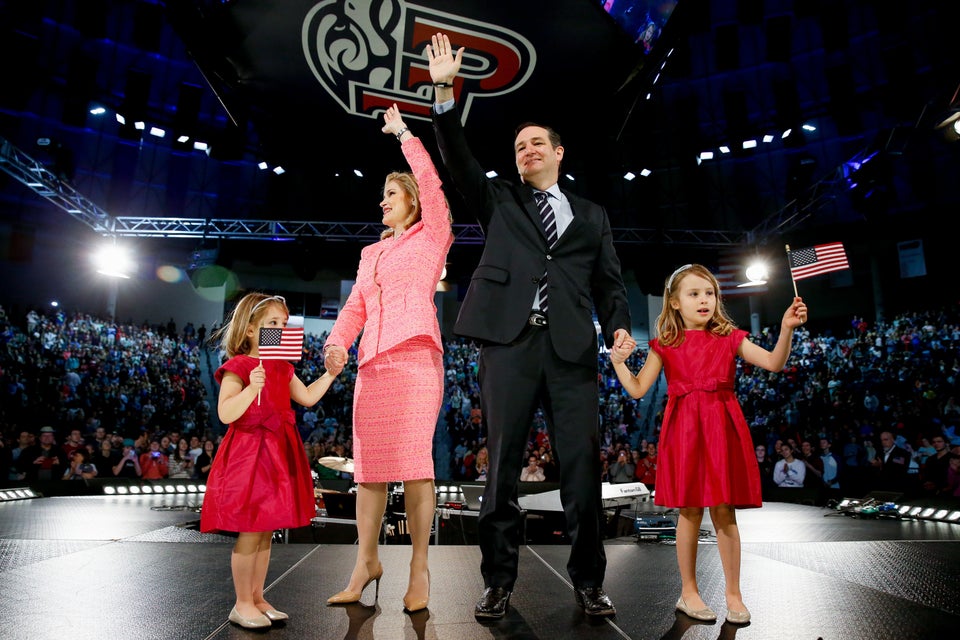 Declared 2016 Presidential Candidates
Popular in the Community