So that happened. This week, the House of Representatives voted to help banks and car dealerships discriminate against customers of color. And it wasn't just Republicans -- 88 Democrats, including Democratic National Committee Chair Debbie Wasserman Schultz (D-Fla.) -- voted in favor of the legislation.
Listen to HuffPost's analysis of the auto market discrimination bill in the podcast embedded above.
Most dealerships are authorized to sell cars and make loans to finance the purchase. They send their customers' financial information to a bank, which then sends the dealer an appropriate interest rate for a borrower with that particular credit profile. But banks also permit dealers to "mark up" the interest rate on the loan to a higher level, and allow the dealership to pocket some of the additional charge.
That, of course, creates incentives for the dealer to charge people higher interest rates. But lawsuits dating back to the 1990s have shown that people of color are more likely to have their interest rates marked up than white borrowers. Black, Latino and Asian-American borrowers also tend to see higher markups than white borrowers.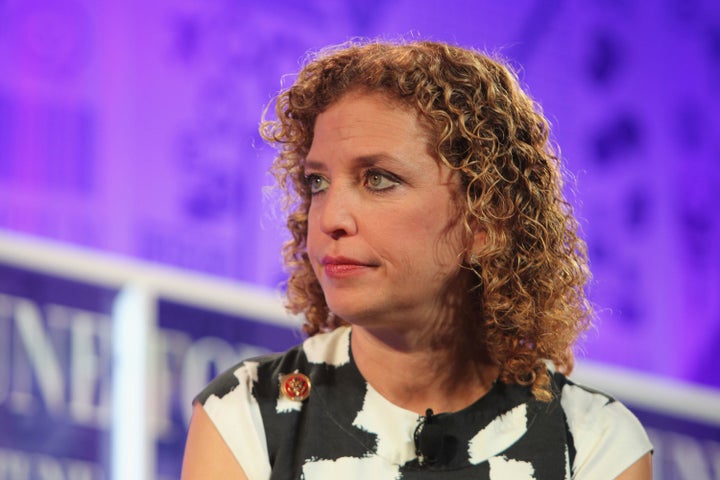 The Consumer Financial Protection Bureau issued regulatory guidance in 2013 instructing companies on how to cope with this phenomenon. Since the markup practice tends to result in overcharging borrowers of color, the CFPB recommended that banks and dealerships ditch the practice. If they didn't, however, they needed to ensure that borrowers with similar credit profiles weren't receiving different interest rates due to their race or national origin.
Since issuing the guidance, the CFPB has taken action against Honda and Ally Bank for overcharging borrowers of color, forcing them to return more than $100 million to their customers.
This was apparently too much for banks and auto dealers to handle. They lobbied for a bill that would nullify the CFPB's regulatory move. The NAACP, the Urban League, the National Council of La Raza, Americans for Financial Reform and other groups opposed the legislation. The Congressional Progressive Caucus urged lawmakers to vote against it, as did Rep. Maxine Waters (D-Calif.), the top-ranking Democrat on the House Financial Services Committee. President Barack Obama issued a statement saying he "strongly opposes" the bill, but stopped short of a formal veto threat.
None of the opposition was enough to counter two interest groups that wield tremendous power on Capitol Hill. No Republicans voted against the bill to curb the CFPB's enforcement of anti-discrimination law this week, while 88 Democrats voted in favor. The legislation cleared by a vote of 332 to 96.
The lopsided vote makes it a prime target for inclusion in a year-end government spending bill. In December 2014, Republicans secured a measure to subsidize risky Wall Street derivatives trading by including it in a bill to fund the government. Democrats would have had to shut down the government in order to reject the deregulation measure. At the time, then-House Speaker John Boehner (R-Ohio) pointed to the dozens of votes the subsidy had received from Democrats as evidence that the provision should be considered uncontroversial.
The 88 House Democrats who voted to enable racial discrimination in the automobile market:
Debbie Wasserman Schultz (Fla.)
Amerish Babulal "Ami" Bera (Calif.)
Sanford Dixon Bishop Jr. (Ga.)
Cheryl "Cheri" Bustos (Ill.)
James "Jim" Clyburn (S.C.)
Gerald "Gerry" Connolly (Va.)
James "Jim" Costa (Calif.)
Joseph "Joe" Courtney (Conn.)
Eugene "Gene" Green (Texas)
Dennis "Denny" Heck (Wash.)
William "Bill" Keating (Mass.)
Michelle Lujan Grisham (N.M.)
This podcast was produced and edited by Adriana Usero and Peter James Callahan, and engineered by Brad Shannon, with assistance from Christine Conetta.
To listen to this podcast later, download our show on iTunes. While you're there, please subscribe, rate and review our show. You can check out other HuffPost Podcasts here.
Have a story you'd like to hear discussed on "So, That Happened"? Email us at your convenience!
CORRECTION: This article previously stated that Mike Quigley represents Indiana. He represents Illinois. The article also incorrectly stated that Tim Walz represents Nebraska, when he in fact serves the people of Minnesota.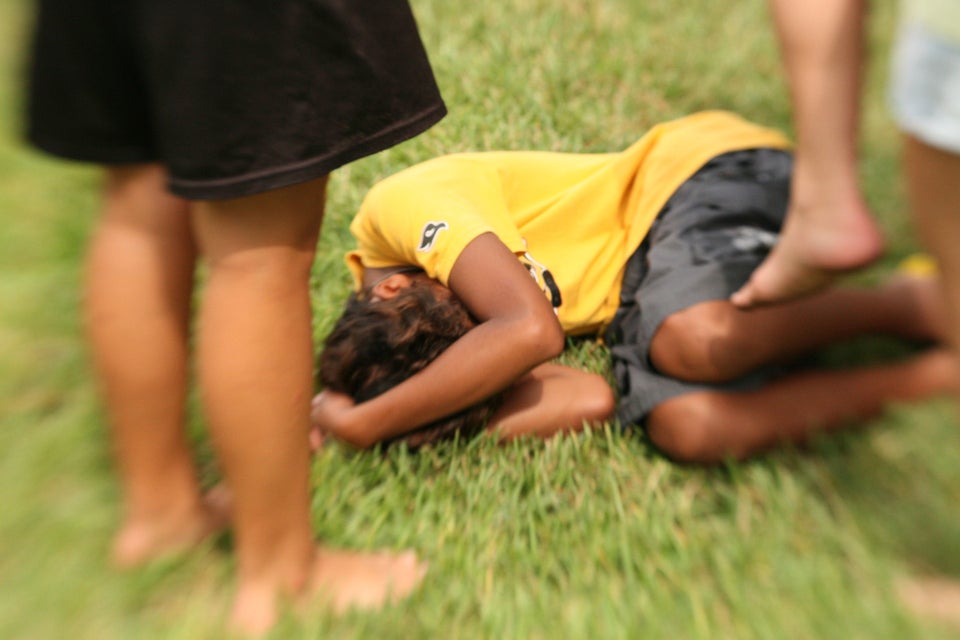 Fighting Racism And Discrimination Everyday
Popular in the Community