WASHINGTON -- President Barack Obama faced a tough question on drone policy from a fellow Democrat during a Senate meeting Tuesday and defended his administration's program, according to sources in the meeting.
The administration's drone program captured national attention last week when Sen. Rand Paul (R-Ky.) carried out a nearly 13-hour filibuster to protest elements of it.
Rand specifically wanted clarification from the White House as to whether it believes it has the authority to use a drone to kill an American citizen on American soil who is not engaged in combat, as it feels it does when a citizen is on foreign soil. The day after Rand's filibuster, Attorney General Eric Holder answered that no, the president does not have such authority.
Senate Democrats were largely absent from Paul's filibuster last week. But on Monday, a group of progressive Senate Democrats pressed Obama on the issue. Details of the exchange so far are scarce.
"There was an exchange, but I don't want to get into the specifics," said Sen. Ben Cardin (D-Md.).
"Basically, the president said that they're doing everything they can to comply with the law and to give information to members of the Intelligence Committee," said Sen. Tom Harkin (D-Iowa), who paused for a long moment before answering. "And he said they would continue on that path."
A source in the meeting said one question was posed by Sen. Jay Rockefeller (D-W.Va.), a member of the Committee on Intelligence. Rockefeller's question was the first to kick off the meeting, a Senate source told HuffPost's Michael McAuliff.
"Caucus conversations are private and the Senator's concerns on the subject were laid out publicly in the Senate Intelligence Committee's hearing today," said Abigail McDonough, a Rockefeller spokeswoman.
The U.S. drones program is shrouded in confusion. The media generally has portrayed the project as one that targets high-level terrorists with surgical precision, when in fact a very small percent of its targets are senior level, and hundreds of civilians have been killed. Giving people that information tends to change their attitude toward the program.
But some real ambivalence underlies that apparent consensus. When asked whether they would still back the program if they knew civilians were at risk, more people say they oppose than support it. Reports vary, but at a minimum, hundreds of civilians have been killed by U.S. drone strikes in Pakistan and Yemen.
The American public is also not supportive of targeting people simply because they are members of al Qaeda, rather than senior commanders. A New America Foundation report found that only 2 percent of the thousands killed by drone strikes have been high-level operatives.
Before You Go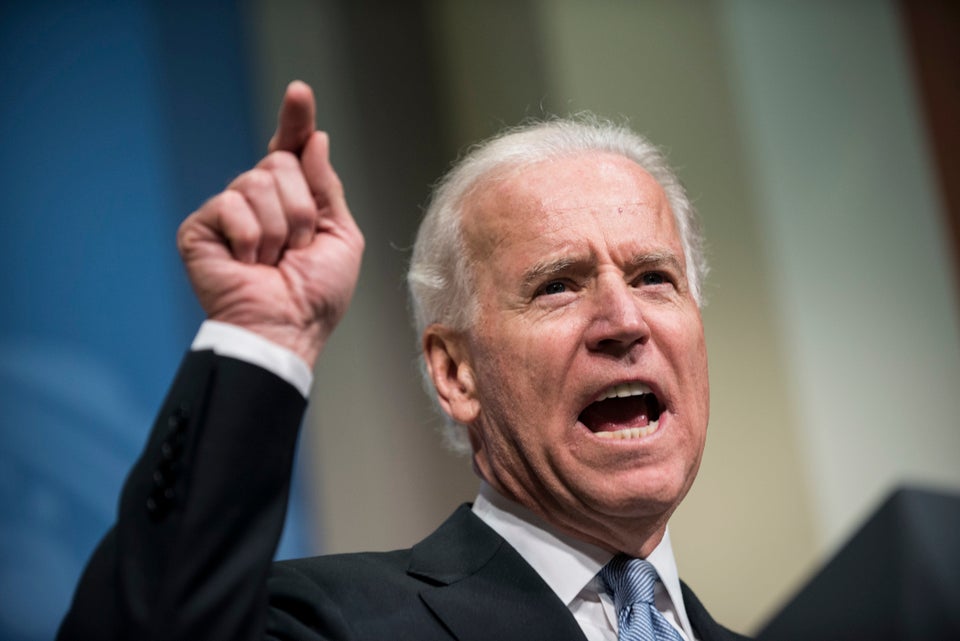 Obama Cabinet: Who's Staying, Who's Leaving
Popular in the Community