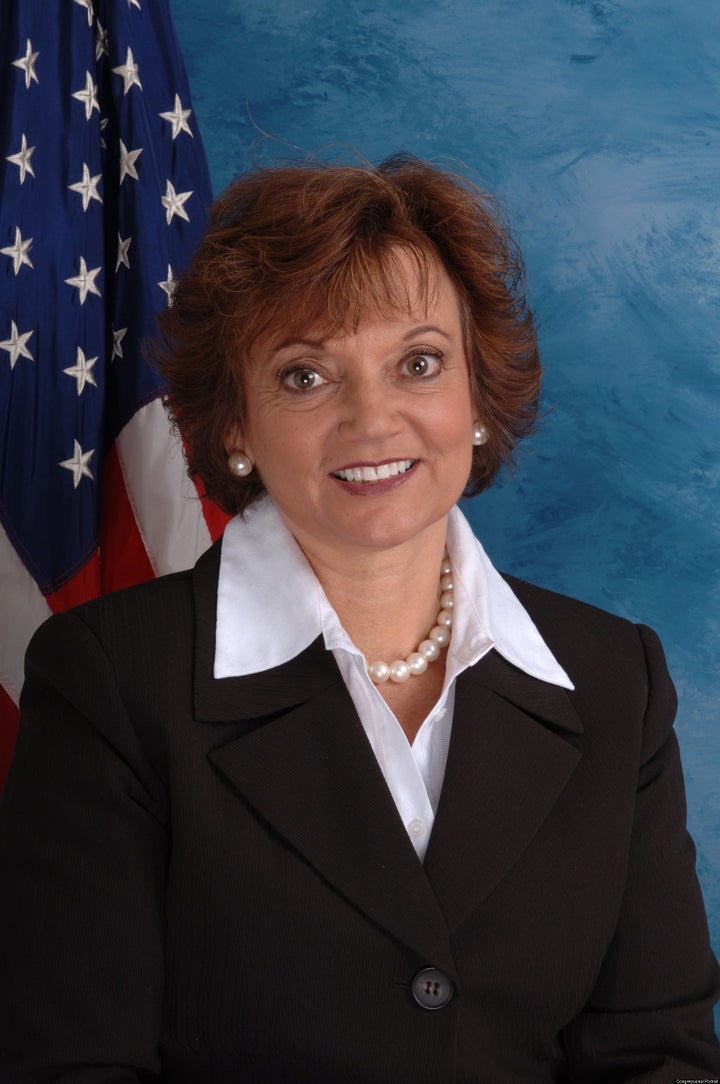 As has been widely reported this morning, the Democratic Congressional Campaign Committee has gone on a massive last-minute spending spree, in an attempt to hold a number of contested House seats across the country.
But in Illinois at least, the races where the DCCC isn't spending money say a lot more about its strategy, and its perception of its odds come November.
There are five House races in Illinois that are seen as competitive. Four of the seats in question are currently held by Democratic incumbents, fighting off Republican challengers; the fifth is the open seat in Chicago's north suburbs vacated by Republican Mark Kirk, who is running for U.S. Senate.
The DCCC spent money in three of those races. Its biggest gift, of nearly $600,000, went to Dan Seals, the Democrat running for Kirk's old seat in the 10th -- the only Democrat of the five who's been consistently ahead in the polls. Of nearly equal size was the donation given to Bill Foster, a freshman who won Dennis Hastert's old seat in 2008; he received around $525,000. Phil Hare, an incumbent in the southern part of the state, has faced an unexpectedly stiff challenge from Republican Bobby Schilling, so the DCCC gave him $92,000 for his relatively inexpensive media market.
Notably absent from the list: incumbents Debbie Halvorson and Melissa Bean.
While the Committee won't comment on why it donated to whom, it probably had very different reasons for withholding from the two women.
In Halvorson's case, the party probably doesn't think she has enough of a chance to spend money in her race. Recent polling has consistently given her opponent, Republican Adam Kinzinger, a double-digit lead in the deep-purple 11th District.
Bean, on the other hand, probably looks to be doing fine on her own. While she doesn't exactly have a comfortable polling margin -- a We Ask America poll showed the two tied in September -- Bean has much deeper pockets than her upstart Tea Party opponent, Joe Walsh. She's recently run a devastating attack ad against him, and the forecasting site FiveThirtyEight gives her an 87 percent chance for the win.
By leaving Bean to her own devices, and leaving Halvorson blowing in the wind, the Democrats have shown that they're taking a cold, hard look at their chances in the House.
With only a few days before the election, and the party in seeming free-fall, it seems too impractical to spend money on long-shot races like Halvorson. Instead, the party's only chance at salvaging a majority is by holding on in moderate districts like Foster's and Hare's. Wins like those, coupled with a rare flip in districts like the 10th, are the only realistic path to 218.
Calling all HuffPost superfans!
Sign up for membership to become a founding member and help shape HuffPost's next chapter