Democrats won two GOP-held legislative seats in Oklahoma and New Hampshire on Tuesday, bringing the total number of state legislature seats the party has flipped since the November election to six.
The Democratic victory in Oklahoma was especially striking. Democrat Jacob Rosecrants, a schoolteacher, defeated Republican Darin Chambers, a businessman, by nearly 21 percentage points in a special election to represent District 46 in Oklahoma's House of Representatives. The district encompasses part of the city of Norman, home of the University of Oklahoma.
Rosecrants had lost by a nearly identical margin in a previous race for the seat in November. The seat opened up, however, when Republican Scott Martin resigned to head the Norman Chamber of Commerce, prompting Tuesday's special election.
Rosecrants campaigned on restoring school funding, reforming the state's criminal justice system, resolving Oklahoma's budget crisis and limiting corporate influence on state politics.
"Representative-elect Rosecrants fought hard to win this open Republican seat that Trump carried by 10 points in 2016. Progress, public education and long-term budget solutions resonated with Oklahoma voters, turning this once reliably-red seat blue," said Jessica Post, executive director of the Democratic Legislative Campaign Committee, in a statement reacting to the victory.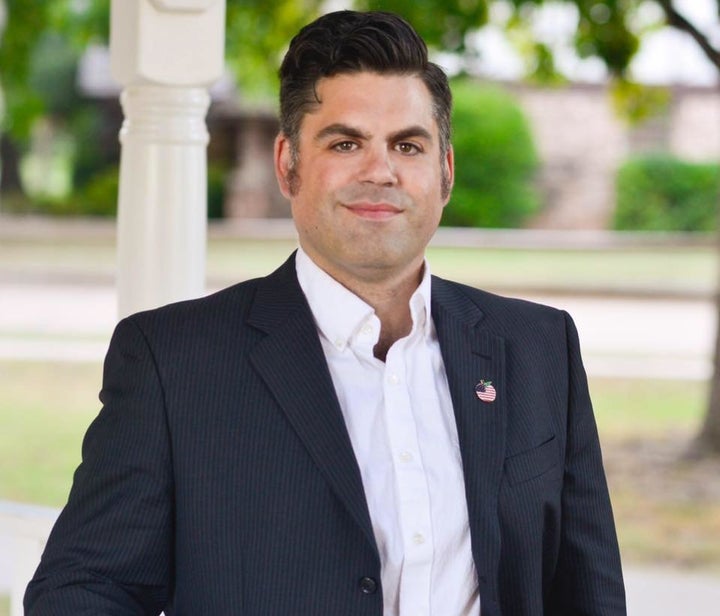 Democrats also took control of the New Hampshire House of Representatives' Belknap County District 9, which includes Belmont and parts of Laconia.
Democrat Charlie St. Clair, a retired teacher, defeated Republican Steven Whalley 1,267 votes to 1,009 votes. St. Clair, who runs the Laconia Motorcycle Week Association, emphasized his deep roots in the community. He campaigned on improving public safety, maintaining Laconia's nursing home and upgrading transportation infrastructure.
Republican Robert Fisher had won the district handily in the previous election, but he resigned in May amid revelations that he had founded the misogynist Reddit forum "Red Pill." Trump had also won the district in November by 16 percentage points.
Oklahoma and New Hampshire have proven especially fertile ground for Democrats looking to make gains in state legislatures. Counting Rosecrants, the party has picked up three previously GOP-held legislative seats in special elections since November. And St. Clair's win is the second pickup for Democrats in New Hampshire.
Democrats remain in the minority in both the Oklahoma and New Hampshire Houses of Representatives. But the victories bolster the party's attempt to regain nearly 1,000 legislative seats that Democrats have lost across the country since 2009, and suggest they could make more significant gains in normal state-level elections in Virginia and New Jersey this November.
CORRECTION: A previous version of this story misstated Rosecrants' age.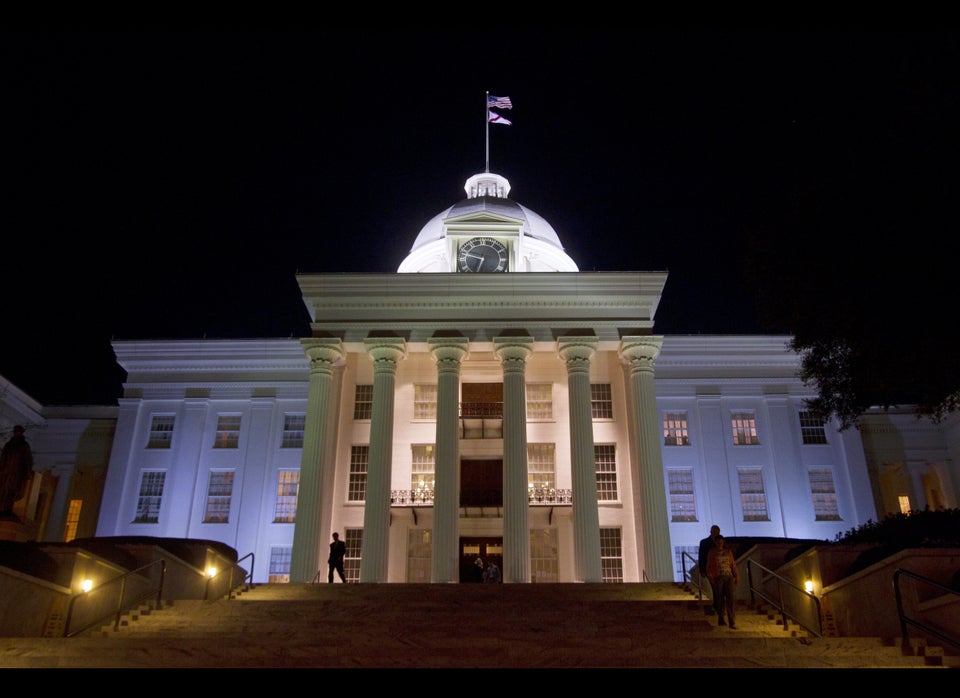 U.S. State Capitol Buildings