Democrats flipped two more Republican-held state legislature seats on Tuesday with special election wins in New Hampshire and Florida.
The two races bring the total number of GOP seats won by the Democratic Party to eight this election cycle ― all of them in special races. The results suggest that the party is on track to make even more significant gains in statewide legislative races in Virginia and New Jersey this November.
The victory in New Hampshire was especially notable, since the party pulled it off in a heavily Republican state House of Representatives district where voters overwhelmingly preferred Donald Trump to Hillary Clinton in November's presidential election. In the race to represent House District Rockingham-4, Democrat Kari Lerner defeated Republican James Headd 51 to 48 percent ― a margin of just 39 votes.
"Representative-elect Lerner's victory tonight exemplifies state Democrats' building momentum and Republicans should be worried," Jessica Post, executive director of the Democratic Legislative Campaign Committee, said in a statement.
Lerner, a longtime realtor, campaigned on opposing state Republicans' proposed tax cuts "for big business and the wealthy," which she argued would overburden localities and erode essential services, according to her campaign website. At the same time, on Lerner's website, she described herself as "pro-business," citing her bachelor's degree in business administration.
Lerner's win is the third Democratic pickup in New Hampshire this cycle.
The election does little to change the balance of power in the state's House of Representatives, however, where Republicans have a sizable majority. The state's governor is currently a Republican and the GOP controls the New Hampshire Senate as well.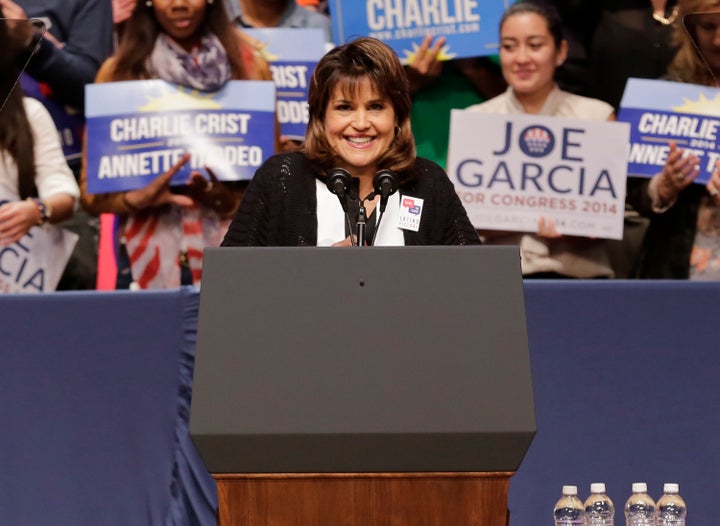 Democrats also celebrated a win in Florida's state Senate earlier in the evening.
Democrat Annette Taddeo defeated Republican Jose Felix "Pepi" Diaz 51 to 47 percent in a race to represent Florida's 40th state Senate district in Southwest Miami-Dade County. Christian "He-Man" Schlaerth, an independent, came in third place with 1.8 percent of the vote.
But voters in the district have typically opted for Republicans at the state and congressional level.
Republicans continue to maintain a modest majority in the Florida state Senate. The GOP controls Florida's governorship and state House of Representatives as well.
Taddeo, a 50-year-old businesswoman, ran on a platform of restoring funding for public schools and "ending high-stakes testing," as well as fighting to increase wages and ensure access to affordable health care.
The victory is also a coup for Taddeo personally, following a failed congressional bid in 2016 and failed run for lieutenant governor in 2014. In 2016, suspected Russian-backed actors hacked her campaign and leaked sensitive materials, contributing both to her loss in the primary and the eventual Democratic nominee's loss in the general election.
"The voters wanted a champion in Tallahassee who will fight for higher paying jobs, affordable healthcare and fully funded public schools and I am honored and humbled that they have placed their faith and trust in me," Taddeo said in a statement.
Support HuffPost
The Stakes Have Never Been Higher
Before You Go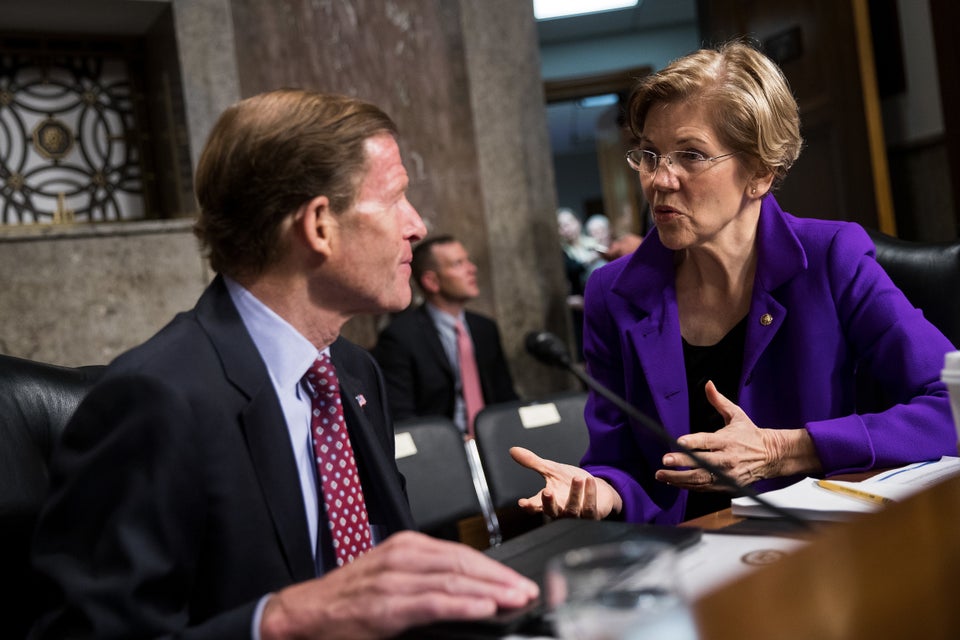 2017 Scenes From Congress & Capitol Hill
Popular in the Community