WASHINGTON ― A California group that aims to help Democrats win back the House in 2018 got a big boost on Thursday, adding a veteran progressive congressman to its efforts to flip seven vulnerable Republican-held congressional districts.
"In all my years of public service, I cannot think of a more critical time for us to stand up and fight for the values of equality, tolerance, and justice that we hold dear," Honda said in a statement on Thursday. "Taking back Congress starts right here in California. We must do everything we can to not only resist Donald Trump and a Republican Party that has been hijacked by extremists and white supremacists, but we must also elect candidates that can proudly champion our shared progressive values."
Launched in June, Red to Blue California PAC supports Democratic candidates challenging GOP incumbents in seven congressional districts that voted for Democrat Hillary Clinton during the 2016 presidential election.
The group believes it can play a crucial role in helping Democrats nationwide to retain control of the House, arguing that the path "runs through 'red' California."
Democrats need a net gain of 24 seats for a majority in 2018.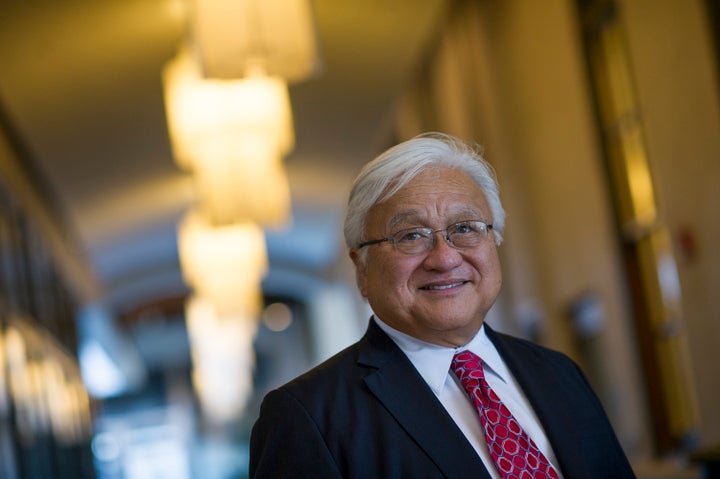 Michael Eggman, a former congressional candidate in California's Central Valley, founded the group after narrowly losing his 2016 race challenging GOP incumbent Rep. Jeff Denham, whose seat is among the seven on the group's radar.
"These reps are standing with [President Donald] Trump and not the constituents of their district," Eggman told HuffPost in June. "Their constituents don't share Trump's values, and it seems like these reps do."
In addition to its focus on 2018, the group also hopes to mobilize and train future progressive leaders for all levels of elected office, with Eggman drawing on his lessons learned as a candidate.
Eggman on Thursday praised Honda as "a progressive champion, plain and simple."
"Throughout his entire career, Congressman Honda has never forgot where he came from and has always fought to make California and our entire nation a more fair and just place to call home," he said in a statement. "I know with Mike's leadership and support, we are going to elect more progressive champions to Congress and to offices across California."
He entered politics by serving in local and state offices, before winning election to the House in 2000, focusing on education and civil rights issues.
"As the proud grandpa of a transgender grandchild, I hope she can feel safe at school without fear of being bullied," Honda tweeted.
The group also announced a six-figure fundraising haul over the months of July and August. According to spokesman Andrew Feldman, most of the money came in the form of small donations from Californians, reflecting that "California voters are fired up more than ever before to elect folks that share their values, not the values of Donald Trump."
Before You Go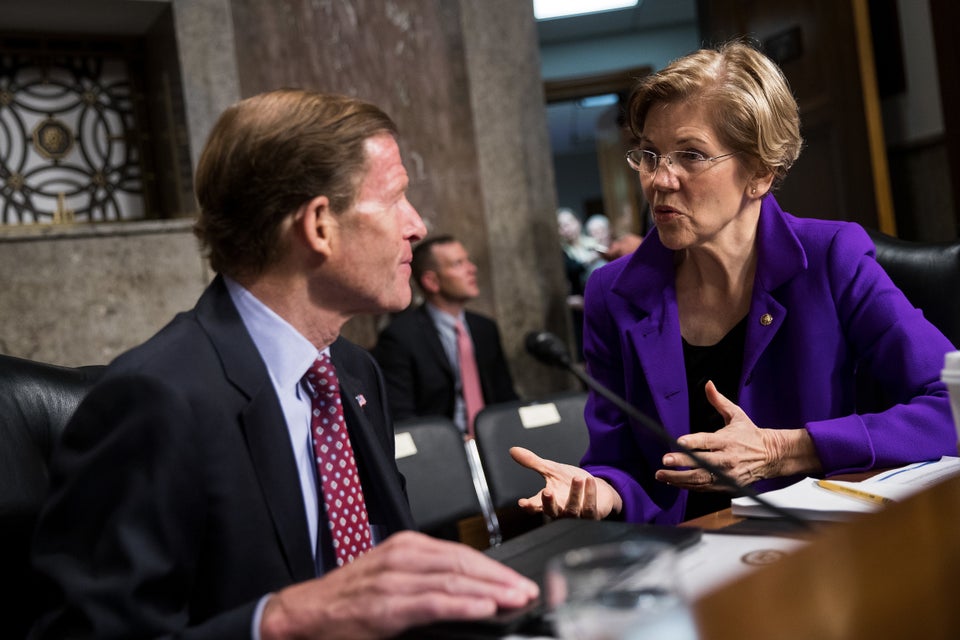 2017 Scenes From Congress & Capitol Hill
Popular in the Community