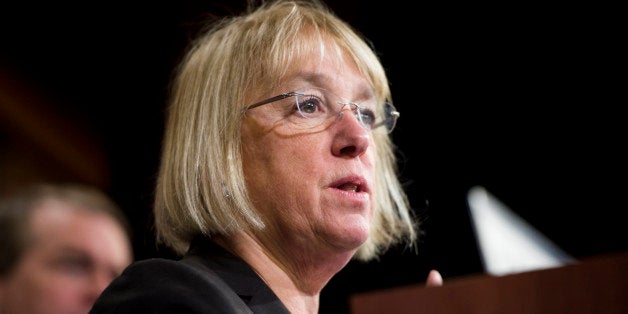 WASHINGTON -- Sen. Patty Murray (D-Wash.), ranking member of the Senate's labor committee, has been reaching out to her Democratic colleagues to rally support for a more ambitious minimum wage proposal, according to a Senate source familiar with the conversations.
Murray's idea: hike the federal minimum wage to $12 by 2020, rather than the current $10.10 proposal languishing in Congress. The wage floor would then be tied to an inflation index so that it rose with the cost of living.
"Right now the conversations are focused on building support for that [$12] number and gaining consensus," said the source, adding that Murray brought up the idea with several colleagues during a caucus lunch on Tuesday.
The current minimum wage is $7.25 per hour. The proposal Murray is floating would bump it to $8 in 2016, then a dollar each year thereafter until it hit $12 in 2020.
The proposal underscores the challenges Democrats face in raising the federal minimum wage to a level they deem adequate. The current $10.10 proposal was first introduced two years ago. With Republicans blocking the measure in both chambers, that figure has since eroded against inflation.
Republicans may be even less likely to get on board with a $12 measure, but Democrats could choose to support the number anyway -- to be better positioned in the event Republicans do come to the table. Speaking to colleagues, Murray described a potential $12 proposal as an update to the current $10.10 notion, according to the source. (The current proposal would have set a $10.10 minimum wage by this coming summer.)
Given their popularity, relatively high minimum wage proposals -- be they $12 or even $15 -- are looking more and more achievable, at least on the local level. The city of Seattle has already passed a $15 wage floor, and legislators in Murray's home state of Washington are now weighing a $12 proposal. Washington already has the highest state minimum wage in the nation, at $9.47.
The federal minimum wage hasn't been raised since 2009, after the last of a series of increases signed into law by President George W. Bush. Democrats haven't always agreed on how high the next minimum wage should be set. President Barack Obama originally laid out a plan for a hike to $9, to be tied to inflation. Congressional Democrats later pressured the White House into supporting $10.10 instead.
The minimum wage was at its historical high in the late 1960s, when it equaled roughly $10 in today's dollars.
Before You Go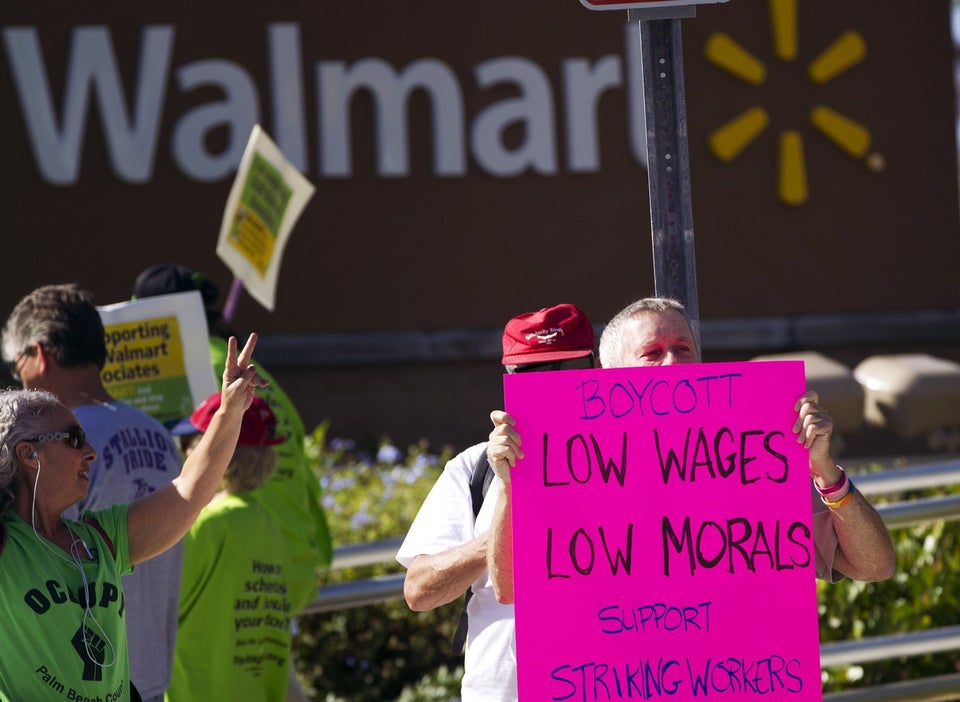 What Minimum Wage Haters Won't Say
Popular in the Community