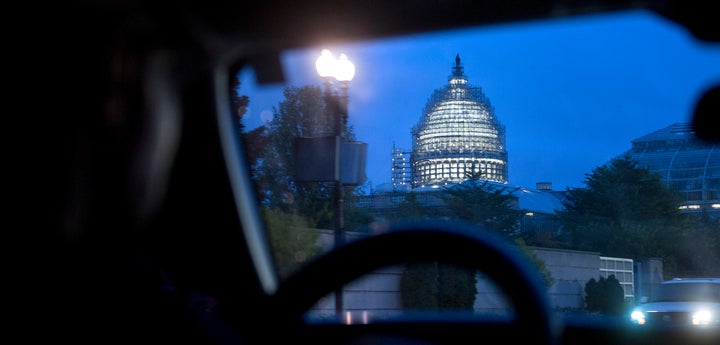 WASHINGTON -- In an acknowledgement of the steep climb they face to regain control of the House of Representatives, three top Democratic campaign committees will meet this week to plot strategy for redrawing the congressional map, roughly five years before it will be altered.
Top officials from the Democratic Governors Association, the Democratic Congressional Campaign Committee and the Democratic Legislative Campaign Committee will attend the meeting at the DGA's offices in downtown D.C. on Thursday. An official with the Democratic National Committee will also attend.
With the underlying goal of producing a sophisticated and coordinated redistricting effort to match Republicans, Thursday's strategy session is seen as the first of many steps in recalibrating the balance of power in the states and on Capitol Hill.
"We've got to get ready and to get ready we have to get everybody around the table," Connecticut Gov. Dannel Malloy, chair of the DGA, told The Huffington Post. "We need to make sure everyone is paying attention to this issue now. Each year, between now and the year after the census, we have important elections that will determine whether Republicans will jerry-rig a permanent majority or whether we can make it a fair map."
Democrats face a daunting challenge. Forty-three states are required to redraw their congressional district lines after the 2020 census is complete. And though there are myriad -- often-complicated -- mechanisms by which those lines are put together, more often than not, the state legislatures are given power to come up with a plan and governors can serve as a check on the process.
All of which keeps Republicans well positioned to retain their current power stronghold. Right now, the GOP controls 68 out of 98 state partisan legislative chambers, while in 23 states it controls the governor's office and both houses of the legislature (Democrats have full control in only seven), according to RealClearPolitics.
This was no accident. The Republican State Leadership Committee, which has spearheaded the party's redistricting strategy, raised more than $140 million since the 2004 election to prepare for the post-2010 congressional map redrawing. And they tactically targeted states where there was more likely to be a greater turnover in seats. Karl Rove, the longtime Bush operative who helped guide that RSLC effort, wrote in The Wall Street Journal, "he who controls redistricting can control Congress."
Rove was right. Republican lawmakers at the state level won big in 2010. And, consequently, they were able to redraw more maps that helped influence races at the congressional level (occasionally in legally dubious ways). Those maps weren't the only factor in explaining the struggle Democrats have had in off-year elections. But even in the 2012 elections -- a presidential cycle -- Democrats gained only eight seats in the House and remained firmly in the minority despite winning 1.4 million more votes than Republicans. The 2014 elections -- a wave for the GOP -- brought the party down to a paltry 188 House members.
To upend the current landscape, the committees will have to devote significant resources, considering that the RSLC has pledged $125 million to the 2020 effort. The DGA, according to an official there, will put "tens of millions" of dollars during the next three cycles towards it's "Unrig The Map" prospectus, which eyes influencing the post 2020 redistricting process. The DLCC, meanwhile, started a $70-million-over-four-cycles campaign dubbed Advantage 2020; while the DCCC, launched the Majority Project -- a three-pronged election strategy that includes a comprehensive database of voter data, a specific engagement plan for Democratic-leaning communities, and a proactive redistricting effort with allies.
Thursday's meeting is meant to add a level of coordination to these plans. Officials from each committee will spend 15 minutes presenting respective redistricting strategy, according to a schedule of the session provided to The Huffington Post. The hope is that by synchronizing efforts, Democrats will better able to pinpoint critical races, create a more centralized database for voter contacts, excel at candidate recruitment and amplify messaging.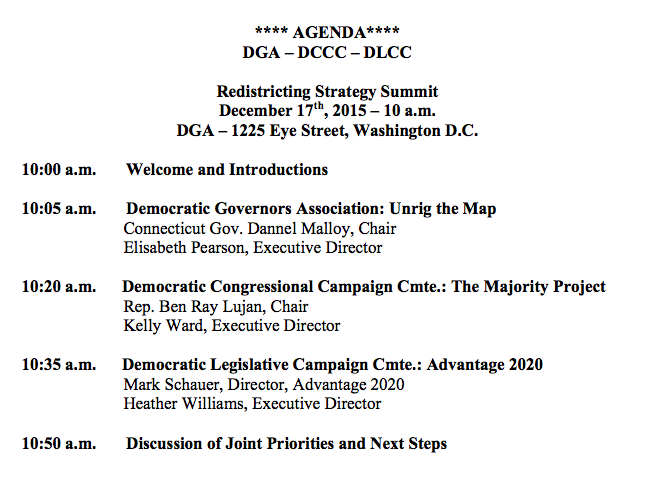 The coordination will, for the time being, be conversational. There are no current plans to create a centralized office that would oversee redistricting strategy; nor will additional staffers be added. "I wouldn't rule that out at all," Malloy said, adding that the idea right now is "that there will be regular organizational meetings among the big parties."
DCCC Chairman Ben Ray Luján (D-NM) said in a statement to HuffPost that this would be the first of many meetings and regular conversations between Democratic allies on redistricting. "I look forward to a robust discussion to ensure our organizations understand each other's responsibilities and goals and can identify key areas of overlap and cooperation."
"He who controls redistricting can control Congress."
That these types of meetings didn't already take place underscores how ill-prepared Democrats were during the last redistricting process. Mark Schauer, director of Advantage 2020, said that as a congressman from Michigan heading into the 2010 election, he had no inkling of coordination between committees. "Our only conversation about redistricting was about legal strategies and putting together funding for legal strategies," Schauer said. "And the sad reality about that is you only need a legal strategy when you end up with bad maps."
To turn those maps back closer towards pre-2010 lines, each of these organizations has specific strategies.
For Advantage 2020, the DLCC is prioritizing state houses it feels can be flipped from Republican control, with top targets in Michigan, Pennsylvania, Ohio, Florida, Virginia, Wisconsin and North Carolina. The DGA, in its presentation on redistricting, spotlighted 18 states where the governor plays a key role and where the committee believes a change in power could result in a more favorably-redrawn map prior to the 2022 election. The DCCC's primary objective remains to find a net gain of 30 congressional seats to get to 218.
Clouding each of these proposals is a similar question: can a party that successfully organized behind successive presidential campaigns convince everyone from the donor class on down that it needs to do the same at the local level? And can they do it nearly five years before the critical voting takes place.
"It is being discussed more in these circles," said Carolyn Fiddler, National Communications Director at the DLCC. "But whether they put their money where their mouth is, we will find out soon."
Help With Federal Agencies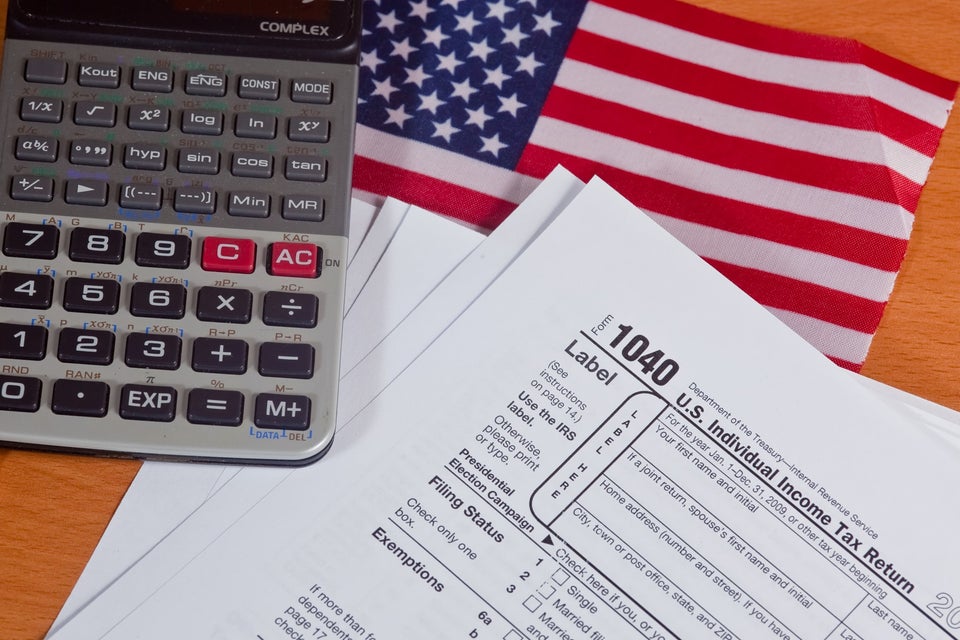 Mariusz Jurgielewicz/Getty Images
White House Tours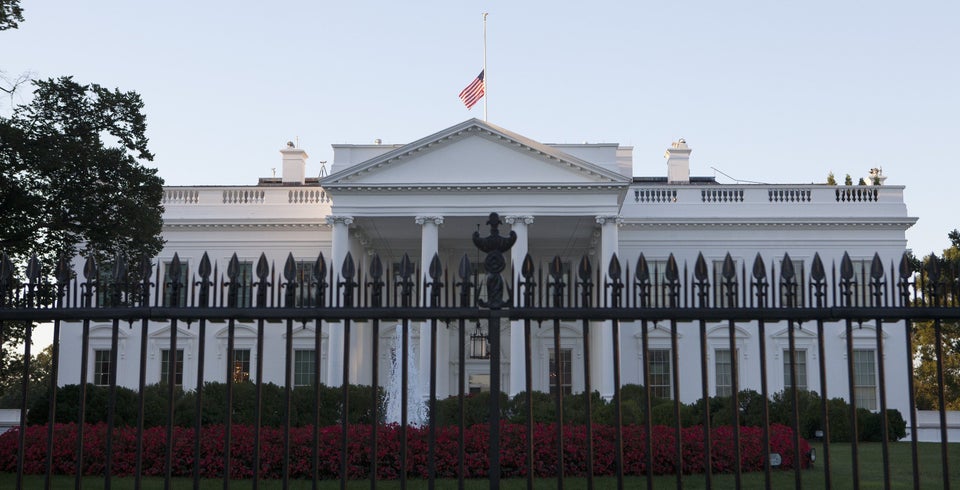 Chris Kleponis/AFP/Getty Images
Congratulatory Letters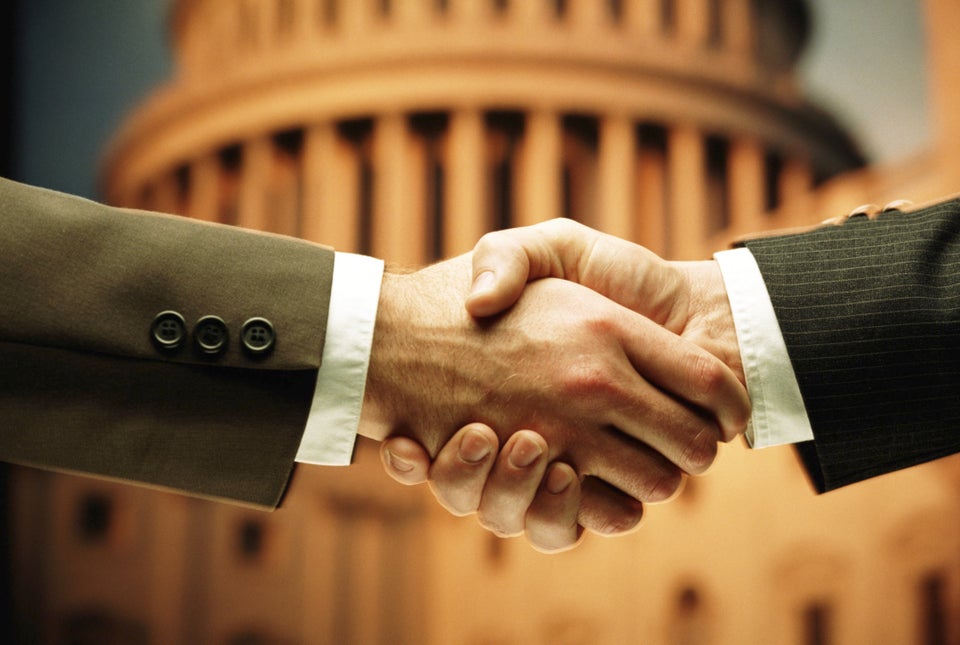 Barros & Barros/Getty Images
U.S. Capitol Tours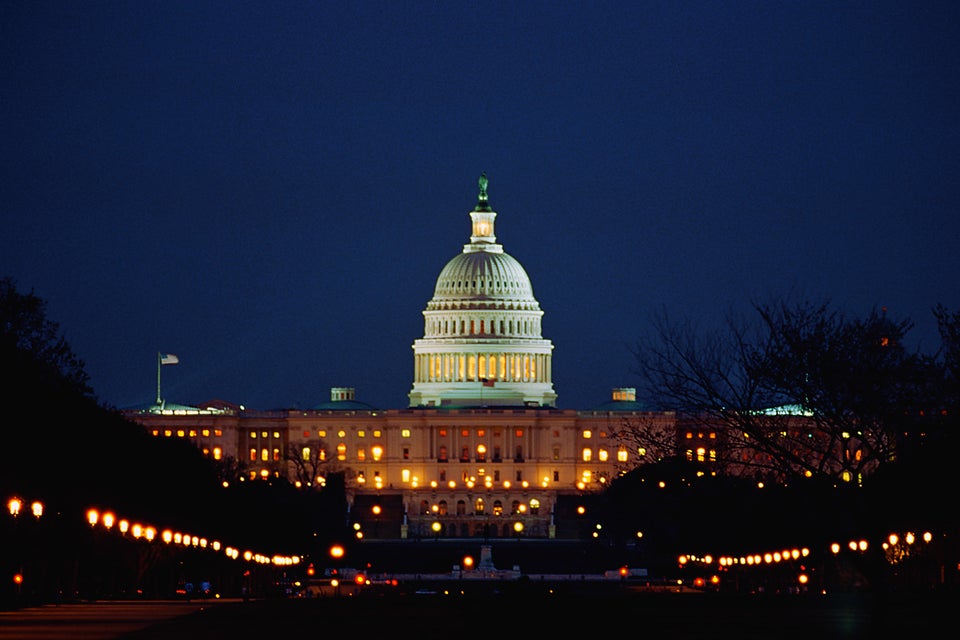 Visit To Galleries Of The House Or Senate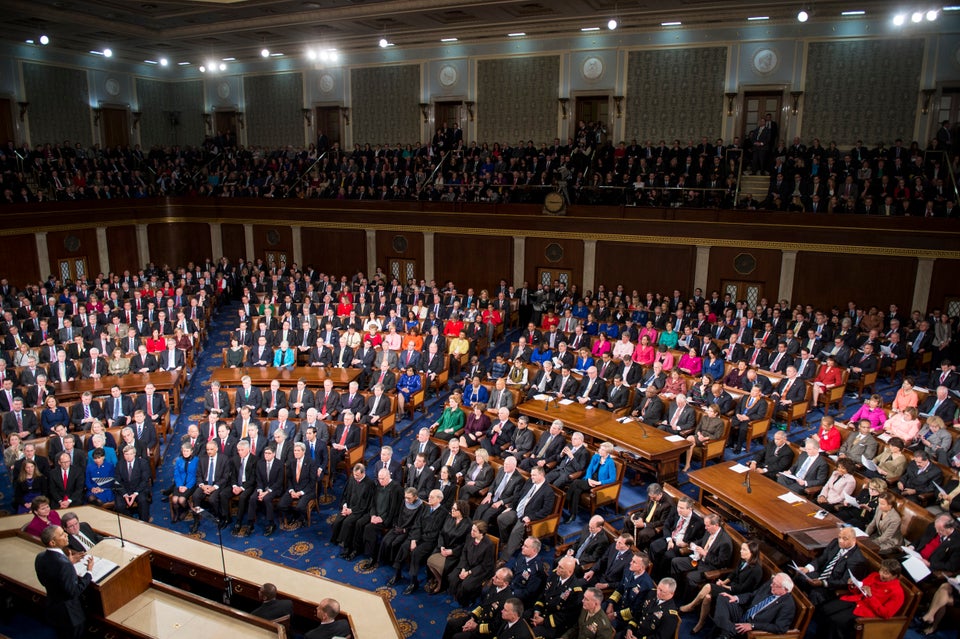 Bill Clark/CQ Roll Call via Getty Images
Military Academy Nominations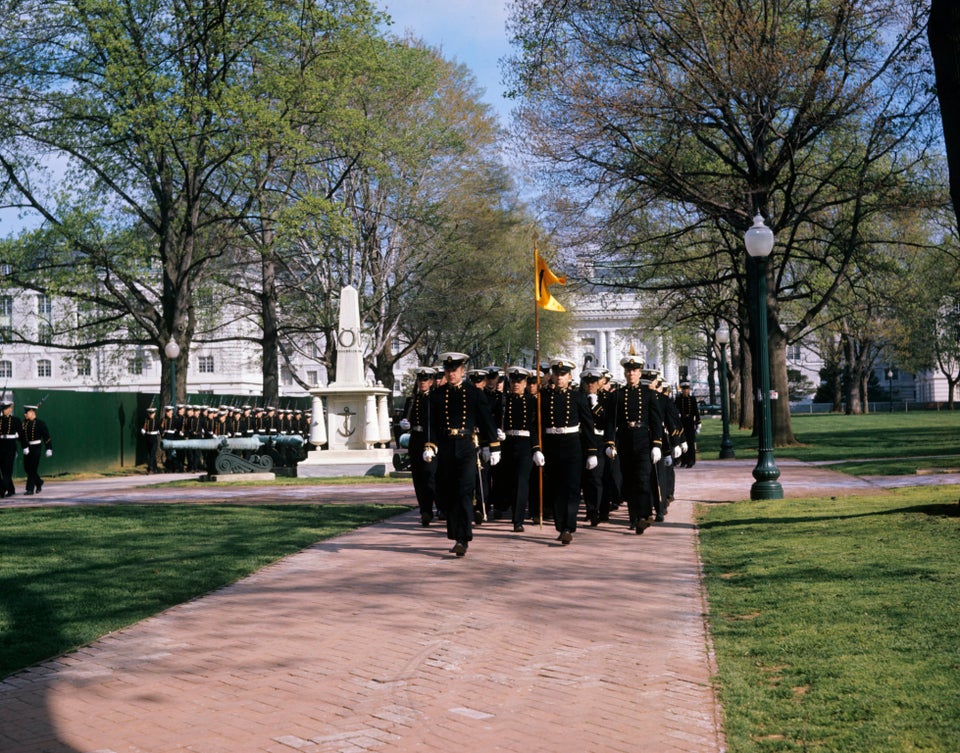 H. Armstrong Roberts/ClassicStock/Getty Images
Flag Requests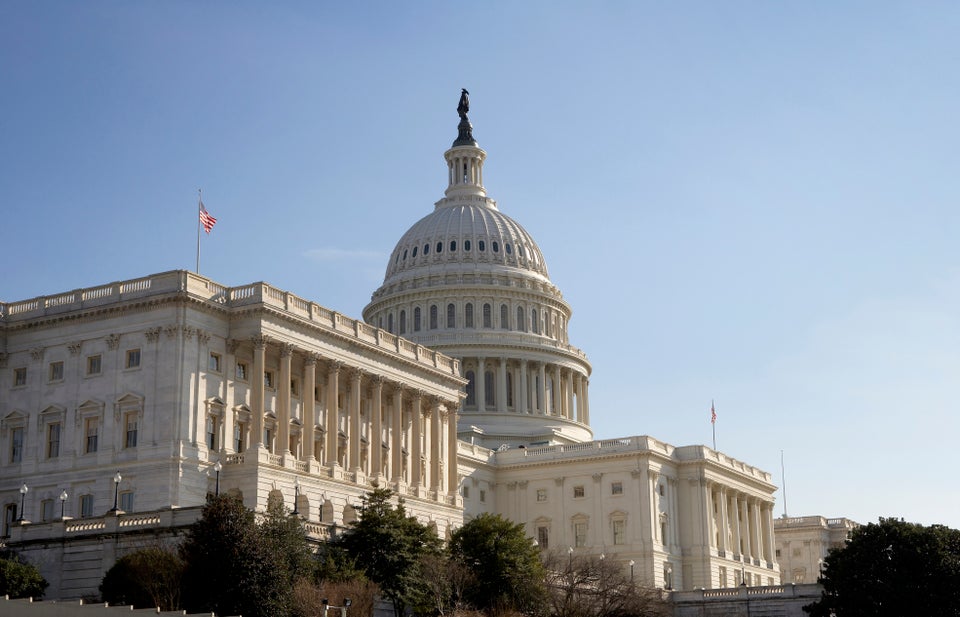 Popular in the Community