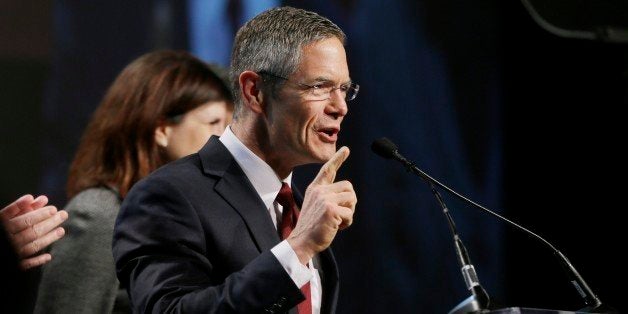 Democrats launched a super PAC Thursday with the purpose of flipping state legislatures before the next round of redistricting, which will follow the 2020 elections.
The PAC, called Advantage 2020, will be led by Mark Schauer, a former Democratic congressman and Michigan state Senate leader who lost the state's gubernatorial race to Republican Gov. Rick Snyder last year. Advantage 2020 plans to spend about $70 million over the next three elections in an attempt to chip away at GOP majorities in key battleground states where Republicans established legislative districts after the 2010 elections.
"The coming round of congressional redistricting will shape the political landscape for the next decade, and Mark's leadership of Advantage 2020 is crucial to empowering us to win the state legislative seats critical to that process," said Michael Sargeant, the executive director of the Democratic Legislative Campaign Committee, which is funding the PAC, in a statement.
Though both parties have used state legislative control to shape the contours of districts, Democrats have argued that Republicans have more successfully capitalized on their redistricting power. After the GOP flipped 22 state legislatures and gained six governorships in their 2010 wave, some idiosyncratic results were seen in the 2012 election. Republicans won nine of Michigan's 14 congressional races, for instance, but President Barack Obama won the state by 9.5 percentage points.
"When state legislative and congressional district lines are redrawn after the next Census, state lawmakers will play a direct role in that process in 36 states, encompassing 336 congressional districts," Schauer said in the statement. "Democrats must have a role in this redistricting, or the nation could face another decade of the GOP's extreme, out-of-touch agenda as Republicans gerrymander themselves into power."
Some states have attempted to reduce the partisanship involved in the redistricting process, with varying levels of success. A bipartisan group of North Carolina lawmakers are working to pass a bill that would create a nonpartisan redistricting process after the GOP won nine of the state's 13 seats in the House of Representatives in 2012, despite the fact that Democrats received 51 percent of the popular vote in those races.
Such attempts have resulted in pushback, however. After Arizona voters created a nonpartisan redistricting commission, Arizona Republicans filed a challenge to the state's congressional districting map, arguing that the Constitution exclusively gives map-drawing power for congressional districts to elected lawmakers. The Supreme Court took up their case in October.
Before You Go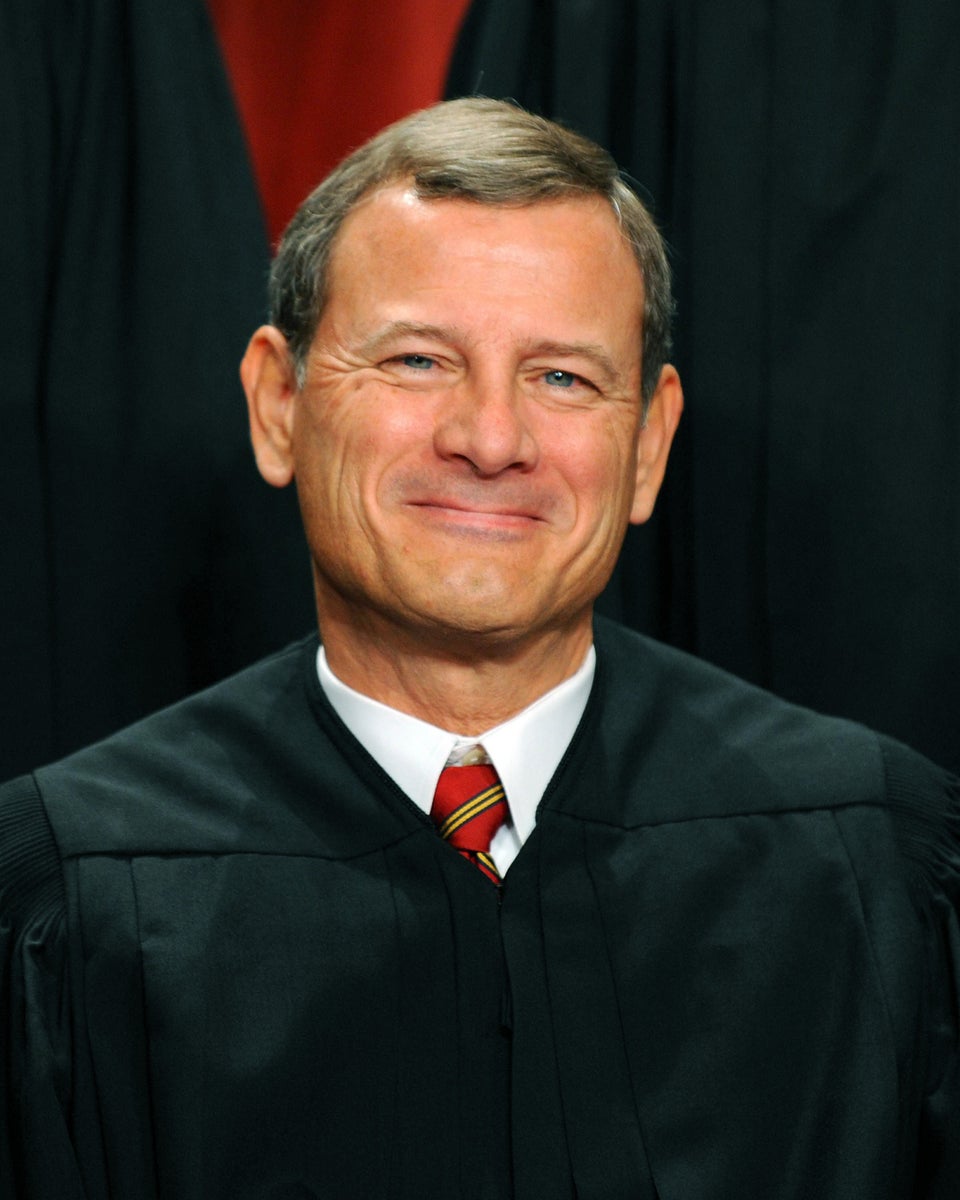 Supreme Court Justices
Popular in the Community