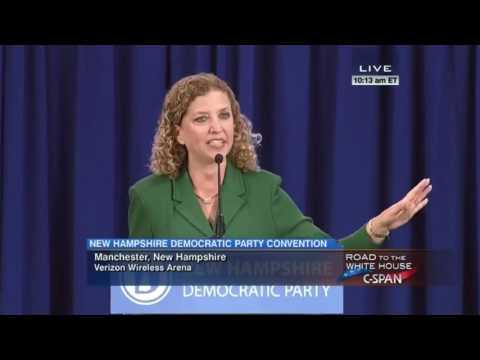 Davis assumes the role of Chief of Staff, but in reality, he will be running the Democratic National Committee until a new Chairperson is selected at this year's convention. He is currently the national political coordinator for the Service Employees International Union (SEIU).
Wasserman-Schultz will retain her title in name only until the Democratic party votes on a successor.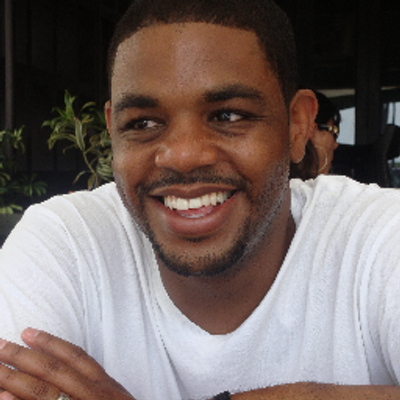 The Bronx cheer you're hearing as you read this article is coming from Vermont, where Bernie Sanders fans are cheering the departure of the southern Florida congresswoman known as DWS.
Congresswoman Debbie Wasserman Schultz drew the ire of her party for initially scheduling only six Democratic presidential primary debates - and those being on Saturday and Sunday nights when few people would be expected to tune in.
Eventually three more debates during reasonable viewing hours were scheduled.
So it's tough to characterize the departure of Wasserman Schultz as any form of condemnation of her record as Democratic party leader - though many rank and file point to the 2014 election disaster as another reason for this turn of events.
Now, Wasserman Schultz faces heavy opposition in a primary campaign for her congressional district with Democratic challenger Tim Canova challenging her to a series of to a series of six debates about the issues facing their district which covers the northeast portion of Miami and the southern portion of Fort Lauderdale and well heeled city of Weston and points in between.
It's ok to Feel the Bern in Tim Canova's call for six debates one more time here, as it is coming from a candidate former Democratic nominee contender Bernie Sanders himself recently endorsed.
Canova still Feels the Bern too, holding out hope that something will change at the convention and send the Vermont senator into the Presidential race.
Wasserman Schultz has thus far tried to ignore her opponent, but that seems to have only encouraged Tim Canova to grow bolder in his opposition to the outgoing party chair based on the issues.
Their vastly divergent stances on payday lending, private prisons, marijuana legalization and financial regulation in general still aren't clear to the public.
Canova is a professor at Nova Southeastern University who specialized in the study of financial regulation, and whose progressive positions are closely aligned with Massachusetts Senator Elizabeth Warren who founded the Consumer Financial Protection Bureau.
The two candidates are on opposite sides of trade issues, with Wasserman Schultz in favor of the Trans-Pacific Partnership treaty (the TPP) and Canova strongly opposed to the international agreement.
Tim Canova is right, there is a rising political need for the incumbent Wasserman Schultz to pivot from her duties in national party matters and satisfy the voters in her own backyard by informing them.
Miami's ABC TV affiliate Channel 10 and Miami's Bloomberg radio affiliate 880 The Biz have both offered to host live broadcast debates between the two candidates.
Primary elections are coming up in August, and it's becoming almost certain that we will see these two Democratic party heavyweights slug it out in a debate now that the incumbent is unencumbered by national party duties.
But only if Congresswoman Wasserman Schultz takes the political risk of telling her constituents her actual policy positions, in public.
Before You Go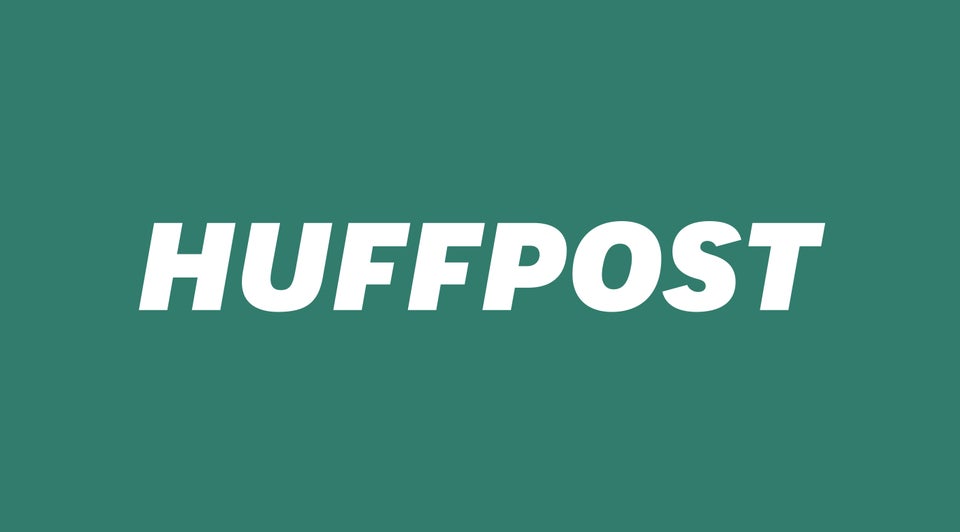 Tweets About Hillary Clinton
Popular in the Community