Democrats on the House Intelligence Committee reportedly plan to release details about 3,000 Facebook ads linked to the Russian campaign to influence the last presidential election.
According to The Wall Street Journal, the files could be released as early as this week and may show images of the promoted material, which demographic groups were targeted and how many people saw them.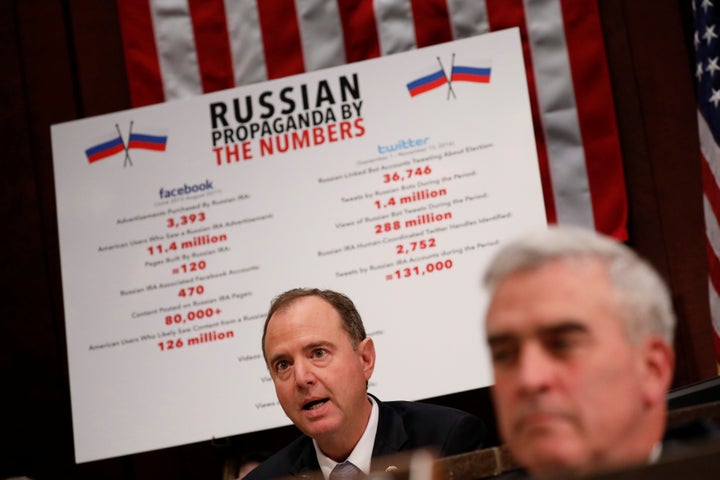 "We have been in ongoing discussions with Facebook and hope to have the final redacted ads in our possession within a matter of days," Rep. Adam Schiff (D-Calif.), the ranking member of the House Intelligence Committee, stated. "As soon as we receive them, it is our intention to share them with the public."
In September, Facebook announced that it had been paid $100,000 to promote thousands of ads that were linked to the Russian-backed Internet Research Agency. Many focused on divisive political or social issues and were designed to sow division in the lead up to the 2016 election.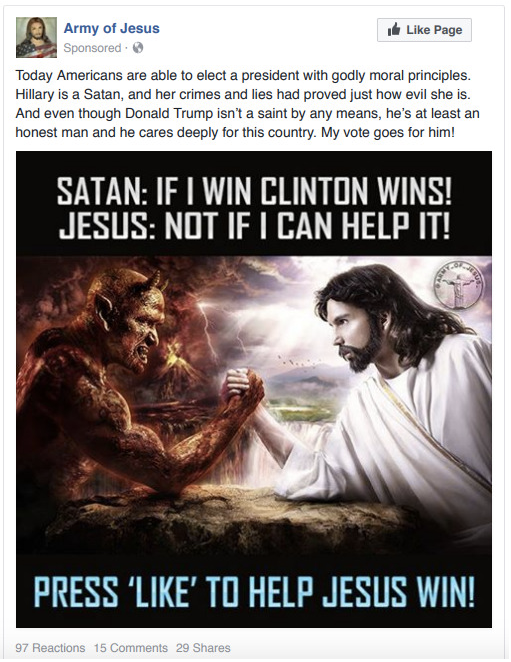 Schiff's efforts come just a weeks after Republicans on the Intelligence Committee released a 250-page report that said they had uncovered no evidence of collusion between Russia and President Donald Trump's election campaign.
Democrats dissented, arguing that the investigation was not fully completed, just abandoned. Schiff said the termination amounted to "a great service to the president and a profound disservice to the country."
Lawyers from Facebook, Google and Twitter testified before Congress last October and November amid growing public outrage over the revelations; however, they initially frustrated lawmakers with their limited promises to improve monitoring of such content.
Facebook's chief executive Mark Zuckerberg testified in front of Congress last month following the separate Cambridge Analytica scandal, which involved the mishandling of user data. He had previously expressed broad support for government regulation of the network: "The question isn't, 'Should there be regulation or shouldn't there be?' It's 'How do you do it?"
Before You Go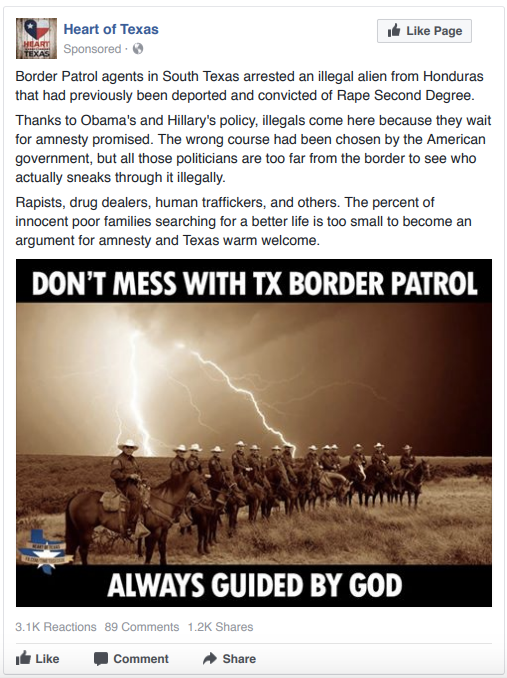 Russian-backed Facebook ads
Popular in the Community