WASHINGTON ― After intelligence officials issued a bombshell report on Russia hacking the Democratic National Committee, House and Senate Democrats are renewing their call for an independent commission to investigate Russian interference in the presidential election.
Sens. Ben Cardin (D-Md.) and Amy Klobuchar (D-Minn.) have introduced a bill with House colleagues Elijah Cummings (D-Md.) and Eric Swalwell (D-Calif.) that would establish a bipartisan commission outside of Congress, with subpoena power, to look into Russia's behavior in the 2016 race and issue a report on how to prevent future interference.
"It's not about Donald Trump. It's not about Hillary Clinton. It's not about Republicans, independents or Democrats. It is not even about 2016," Cummings, who is the top Democrat on the House Oversight and Government Reform Committee, said Monday. "It's about our future."
"We cannot allow foreign attacks on our electoral process to become normal or inevitable. Ladies and gentleman, they are neither," Cummings added.
While almost every Democrat in the House is co-sponsoring the legislation, and a number of prominent Democrats support the formation of an independent commission in the Senate, there are currently no Republicans supporting the bill, though Cardin and Klobuchar were quick to note that Sens. John McCain (R-Ariz.) and Lindsey Graham (R-S.C.) have spoken in support of an independent review.
Asked after their press conference what Democrats were willing to do to compel an investigation outside of Congress, Cardin and Klobuchar simply reiterated their position that there needs to be a review outside of the intelligence committees. "I don't think I have to do anything. Read the reports," Cardin said, referring to an investigation by the CIA, FBI and National Security Agency.
"Those of us who have had a chance to read the classified version, which I have, I think after you read that, you know that we got to make some fundamental changes," he said.
During the press conference, Cardin was forceful in the conclusion that Russia made a coordinated effort to influence the election in Trump's favor. "There is no question that Russia attacked us," he said.
"No, we were not attacked by a MiG, but we were attacked by a mouse," he said.
The declassified version of the report, which was released Friday, concluded with high confidence that Russia was responsible for hacking the DNC and later turning over internal emails to WikiLeaks for publication. While that version lacked details on how intelligence officials came to that assessment, Democrats want an independent commission to further look into these details and issue a report on the best ways to prevent subsequent attacks.
The independent investigation would be modeled after the 9/11 Commission, and Swalwell mentioned that he had met with former Rep. Lee Hamilton (D-Ind.), who was chairman of the Foreign Affairs and Intelligence committees while in Congress and went on to serve as a vice chairman for the 9/11 Commission.
"He could not emphasize enough that, when you have an independent commission, you have full-time members and full-time staff," Swalwell said.
Although Democrats have been pushing for an independent investigation, GOP leaders have been dismissive of those calls, instead insisting that the intelligence committees in Congress could look into these matters.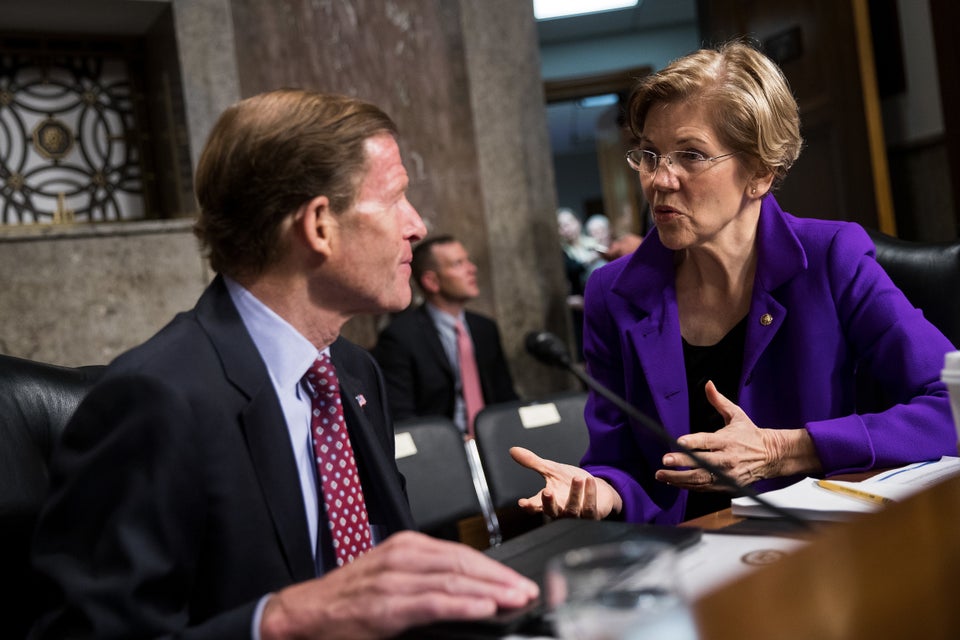 2017 Scenes From Congress & Capitol Hill
Popular in the Community