WASHINGTON -- Sen. Dick Durbin (D-Ill.) on Sunday opened the door to Social Security cuts as part of a budget deal with congressional Republicans. But Durbin pushed back against GOP calls for entitlement cuts as the negotiating price to curb or extinguish the economically damaging sequester cuts.
"If this is the bargain that the Republicans are now pushing for, that we have to cut Medicare to avoid cuts at the Department of Defense, they need to take a step back," Durbin said on "Fox News Sunday."
Congress is currently negotiating a new budget, with a December deadline. The talks were mandated by last week's deal to raise the debt ceiling and end the government shutdown.
Also speaking on "Fox News Sunday," Sen. Roy Blunt (R-Mo.) explicitly offered up trading some of the short-term cuts mandated by the Budget Control Act, known as the sequester, for long-term Social Security and Medicare cuts. He argued that Republicans had the tactical advantage on such an exchange.
"If you're in a divided government and you're arguing against the law, you're at a disadvantage," Blunt said, noting the failed GOP effort to defund Obamacare that resulted in a government shutdown. "The Budget Control Act is the only thing we've found that actually controls spending."
Blunt said that if Democrats aren't willing to negotiate over "entitlement savings versus some additional spending," to ease the sequester, then Democrats will have to live with the sequester cuts.
Durbin said that Republicans had to put tax revenue on the table to get entitlement cuts. Fox host Chris Wallace noted that Durbin has previously supported entitlement cuts, and asked why Republicans should have to give up tax increases to get something that many Democrats support. President Barack Obama has repeatedly endorsed Social Security cuts as part of budget deals, and Durbin acknowledged that he did support Social Security reforms.
"Social Security is gonna run out of money in 20 years," Durbin said. "The Baby Boom generation is gonna blow away our future. We don't wanna see that happen."
Social Security will not run out of money in 20 years. The program currently enjoys a surplus of more than $2 trillion. Social Security will, however, be unable to pay all benefits at current levels if nothing is changed. If a 25 percent benefit cut were implemented in 20 years, the program would be solvent into the 2080s.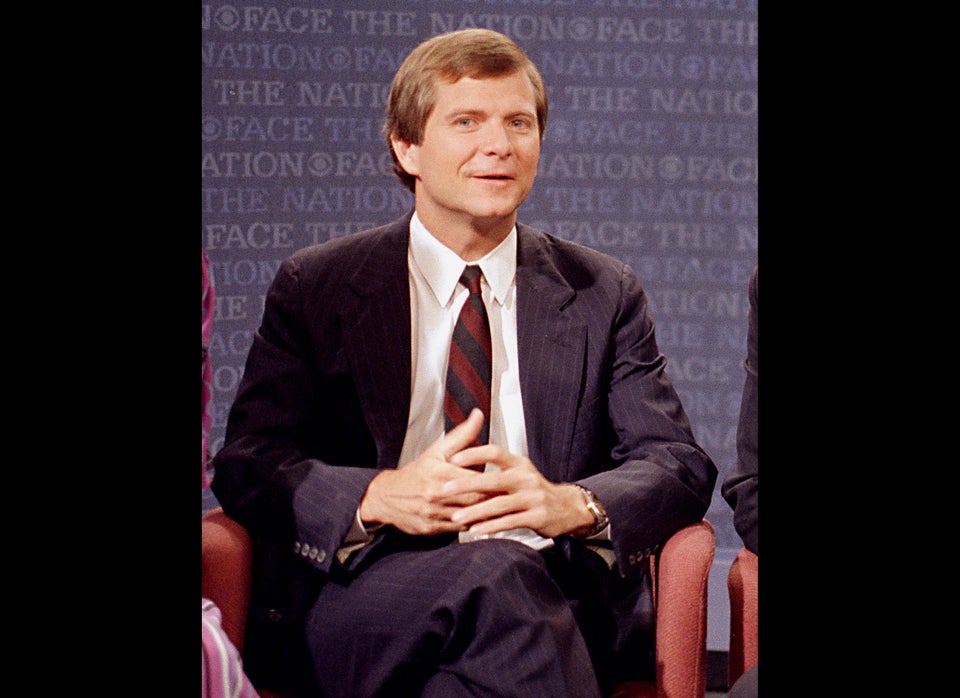 Below-The-Belt Political Attacks
Popular in the Community