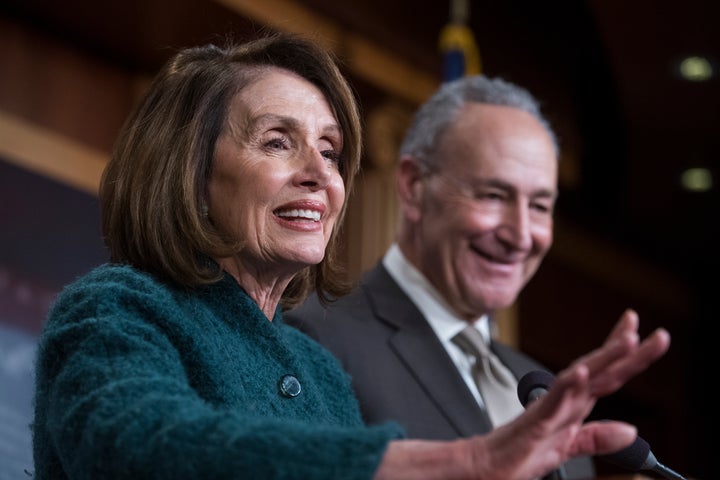 Democrats' shot at taking control of the U.S. House of Representatives just got slightly better, according to a new analysis of polling data conducted by The Cook Political Report.
Cook announced Friday that it had changed its ratings in 13 congressional districts. In all of the new ratings, Democrats are more likely to either flip a Republican seat or hold onto one controlled by Democrats.
None of the changed ratings show Democrats taking a seat that Cook previously predicted would remain in Republican hands. Instead, they are changes regarding the likelihood that Republicans or Democrats will hold a seat.
For example, the polling numbers cruncher changed its rating for Washington's 5th Congressional District from "Likely Republican" to the more tenuous "Lean Republican."
It's notable that Republicans' hold on that district, which consists of a rural swath of Eastern Washington state, has slipped even modestly. Republicans undoubtedly do not want to have to spend money defending a seat represented by Rep. Cathy McMorris Rodgers, the fourth-highest-ranking Republican in the House.
Cook's ratings changes are especially remarkable because they coincide with a modest increase in Trump's approval rating. The percentage of Americans who approve of Trump's performance ticked up from 38 percent at the beginning of January to 40 percent in April, according to FiveThirtyEight's polling average.
And while Democrats maintain a lead of more than 8 percentage points on the generic congressional ballot, it has fallen considerably since late December, when polling showed their edge reaching well into double digits.
The trouble for Republicans is that those are still significant advantages for Democrats. A 40 percent approval rating is quite low for a sitting president less than a year and a half into his tenure.
Add to the mix a historic number of Republican retirements ― 36 so far, according to Cook ― and much higher enthusiasm among Democratic voters, and it is easier to see why Cook continues to view Democrats as "slight favorites for House control."
Democrats need to flip 23 GOP-held seats to win back the majority. Accounting for the small number of Democrat-held seats where Republicans are competitive, the party must win 27 out of 55 contentious races, according to Cook.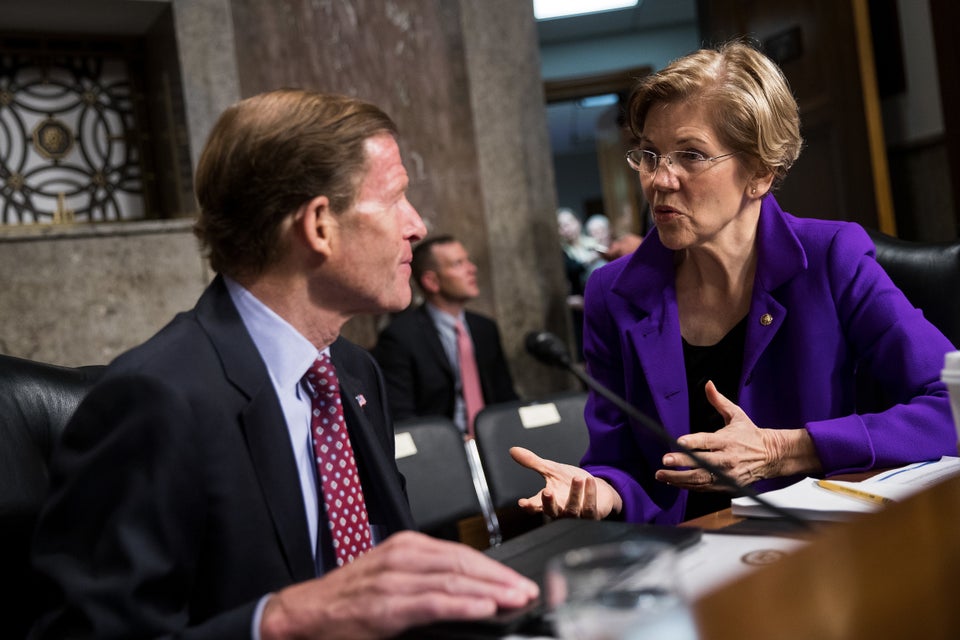 2017 Scenes From Congress & Capitol Hill
Popular in the Community