A subdued Ann Coulter joined conservative host Laura Ingraham on her radio show on Wednesday to discuss President Barack Obama's reelection.
Coulter staunchly supported Republican presidential candidate Mitt Romney throughout the primary and general election. She lampooned his Republican opponents during the primary and has been a vocal opponent of Obama since he took office in 2008. She encouraged her fans to support Romney to such an extent that she said she pulled Romney aside at an event and told the candidate that he "owed" her.
Coulter lamented Romney's presidential loss when she called into Ingraham's show. "I'm pretty pessimistic about the country," she said. She said that Romney ran a "magnificent campaign," a comment with which Ingraham strongly disagreed.
"People are suffering. The country is in disarray. If Mitt Romney cannot win in this economy, then the tipping point has been reached. We have more takers than makers and it's over. There is no hope," Coulter said.
Towards the end of the segment, Coulter sounded even more somber as she said, "Mitt Romney was the president we needed right now, and I think it is so sad that we are going to be deprived of his brain power, of his skills in turning companies around, turning the Olympics around, his idea and his kindness for being able to push very conservative ideas on a country that no longer is interested in conservative ideas. It is interested in handouts."
Ingraham said she sounded "demoralized."
"Pep up, move forward girl," Ingraham told Coulter.
Related
Before You Go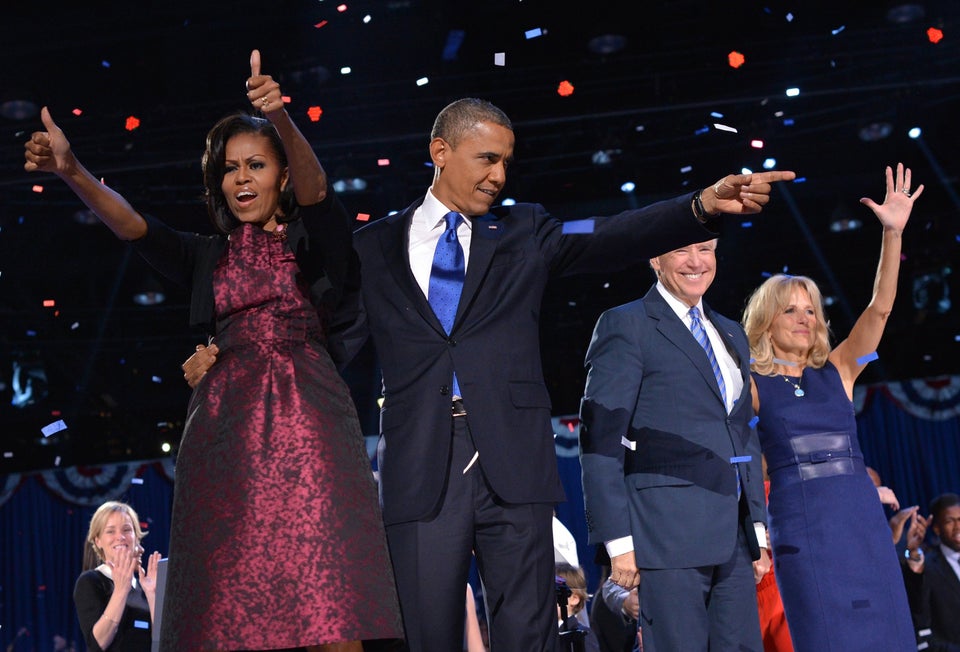 Election Night Celebrations
Popular in the Community