In an announcement Wednesday, French pharmaceutical company Sanofi said the vaccine, called Dengvaxia, was developed over two decades and underwent testing on 29,000 patients.
Mexican health authorities have approved the vaccine to prevent all four dengue virus strains in children and adults ages 9 to 45 who live in areas where the disease is endemic, according to a release.
"Dengue is a growing health threat in Mexico and many other tropical and subtropical countries in Latin America and Asia," José Luis Arredondo García, associate director of clinical research at Mexico's National Institute of Pediatrics, said in the release. "The first vaccine approved to prevent dengue fever is a major innovation and a public health breakthrough."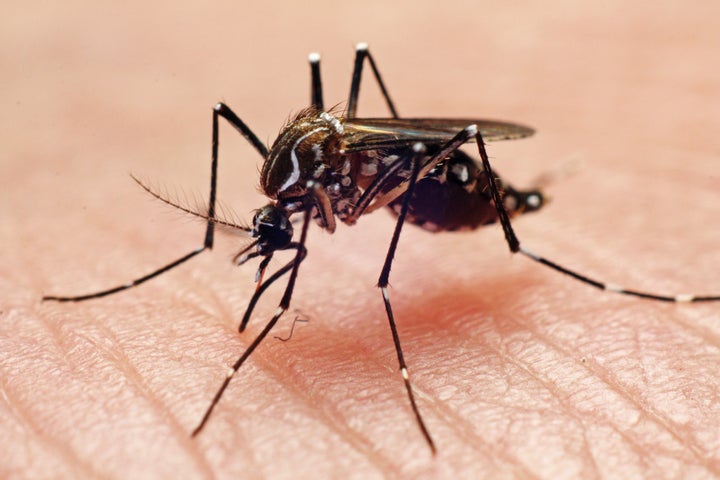 But the vaccine does do better protecting against the severe form of dengue fever known as dengue hemorrhagic fever, which can be fatal if left untreated. Sanofi said in its release that the vaccine "prevented 9 out of 10 cases of severe dengue and 8 out 10 hospitalizations due to dengue in this age group."
Symptoms of dengue fever typically begin within a week of being bitten by an infected mosquito and often last between two and seven days. They include fever, rash, joint or muscle pains, headaches, or pain behind the eyes, and, though often debilitating, they can be effectively managed if recognized and treated. Dengue's nickname is "breakbone fever."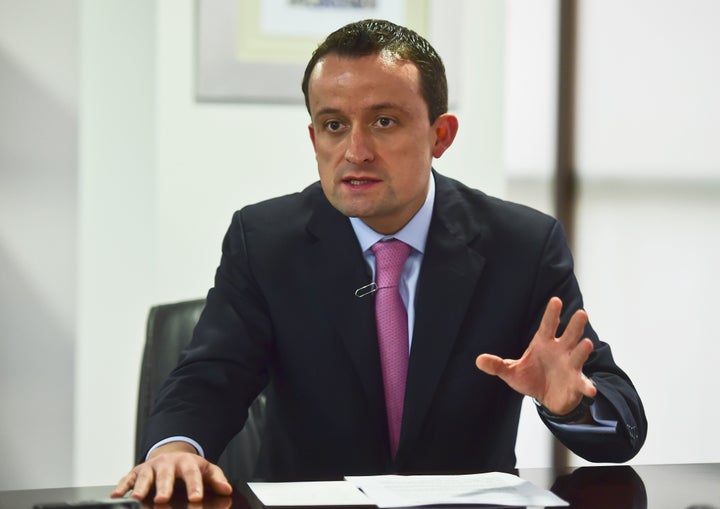 One Hawaii-based company is also working on its own preventative treatment. Hawaii Biotech Inc. was awarded a contract by the U.S. Army last week to develop an "effective dengue vaccine to protect military personnel against this potentially mission-aborting disease."
Today, the disease is endemic in more than 100 countries and kills an estimated 22,000 people each year, according to the World Health Organization. Severe dengue affects most southeast Asian and Latin American countries, where in some of them it has become a leading cause of hospitalization and death among children.