Ernest Hemingway often talked of drinking himself "blind" in The Sun Also Rises, but for one New Zealand man, fiction became reality after a mix of vodka and diabetes medication turned him sightless. Fortunately for Denis Duthie, highly skilled doctors had the perfect remedy on hand:
Duthie, 65, had taken a few nips from a bottle of vodka to celebrate his parents' 50th wedding anniversary in June, The New Zealand Herald reports. But as he walked into his bedroom, Duthie's world turned black.
"I thought it had got dark and I'd missed out on a bit of time but it was only about half-past-three in the afternoon," he told the newspaper. "I was fumbling around the bedroom for the light switch but ... I'd just gone completely blind."
After trying to sleep off the effects, Duthie remained unable to see and his wife took him to Taranaki Base Hospital, according to Stuff New Zealand. A diabetic of 20 years, Duthie was immediately rushed to the intensive care unit. A doctor even told his wife to "say her last goodbyes."
Yet as the surgeon cut open Duthie's stomach, he noted a "strong smell like nail polish remover," which suggested formaldehyde poisoning, brought on by consuming methanol, the New Zealand Herald notes. Ethanol -- the type of alcohol found in alcoholic beverages -- is used to treat such a condition, but the hospital didn't have enough on hand to save Duthie.
According to Stuff, a medical registrar ran down to a liquor store to buy a bottle of Johnnie Walker, which was then dripped into Duthie's stomach via a nasogastric tube.
"It was good whiskey, yeah," Duthie told the New Zealand Herald. "I woke up five days later and I could see as soon as I could open my eyes."
Duthie told Stuff he lost about 30 pounds in his first five days of treatment. He went from taking five types of medication to now taking 14.
And aside from his literal eye-opening experience, Duthie's recovery was a metaphorical one, too: according to the New Zealand Herald, he hasn't touched alcohol since his trip to the hospital, and has shared his story to help other diabetics.
"Curtail your drinking," he said to Stuff. "Don't do what I did or else you'll be dead."
Before You Go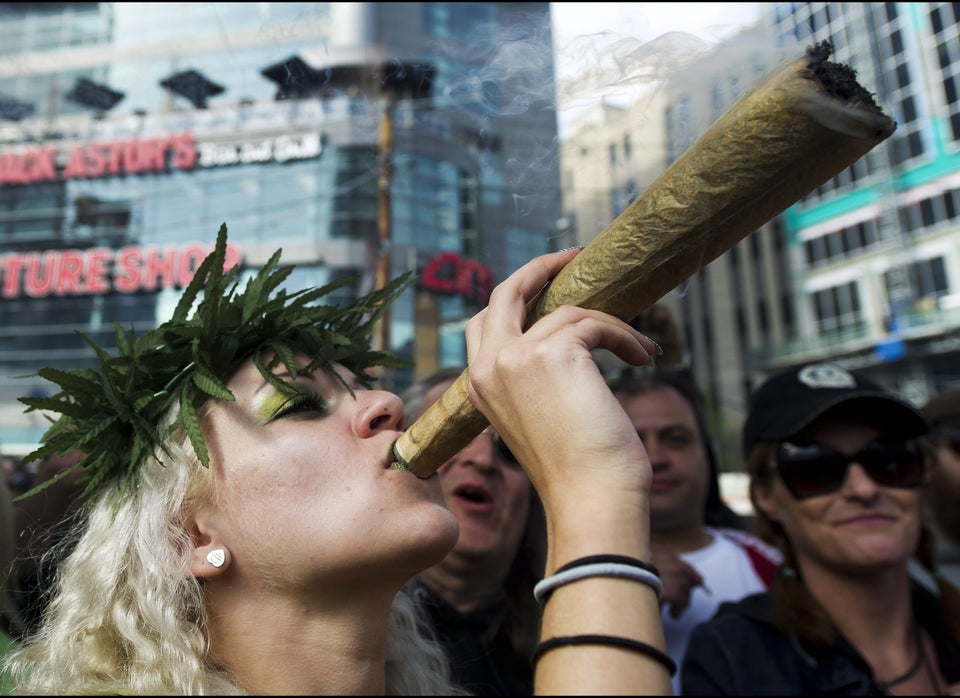 The Most And Least Used Drugs In the World
Popular in the Community