On Wednesday night's episode of "The Late Late Show," host James Corden and Denis Leary remixed the comedian's 1993 hit "A**hole" with up-to-date lyrics sure to please every Trump hater out there.
Dressed as the Democratic nominee for president and the former president himself, Corden and Leary belted their hearts out in some chic suits.
With lyrics like "He won't show his taxes / He won't even try / He's kicking out babies / when they start to cry" and "I've never asked Russia / to hack the USA / or said that my daughter / is someone I want to date," the song is definitely going to cause Trump's tiny hands to ball up into wee little fists (though it doesn't let the Clintons off the hook, either).
"He's an a**hole / What an a**hole / Trump's an a**hole / He's an a**hole / Such an a**hole ... "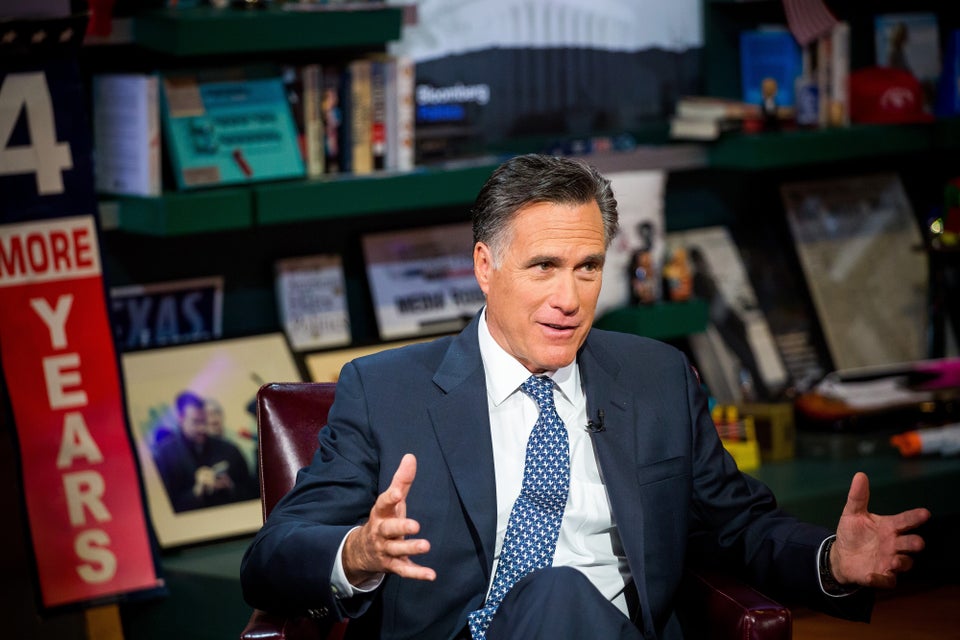 Republicans Who Have Refused To Back Donald Trump