"As a celebrity, I think I have an obligation, a duty to stand forward for the sake of love and equality," the 35-year-old singer told the crowd, according to Shanghaiist.
"For many years, when I faced questions from the media, I always felt that sexual orientation is a personal matter, that there is no need to label yourself or tell the public," Ho said to great applause, according to Fridae. "But in 2012 when one would expect more acceptance and progress (in terms of gay equality), I find that there is still discrimination and prejudice. I feel that silence is no longer an option."
See the crowd's reaction to Ho's announcement in the video above, and check out the gallery below to read other celebrity coming out stories.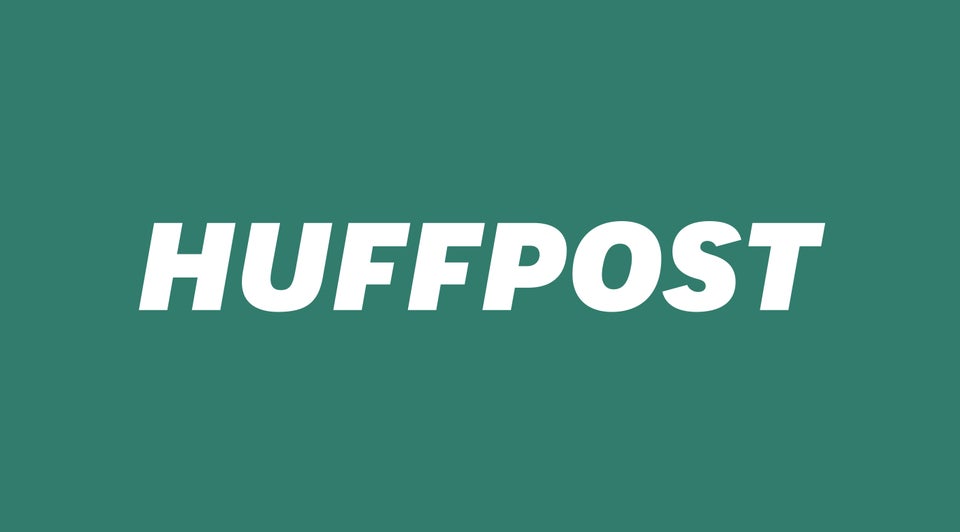 Celebrities Who've Come Out As LGBT
Popular in the Community