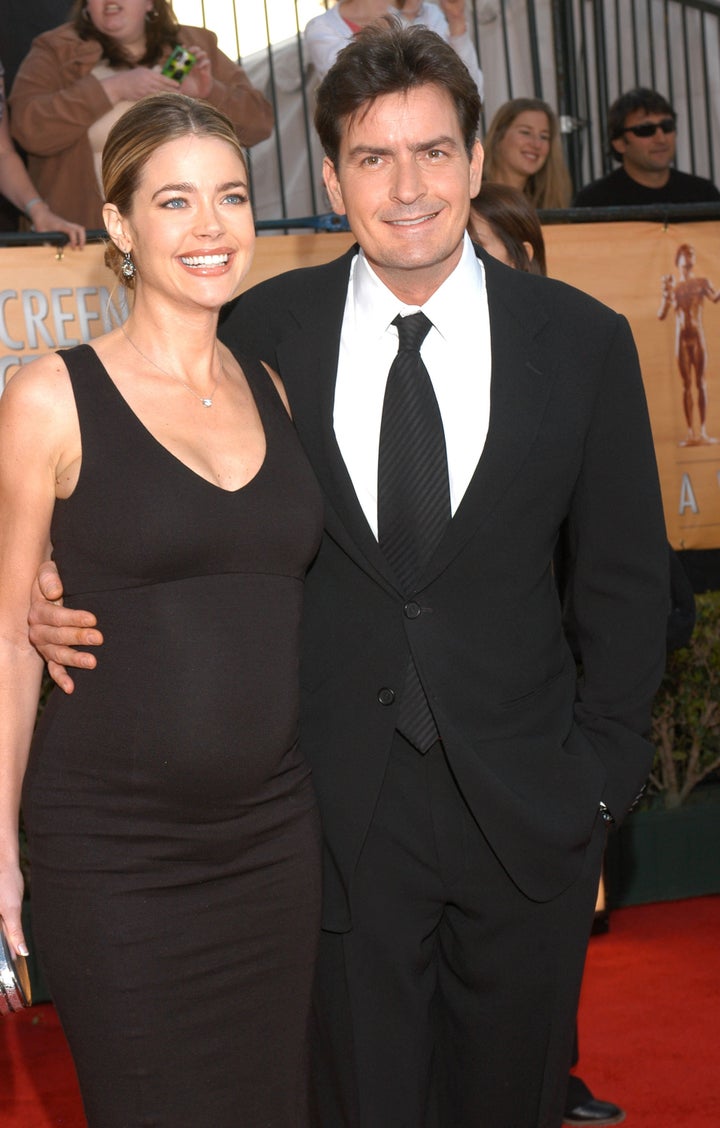 After two weeks on the New York Times best seller list, several independent producers are looking to turn Denise Richards' hugely successful book, The Real Girl Next Door, into a movie.
"It has all the ingredients of a great movie," one producer tells me. "The pretty girl next door that become a Bond Girl, marries a movie star and ends up choosing to raise her two daughters alone rather than pursue her career."
And although Richards' publisher is very eager to sell the rights to the story, insiders tell me Richards isn't so sure.
"All she ever wanted to do was tell her side of the story," a friend says. "She has done that and is amazed at the success of the book. She never in her wildest dreams thought she would be a New York Times best selling author. And even though Charlie has said he loves the book, Denise is finally ready to start getting back into movies as an actor not as the subject matter of one."
Would you pay to see the Sheen-Richards saga play out on the big screen?
Popular in the Community