Following her divorce from Charlie Sheen, mother of two Denise Richards says she always thought she would remarry and have more children. But when she realized her life wasn't heading in that direction, the actress decided to take control and do something she's always wanted to do: adopt. After a year-and-a-half process, Richards adopted a baby girl named Eloise in 2011.
In her appearance on "Oprah: Where Are They Now?" Richards opens up about being a mother to the now 2-year-old Eloise, revealing that her youngest daughter has experienced some obstacles in terms of her development.
"Eloise has some late development issues," Richards says in the above video. "She didn't start crawling until she was 15 months and started walking at 2. We [also] do speech therapy."
The happy toddler has made great progress. "We're very excited at how well she's doing," Richards says.
For all of motherhood's ups and downs, Richards couldn't be happier in her role as a parent. "I love being a mom more than anything," she says. "Motherhood -- it's changed my whole outlook on life. It's so wonderful seeing life through their eyes."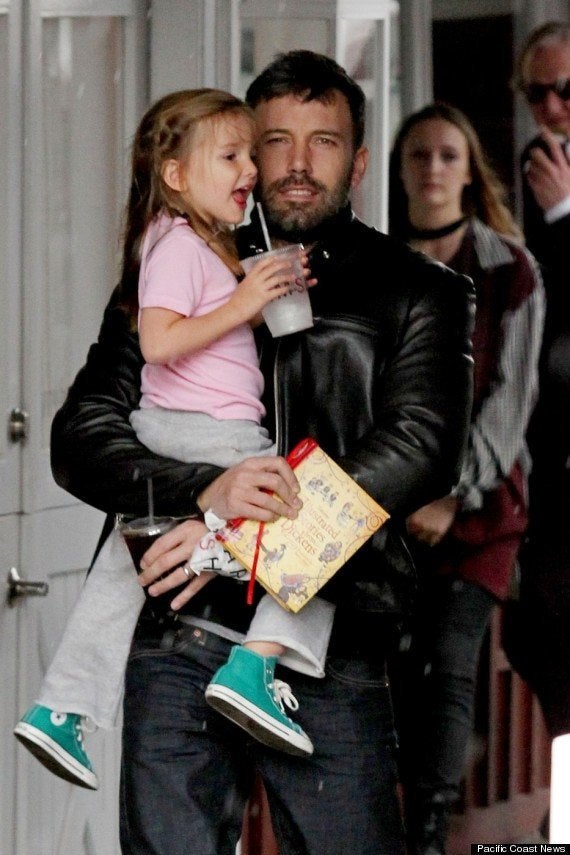 Celebrity Kids: Out And About