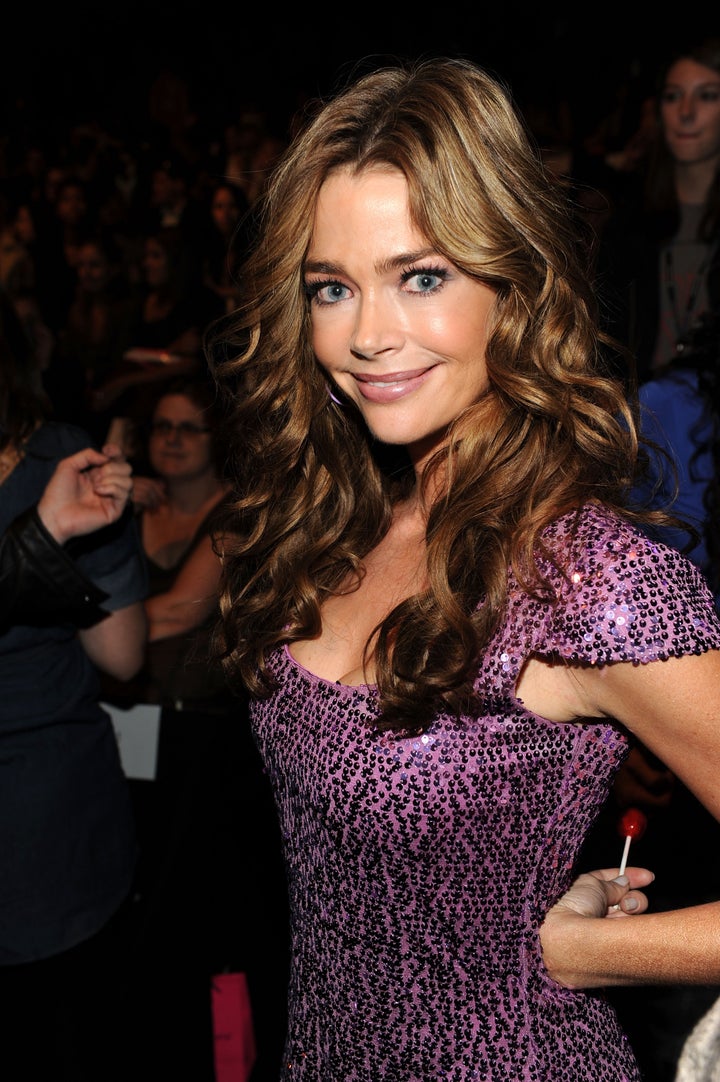 Playing to a lot of people's fantasies, "Wild Things" star Denise Richards dished on her lesbian experience on an appearance on Howard Stern Tuesday night. The ex-wife of Charlie Sheen goes into details about the affair in her new tell-all book, "The Real Girl Next Door."
While an obviously piqued Stern attempts to dig out the identity details -- "I'm going to name everyone in Hollywood!" -- Richards remains coy, saying only that "You would know who she is."
"I just met her through friends and work and stuff... I was just curious. We were curious," she tells Stern.
"She was a girly-girl. She's beautiful."

Popular in the Community