New pictures of Denise Richards taking her kids for ice cream in Los Angeles have caused some to worry about how thin the actress appears. However, friends of the single mom are saying she is happier and healthier than ever.
"Denise has always been thin. Her whole family is thin. She hasn't changed anything, her workout is still Pilates. But she is literally on the go non-stop. She's a single mom to three active girls, and sometimes helps Brooke [Mueller] out with her boys. That alone keeps her moving non-stop," a very close friend of Denise's tells The Huffington Post.
Denise recently suffered a massive loss when her beloved 13-year-old French bulldog, Hank, died. But insiders insist that has nothing to do with her weight.
"The last few months she has been working a lot and just juggling everything. She has honestly never have felt better. It's important for her to always instill good, healthy body image to her girls. I don't think she's lost weight, maybe just leaned out a little and certainly not on purpose."
Related
Before You Go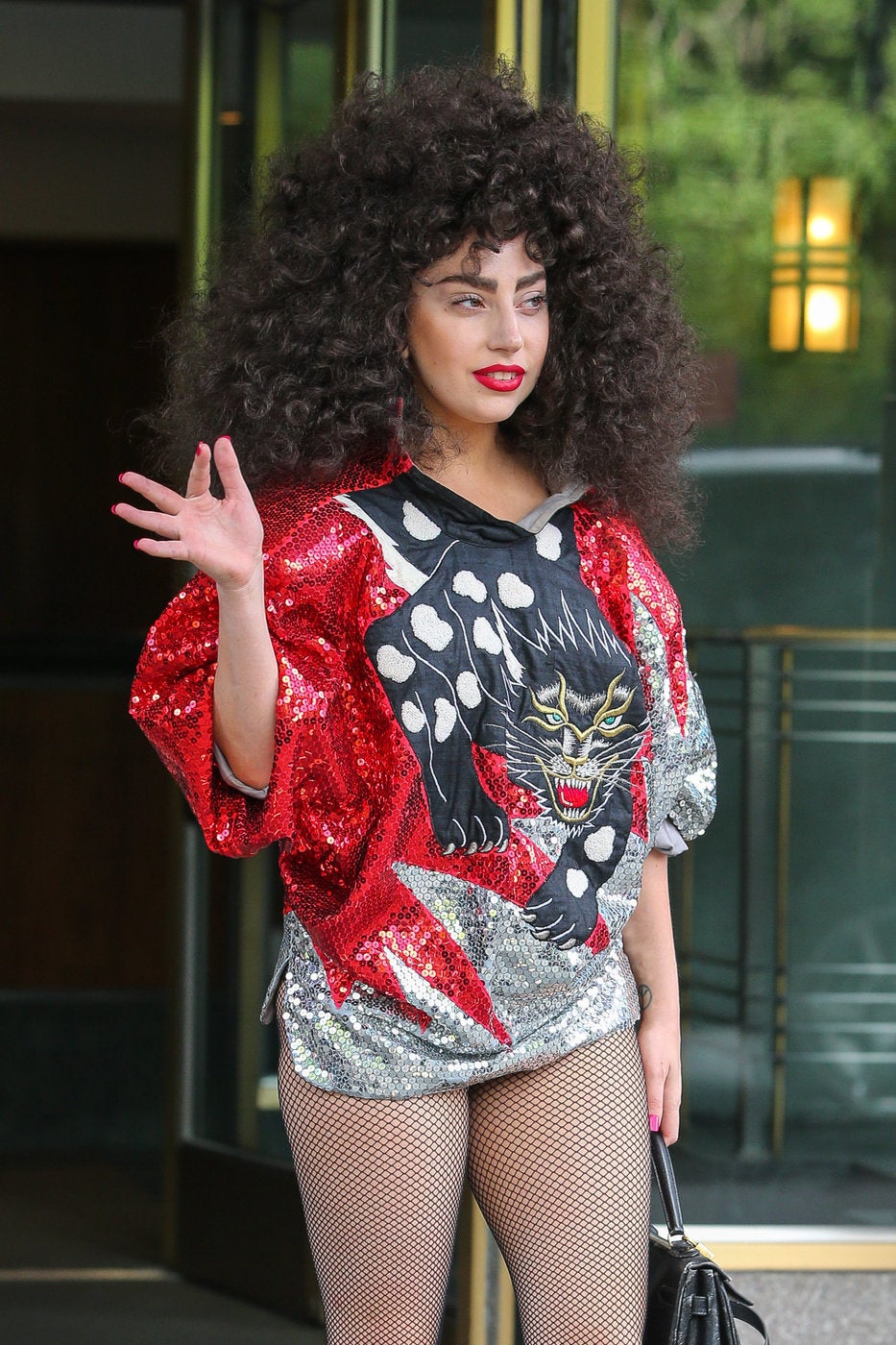 Celebrity News & Photos
Popular in the Community