But on Tuesday, Richards stopped by HuffPost Live and dished on the state of affairs between the exes -- and it's looking good!
"In the last few years things have gotten really great with us," she said. "We're very close and we're good friends, which is great because it's great for our kids."
"This is awful to say but it's true -- when his third marriage started to fall apart, he and I started to become friendly," she said. "From day one I've always wanted to keep the kids a priority and suck it up for them but it takes two people to do that... he sees the benefit too that when we get along, it's good for the kids. It's not fair to them to be around parents who can't stand each other."
Watch the clip above to hear more on Richards' divorce, (and check out the full segment here), then click through the slideshow below for some of the worst celebrity custody battles.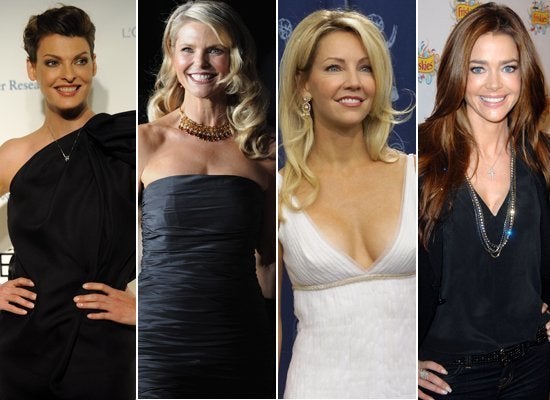 Trivia: Celebrity Custody Battles