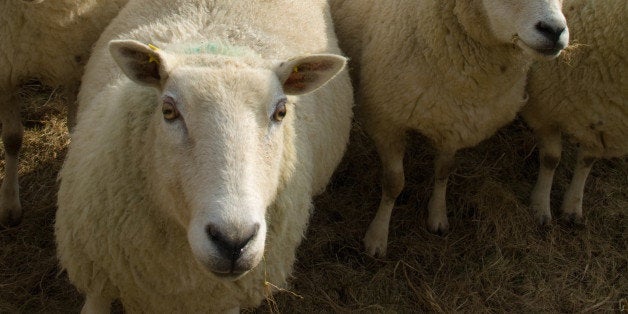 Denmark's controversial ban on slaughtering conscious animals went into effect on Monday and has already come under fire from Jewish and Muslim groups who say it interferes with the requirements of halal and kosher slaughter.
Though the measure has faced opposition from religious groups since it was first proposed last year, Agriculture and Food Minister Dan Jørgensen was quoted as saying, "Animal rights come before religion," according to the Jerusalem Post.
All slaughter that is not preceded by stunning is now illegal in Denmark, though Jewish and Muslim traditions require the animal to be conscious at the moment of death for the meat to be considered kosher or halal, reported Al Jazeera. Previously, Denmark compromised by requiring animals to be stunned immediately after their throats were cut.
However, some Danish religious leaders have said that the new law will not drastically affect religious practices. Khalil Jaffar, an imam at the Islamic Cultural Centre in Copenhagen, told Al Jazeera that "Danish Islamic leaders had issued a religious decree several years ago saying that animals stunned before slaughter were considered halal in Denmark."
Finn Schwarz, president of the Copenhagen-based Jewish Community Centre told Al Jazeera that the country's Jewish community mainly imports its kosher meat, as so will not be overly affected by the new decree.
However, the quick implementation of the controversial ban in spite of strong religious objections is still a matter of concern for Danish Jews and Muslims. Schwarz said, "The issue here is both the Muslim organization and the Jewish community agree this has been pushed through in a non-democratic process in a quick way."
Before You Go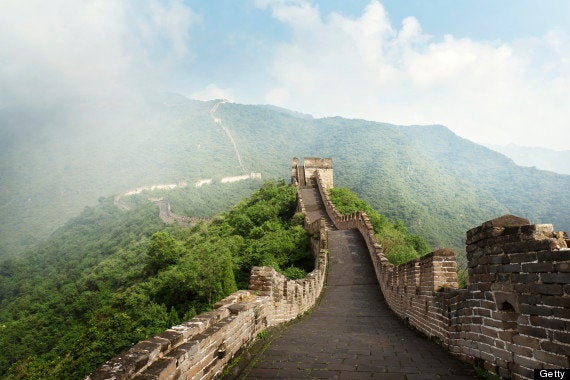 10 Facts About The Transforming Global Religious Landscape
Popular in the Community