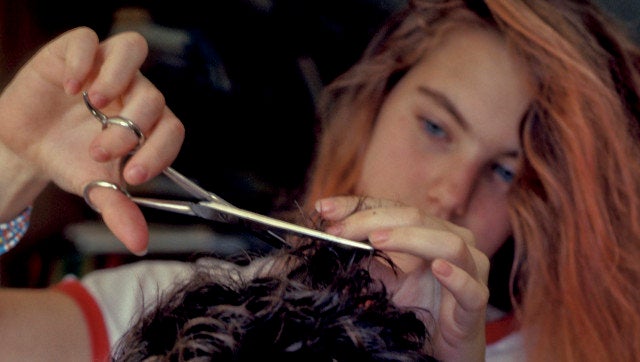 The case came up for review in February 2012, when a woman submitted a complaint about a salon charging 528 kroner (about $94) for women's haircuts and 428 kroner (about $76) for men's, with an additional fee for long hair. The woman had short, boy-style hair and claimed it was unfair to be charged differently than a man with the same hairstyle.
In response, the salon argued that cutting women's hair takes more time as well as more materials. But after reviewing the case, the Board of Equal Treatment ruled in her favor a few weeks ago: the salon's listed prices did not refer to the actual service rendered (the length of the hair, the time it would take), only to the sex of the customer. Thus the differential pricing violates Denmark's Gender Equality Act, which states that no person may subject another person to direct or indirect discrimination based on sex.
While Denmark's case might be more high-profile, the U.S. actually has several "hair equality" provisions of its own. New York City has its own law against gender-pricing discrimination; in 2012, reported the Wall Street Journal, the majority of the violations cited by the city's Department of Consumer Affairs were committed by salons and barbershops.
Celebs who should be paying the same haircut price as a man: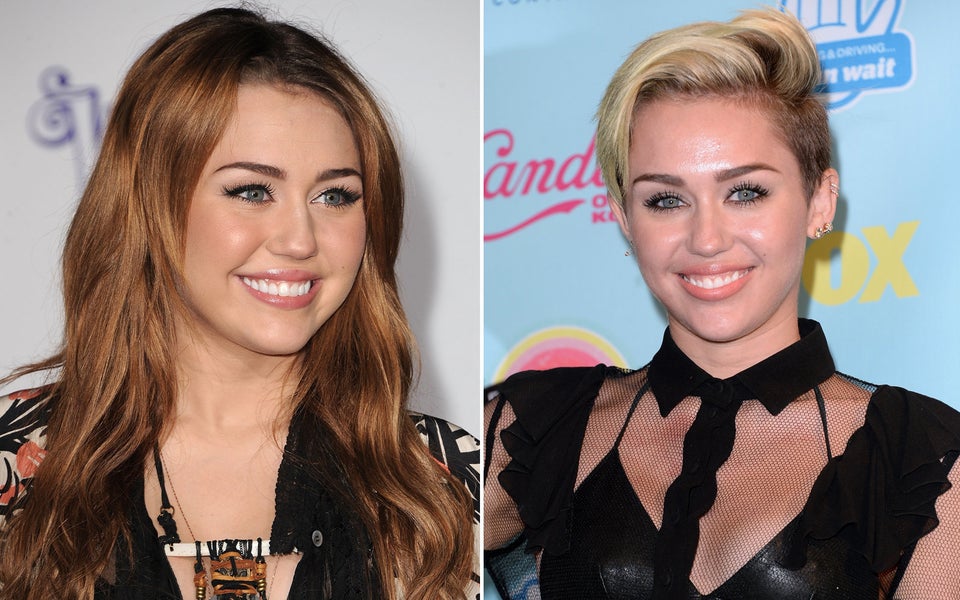 Long vs. Short Hair: How Do These Celebs Look Best?
Related