At the Danish Outdoor Lighting Lab, or DOLL for short, the streetlights are anything but ordinary. From brightening when cars and people pass to turning on and off with an iPad, these lights promise to help city officials save electricity and cut carbon emissions in the future. Check out the video above to tour the lab's urban facility yourself.
The "living lab" is really just an industrial park outside Copenhagen that has been fitted with different smart lighting systems from 18 different companies. 9 kilometers of roads and bike paths serve as a testing ground and a place for cities to see the technology in action. In the future, the lights could perform other "smart" functions, like managing parking or transmitting information about traffic, weather or air quality.
Denmark's ambitious climate goals, including eliminating the use of fossil fuels by 2050, will require improving energy efficiency by a significant amount as well as switching to renewable sources. Kim Brostrom, chief technical officer at DOLL Living Lab, is quoted in the video as saying that the technologies at DOLL could help reduce emissions from street lights by 85 percent.
Related
Before You Go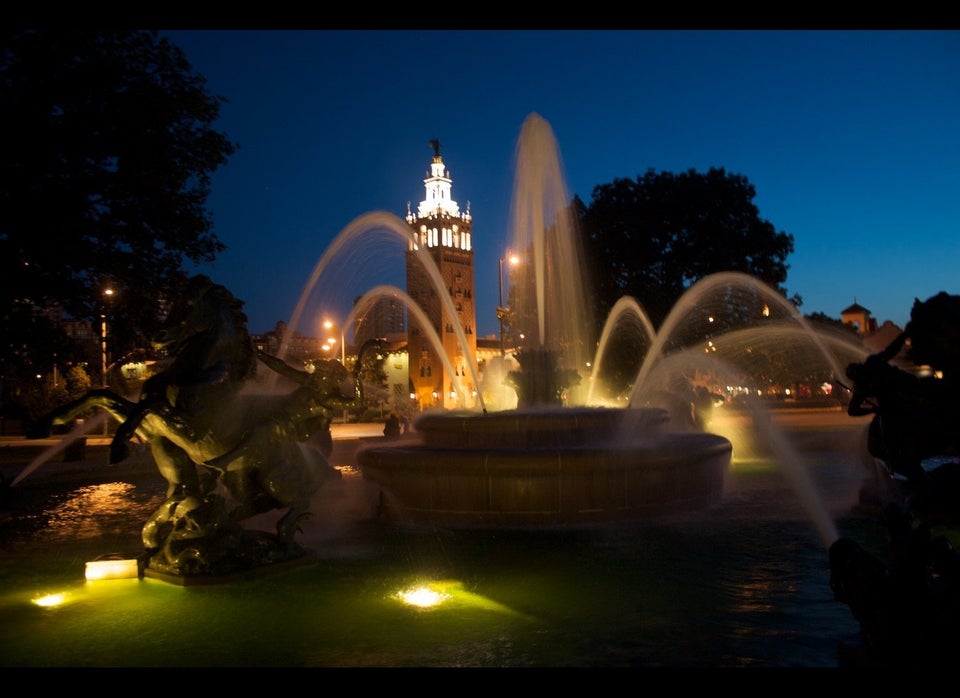 Greenest Cities