Imagine a mirrored pod that takes you down a river, so you can see elephants who (hopefully) don't even realize they're in a zoo.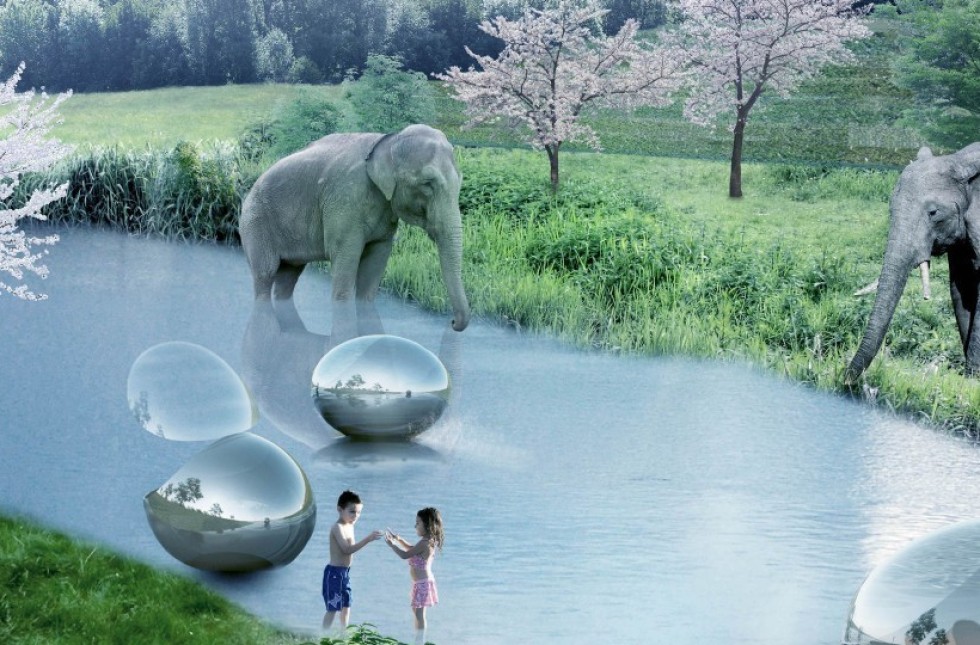 Credit: Bjarke Ingels Group
They're calling this project "Zootopia," and the architecture firm Bjarke Ingels Group says in the mission statement that the goal is "to create the best possible and freest possible environment for the animals' lives and relationships with each other and visitors."
This includes a cornucopia of big changes: Plans for an overhaul of the attraction would let visitors check out the animals from those unobtrusive pods in the water or from pedal-powered ziplines.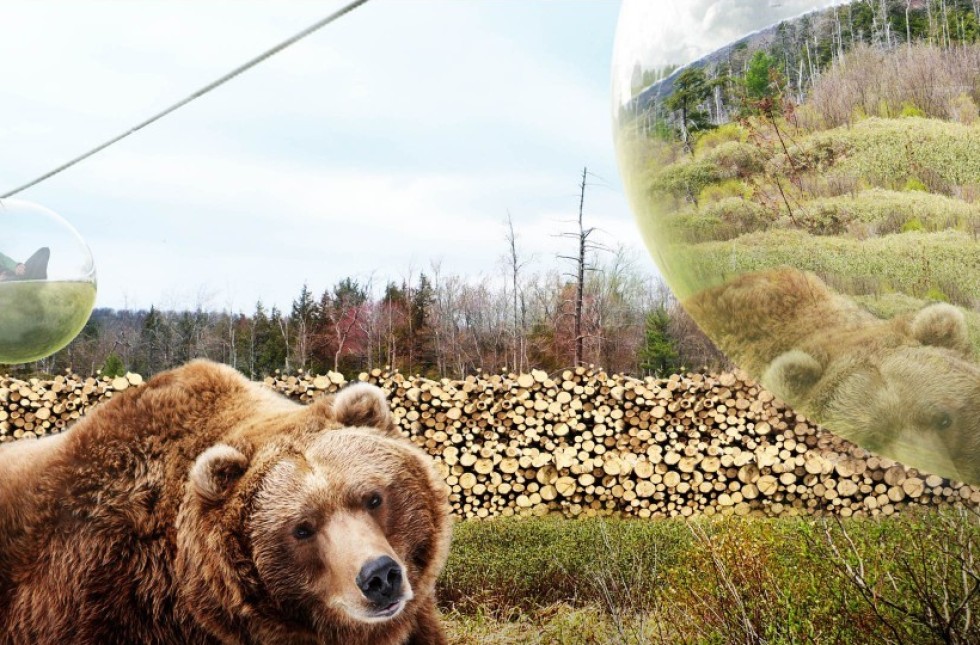 Credit: Bjarke Ingels Group
"It makes it much more enjoyable not only for the visitors, but also for the animals," architect Bjarke Ingels told USA Today. "They have much more desirable conditions."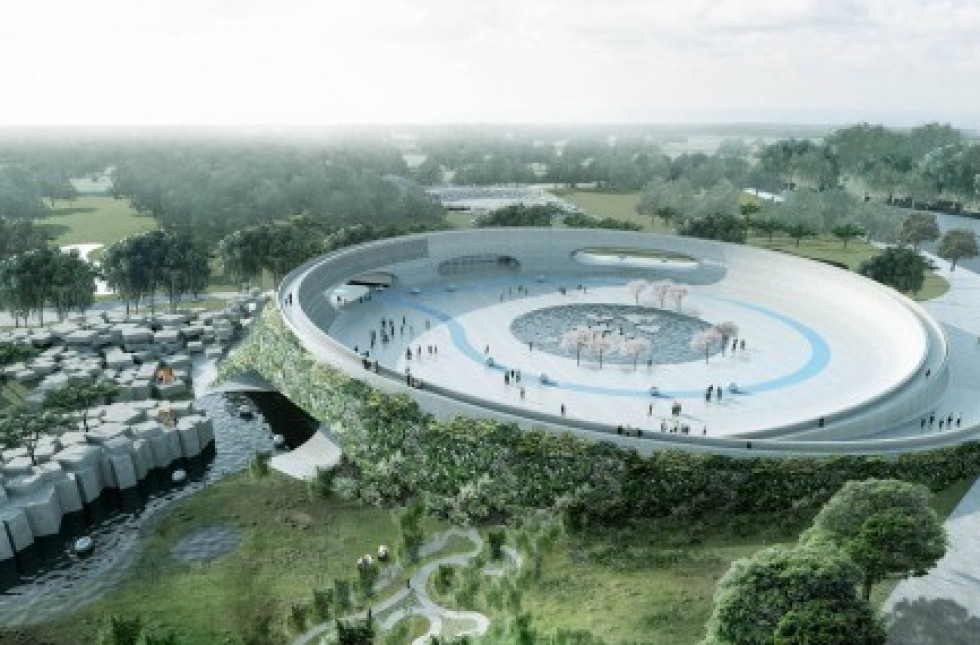 Credit: Bjarke Ingels Group
"Well, 'on paper' this seems better for the animals and it probably would be for some of them," animal welfare advocate and dolphin researcher Lori Marino told HuffPost. "In the end, however, because it is a zoo it will have to turn a profit and the priority will be on that goal -- not on the animals. We'll see how this goes. If it turns out to be more of a sanctuary than a commercial zoo then it could be worthwhile."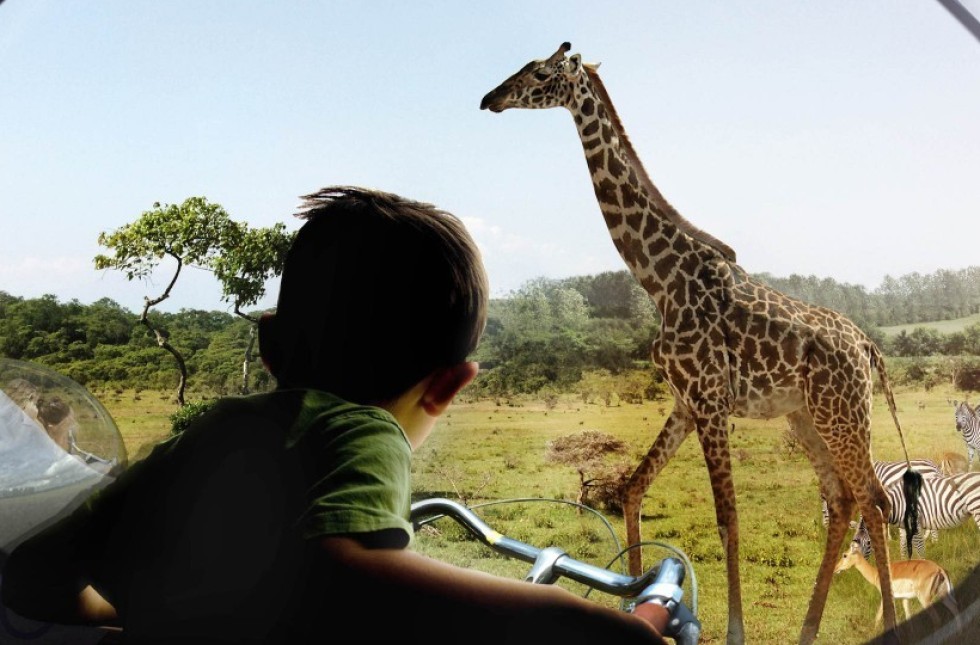 Credit: Bjarke Ingels Group
The first phase of the project is expected to be done in 2019, in time for the zoo's 50th anniversary. You can see many more renderings of the really remarkable-looking project over at Arch Daily.
Have an animal story to share? Get in touch at arin.greenwood@huffingtonpost.com
Related
Before You Go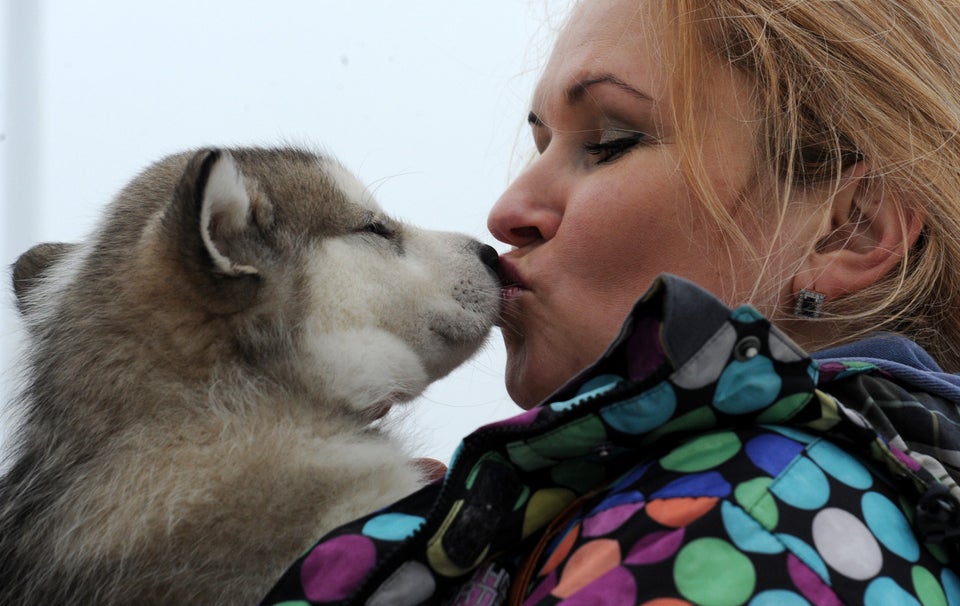 Animal Photos Of The Week
Popular in the Community