 Florida state lawmaker Dennis Baxley (R-Ocala) said Monday that everything must be "on the table" legislatively in response to the massacre at Sandy Hook Elementary School in Newtown, Conn. According to Baxley, that includes allowing school personnel to arm themselves while on school grounds.
"We need to be more realistic at looking at this policy. In our zealousness to protect people from harm we've created all these gun-free zones and what we've inadvertently done is we've made them a target," Baxley said, according to the Sarasota Herald-Tribune. "A helpless target is exactly what a deranged person is looking for where they cannot be stopped."
Baxley went on to say that he had no plans to submit such legislation himself, because his position as chairman of the state Judiciary Committee could create a conflict of interest.
Earlier in the day, Baxley, who once sponsored the bill that would become the state's controversial "stand your ground" law, expressed concern to Miami's NBC 6 that the mass shooting would "spark efforts by the anti-gun community to advocate more bans on firearms." Baxley maintains that a higher concentration of firearms, even in schools, makes people safer.
In the wake of Friday's massacre -- which led to the murder of 26, including 20 young children -- many pro-gun advocates have been quick to resist talk of a renewed look at gun control measures. Some, such as Rep. Louie Gohmert (R-Texas), have channeled an argument similar to Baxley's, suggesting that armed school personnel could have stopped the shooter before he was able to carry out the attack.
"I wish to God she had had an m-4 in her office, locked up so when she heard gunfire, she pulls it out ... and takes him out and takes his head off before he can kill those precious kids," Gohmert said on Sunday.
Gun control advocates have also come out vocally in support of taking immediate steps to address gun violence. A petition to the White House quickly emerged as the most popular cause ever submitted to its "We the People" platform, and a number of Democratic lawmakers have vowed to submit new legislation on the issue.
Before You Go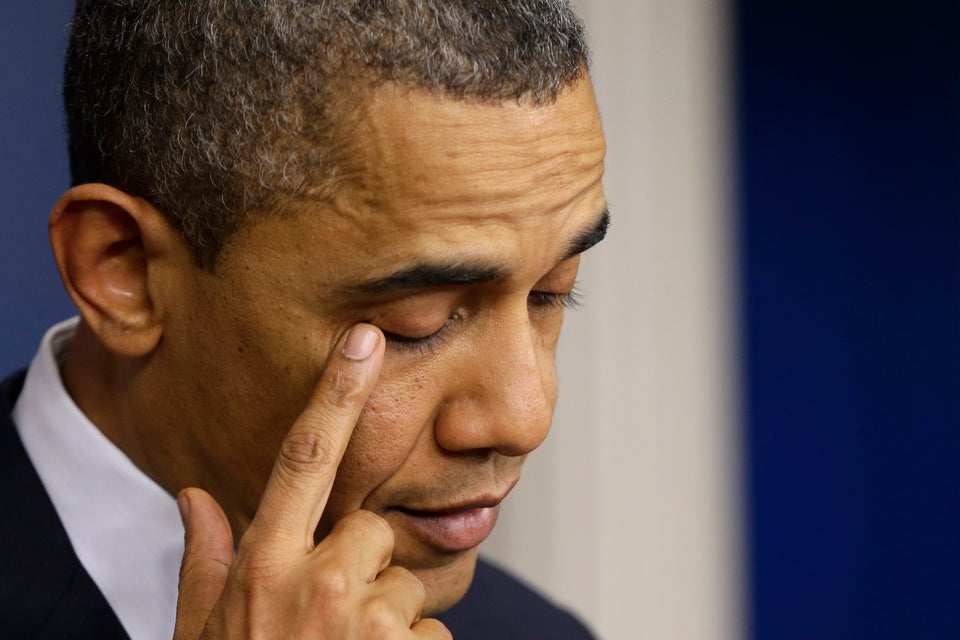 Five Years, 19 Mass Shootings, No Action
Popular in the Community