Tuesday a Florida republican equated lesbian mothers and drug abusers, labeling both "dysfunctional" and "atypical" households that get in the way of a child's education.
As part of a panel discussion on how to improve the state's middle schools, Rep. Dennis Baxley (R-Ocala) lamented the lack of "functional" parents in his own district:
It's easy to say parents need to get involved, but half these kids are raising themselves. They don't have any parents that are functional. ... I mean I sat an hour and a half with a teacher telling me: 'This child has got serial men coming through the house, this one has two mommies, this one has abusive father whose home, this has alcoholism, this one has drug abuse.' It was a casualty warfare event to hear -- just her classroom -- how many dysfunctional, atypical -- to me -- structures are in the way of a kid having a chance to learn.
Equality Florida is now demanding an apology on behalf of the LGBT community
Related
Before You Go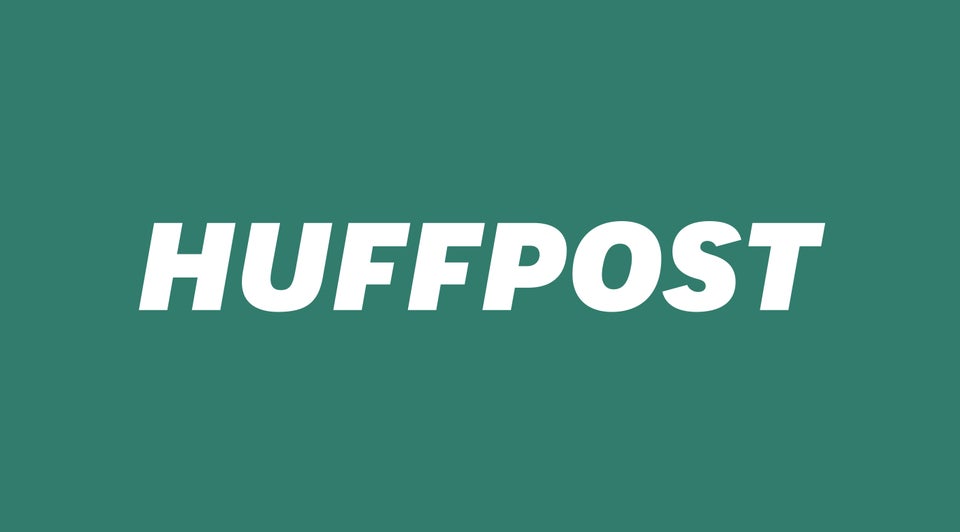 Horrific Anti-Gay Statements
Popular in the Community