Rep. Dennis Cardoza (D-Calif.) made an abrupt announcement on Tuesday, saying that he would be stepping down immediately from his Central California congressional seat, in part due to personal reasons.
"In light of the fact that nothing is going to happen for the rest of the year, and in light of the fact that (my wife) and I are facing increasing parenting challenges, this seemed the right time to make this move," Cardoza said in an interview published Tuesday by the Sacramento Bee's Capitol Alert.
The 53-year-old Cardoza and his wife have three children, a biological daughter and two adopted siblings, who are all teenagers.
The Democrat had earlier declared that he wouldn't be running for re-election in 2012. First elected to serve the 18th Congressional District in 2002, Cardoza would have faced the prospect of a bruising primary against strong Democratic candidates in order to prolong his political career. In announcing his resignation plans last year, he blasted the Obama administration for its "failure to understand and effectively address the current housing foreclosure crisis."
Cardoza's seat will be vacated effective midnight on Wednesday, but no special election will be held due to the timing of his resignation.
A senior member of the House Agriculture Committee, and a one-time member of the extended House leadership team, Cardoza said some job feelers were extended to him soon after he announced his retirement plans. He said he did not pursue the opportunities at the time. On Monday, he expressed interest in potentially serving on some corporate boards and in investment banking; he played his other career cards close to his chest, though new announcements may be imminent.
In a statement released by Cardoza on Tuesday, the outgoing congressman gave well-wishes to the fading congressional contingent of fellow Blue Dog Democrats.
"'Long may you bark,'" he said. "The real honor of serving in Congress is not working in historic buildings, but in laboring with so many unbelievably talented and dedicated individuals who serve our nation daily."
Cardoza also acknowledged his family for their support.
"Above all, I want to thank my family," he said. "Each and every one of them has sacrificed to allow me to serve. My mother and father, who are no longer with us but were so proud to see me sworn in, provided me the education, foundation and morals to serve. My brother, his family, and my children have sacrificed greatly. And of course, I am grateful to my wife Kathie, who has been at my side since the beginning, and who still writes notes of inspiration and tapes them to my bathroom mirror when times are tough. I love you all. You are so special. Thank you."
Cardoza has already made his next career move, joining law firm Manatt, Phelps & Phillips, LLP as a managing director.
"A lot of firms were recruiting Dennis, so we are doubly thrilled he will call Manatt home," James Bonham, chair of the firm's Federal Government Affairs and Public Policy Group, said in a statement. "His expertise with California issues, as well as his deep experience and insight into both federal and state affairs, makes him a terrific resource. Our vertically integrated approach to federal, state, and local government relations in combination with our California heritage made Manatt a natural fit for Congressman Cardoza."
Cardoza's private sector shift will allow him to remain in Washington, D.C., where he'll advise clients both there as well as in his home state of California.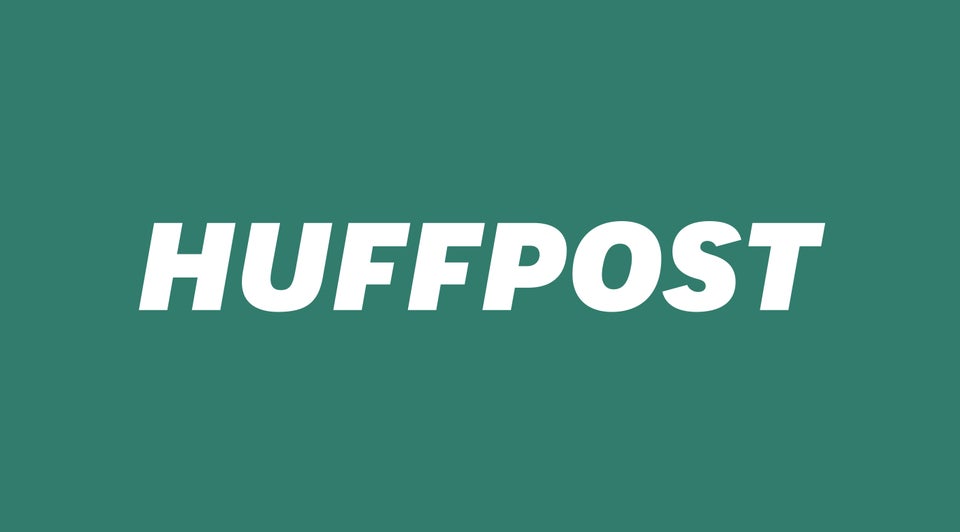 Curious Campaign Ads
Popular in the Community