South Dakota Gov. Dennis Daugaard (R) opposes providing health benefits to more than 40,000 "able-bodied" poor people by expanding the state's Medicaid program under President Barack Obama's health care reform law, he told legislators Tuesday.
Obama's health care law seeks to provide health care coverage to as many as 17 million uninsured people who earn up to 133 percent of the federal poverty level, which is $14,856 for a single person this year, by 2022. But when the Supreme Court upheld the law in June, it allowed states to opt out of expanding Medicaid. Including South Dakota, nine states with Republican governors have announced they wouldn't offer health benefits to poor people who would qualify.
Daugaard objected to adding healthy, poor adults to Medicaid in an address to the state legislature Tuesday. "I want to stress that: these are able-bodied adults. They're not disabled; we already cover the disabled. They're not children; we already cover children. These are adults -- all of them," said Daugaard, Yankton, S.D.-based WNAX radio reported.
Expanding Medicaid would provide 44,000 South Dakotans with health coverage under the new rules between 2014 and 2022, according to a recent study issued by the Urban Institute and the Henry J. Kaiser Family Foundation. In addition, 6,000 state residents who already qualify but aren't enrolled will sign up for benefits during the nationwide rollout of Obamacare that begins next October.
Daugaard had somewhat different projections, saying the expansion would add 48,564 to Medicaid. "There are far too many unanswered questions for me to recommend adding 48,000 adults to the 116,000 already on our rolls," he said, WNAX reported.
Although South Dakota does provide Medicaid coverage to some adults with disabilities and some children, the benefits are available only to very poor people. A single adult with a disability who earns more than $674 a month or owns more than $2,000 in assets can't qualify for coverage, according to the Kaiser Family Foundation. Children can't get benefits from Medicaid or the Children's Health Insurance Program if they come from families with incomes above 140 percent of poverty, which is $26,726 for a family of three this year.
According to the Urban Institute and the Kaiser Family Foundation, however, overall spending by the states would rise just 3 percent because the federal government will pay most of the new expenses. Expanding Medicaid across the country would cost $1.03 trillion and states would pay $76 billion of that over a decade, the study says.
Under the health care reform law, the federal government will pay 100 percent of the expenses for covering newly eligible people on Medicaid between 2014 and 2016, then will scale back funding over time until it reaches 90 percent in 2022 and later years. For other people on Medicaid, the federal government currently pays an average of 60 percent while states pick up the remainder.
If South Dakota were to expand Medicaid under Obamacare, its costs would be would $5.6 billion between 2014 and 2022 while the federal government would send $11.4 billion to the state, according to the Urban Institute and the Kaiser Family Foundation. But if South Dakota doesn't expand Medicaid, the state will still spend $5.5 billion more because it is responsible for more than 40 percent of the expense of covering the 6,000 residents already entitled to the program but not enrolled, according to the study.
CORRECTION: An earlier version of this story indicated that 6 million South Dakotans who already qualify for Medicaid would gain coverage after health care reform take effects. The correct number is 6,000.
Support HuffPost
The Stakes Have Never Been Higher
Related
Before You Go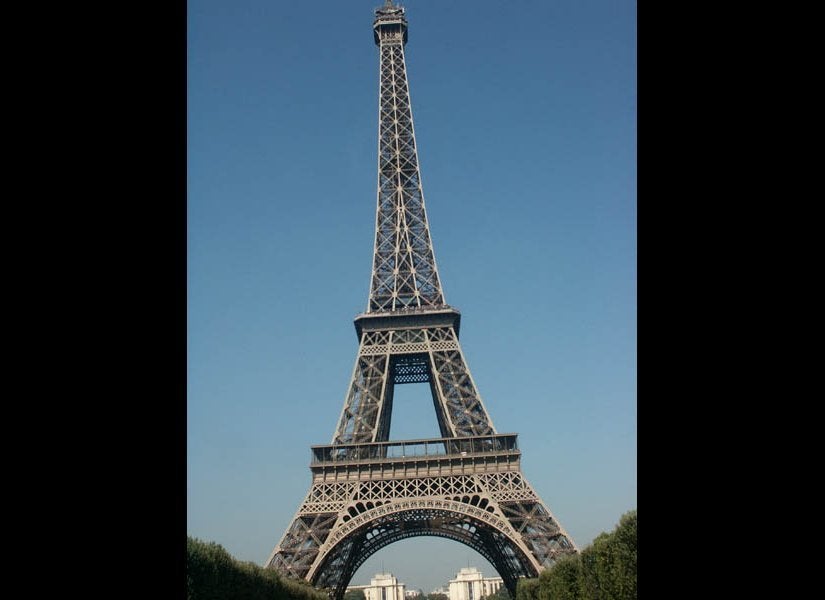 Countries Spending The Most On Health Care
Popular in the Community