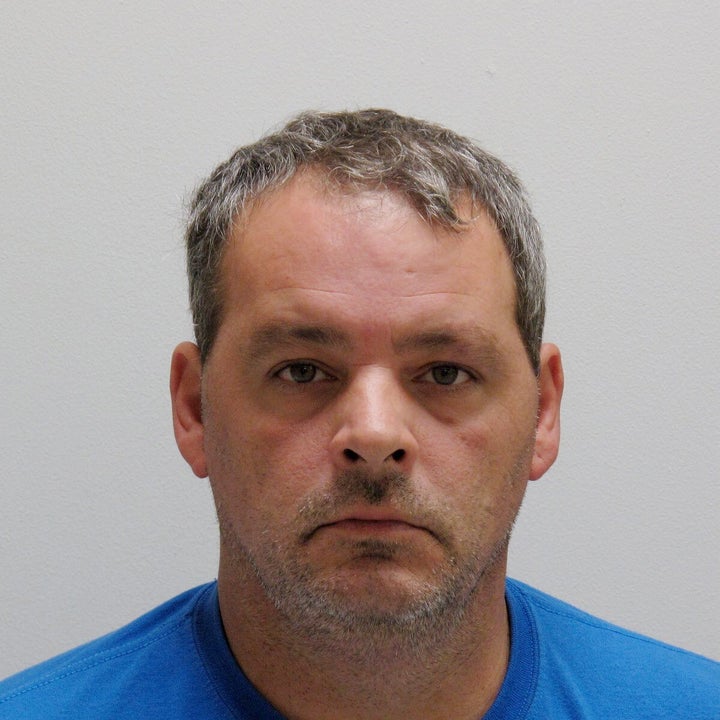 (AP)-Dennis Earl Bradford, 40, who was arrested in October, in connection with a 1990 case in which an 8-year-old Dickinson girl's throat was slashed after she was abducted and raped has been found hanged in his jail cell.
Galveston County Sheriff's Maj. Ray Tuttoilmondo said Bradford was found hanged early Monday in what evidently was a suicide.
Tuttoilmondo said there were no signs of foul play.
He said Bradford evidently made a noose from bedding.
DNA evidence led to Bradford's arrest in October in North Little Rock, Ark.
The victim of the attack, Jennifer Schuett, said she is "shocked and disappointed" that Bradford resorted to suicide.
On her website, she said she had wanted to face him in court and now feels "as though I was robbed of that opportunity.
"I can say that I feel very blessed and grateful that I was able to find out who attacked me all of those years ago, and that he was arrested last year, and taken off of the streets so that he couldn't harm anyone else," she said.
WATCH:
Related
Popular in the Community