Actor Dennis Farina was battling lung cancer at the time of his death, his doctor confirmed Tuesday.
The Huffington Post received a statement from the late actor's cardiologist, Dr. Marc A. Kates, via his publicist, Lori De Waal, about the state of his health.
"He had a small cancer 13 years ago that was treated and cured with surgery," the doctor said. "Over the last several months, he unfortunately experienced a recurrence of the cancer which was being treated. Despite treatment, over the weekend a blood clot developed in Mr. Farina's lung which unexpectedly and suddenly took his life."
Farina died Monday morning at a hospital in Scottsdale, Ariz., after suffering a blood clot in his lung, De Waal previously confirmed. He was 69 years old.
"Law & Order" executive producer Dick Wolf told the AP he was "stunned and saddened to hear about Dennis' unexpected passing this morning. The 'Law & Order' family extends sympathy and condolences to his family."
Those who knew him and worked with him remember him fondly.
"He thought all he had to do to have a career as an actor was to be known as 'Dennis, the dream to work with,'" "Thief" director Michael Mann told the Chicago Tribune. "Because everybody told him that. He was the best guy on the planet. And he was a lot more than a nice guy. He had the charisma and the ability as a storyteller and raconteur to hold your interest. He appreciated the fullness, the roundness, of human life."
Related
Before You Go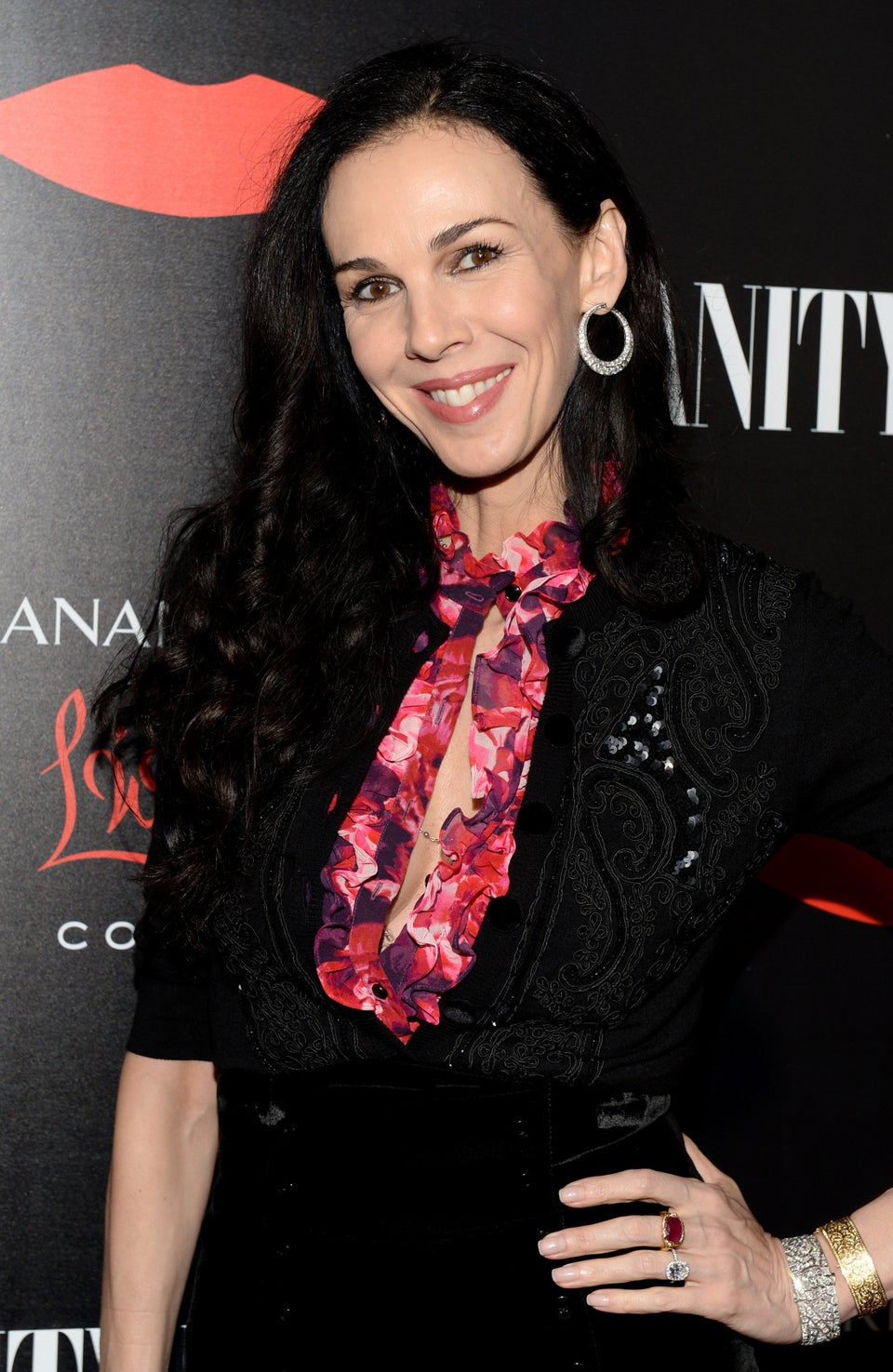 In Memoriam: Celebrities We've Lost In 2014
Popular in the Community