Dennis Farina has died at the age of 69, according to the Associated Press.
Farina's publicist announced that the "Law and Order" actor died on Monday, July 22.
SCOTTSDALE, Ariz. — Dennis Farina, a former Chicago cop who as a popular actor played a cop on "Law & Order," has died.
Lori De Waal, his representative, says Farina died Monday morning in a Scottsdale, Ariz., hospital after suffering a blood clot in his lung. He was 69.
Born Feb. 29, 1944, in Chicago, he was a city police officer before turning to acting in his late 30s.
Farina appeared in films including "Get Shorty," "Saving Private Ryan" and "Midnight Run."
Among his many TV portrayals was Det. Joe Fontana on "Law & Order." He starred in the 1980s cult favorite, "Crime Story" and most recently was in the HBO drama series "Luck."
This is a developing story, please check back for more details.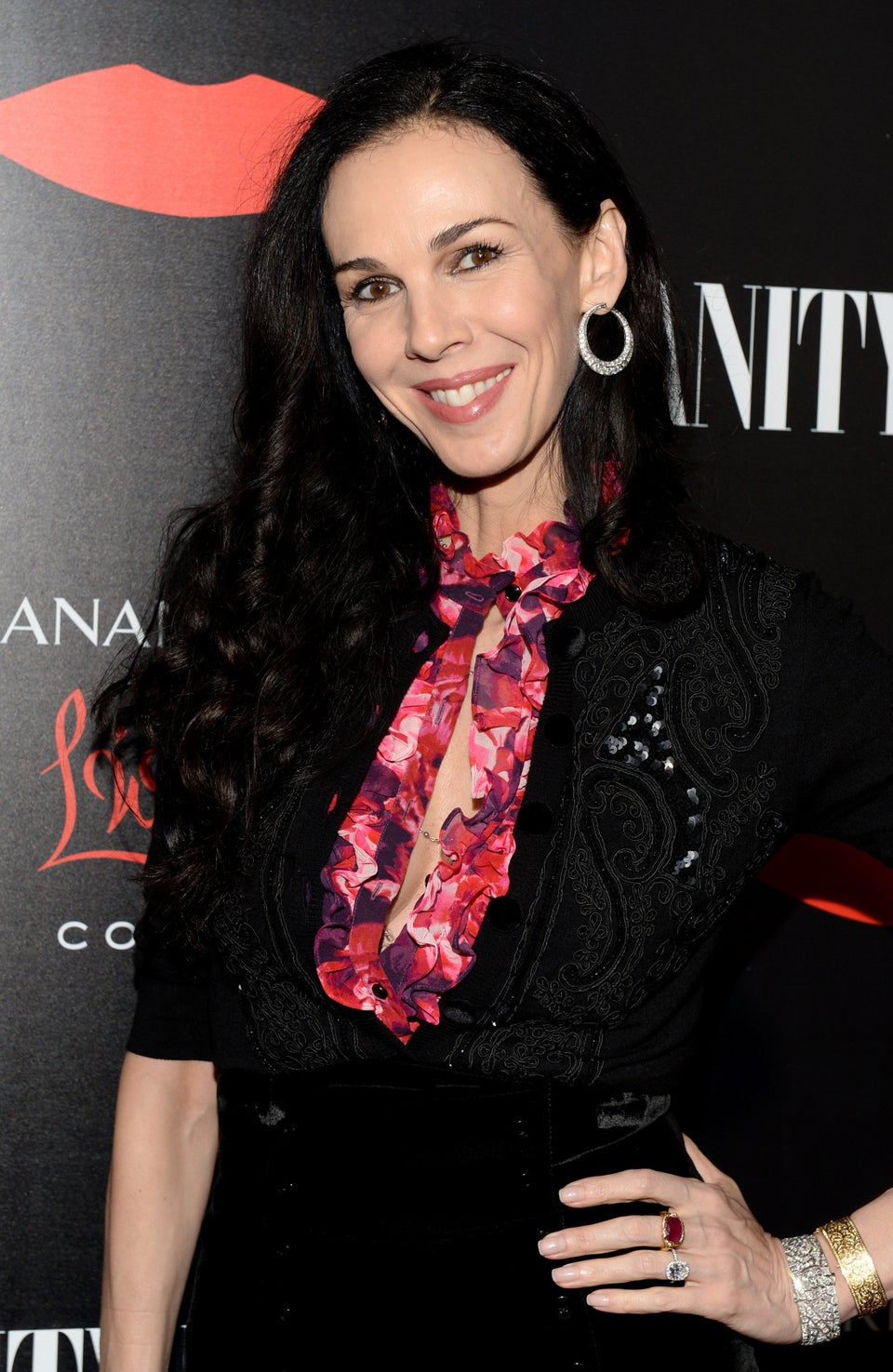 In Memoriam: Celebrities We've Lost In 2014
Popular in the Community