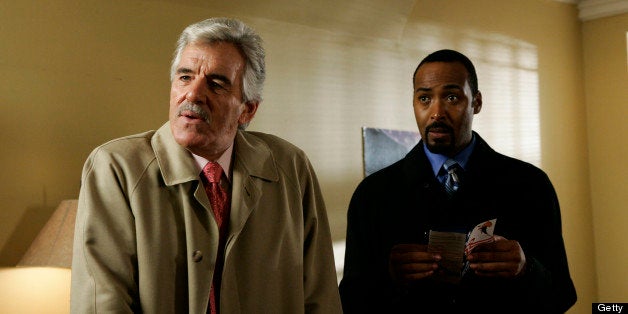 Dennis Farina, best known to TV audiences for his work on "Law & Order," has died.
The veteran film and TV actor, who starred as Detective Joe Fontana on "Law & Order" from 2004-2006, was 69. "I was stunned and saddened to hear about Dennis' unexpected passing," "Law & Order" creator Dick Wolf told Entertainment Weekly. "The 'Law & Order' family extends sympathy and condolences to his family. He was a great guy."
Farina started his TV career by playing a patrolman in the 1983 TV movie "Through Naked Eyes," while still serving as a police officer. Farina served 18 years with the Chicago Police Department and much of his early TV work included roles as cops and diner owners before taking on the role of Lt. Mike Torello in "Crime Story."
Later, Johnson released the following statement (via EW): "I feel very honored to have had the chance to meet, talk the Chicago Bears, and act with Dennis Farina. He is someone I will surely miss. I looked up to him personally and professionally. I am sad for his family, friends and his fans. We all will miss out."
From "Law & Order" to "Miami Vice," take a look back at Farina's TV career in the slideshow below.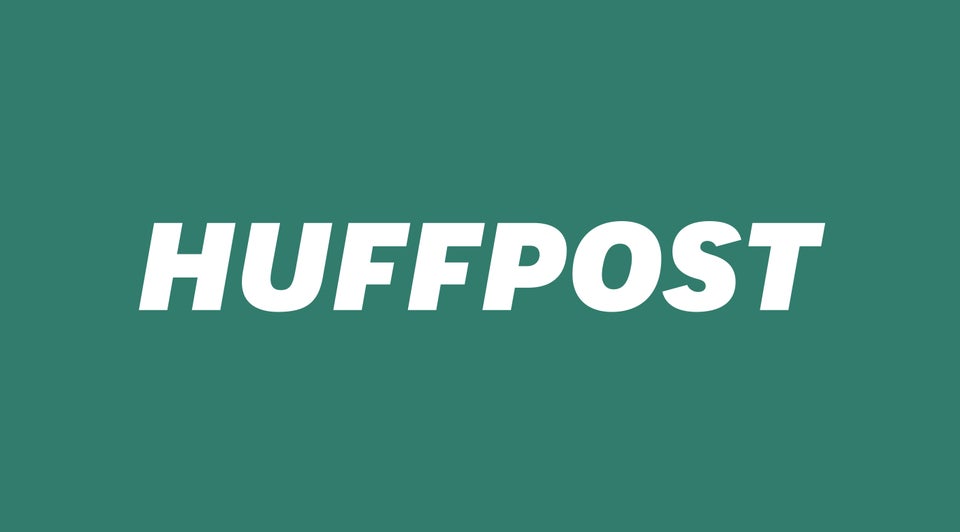 Dennis Farina's Best TV Roles
Popular in the Community