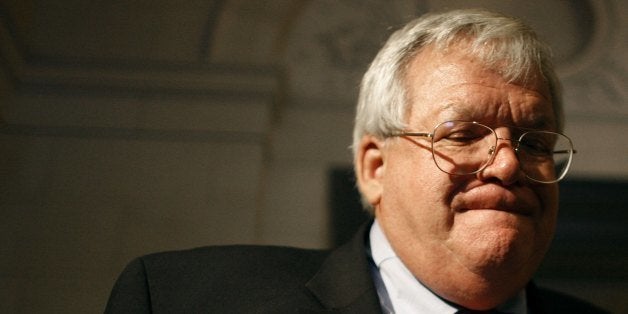 YORKVILLE, Ill. -- From the public library to the American Legion post, Dennis Hastert -- just "Denny" to residents of his hometown -- was on everyone's TV screen and everyone's lips.
"Shocked" and "disappointed" were common responses to the former Republican House speaker's indictment on federal charges he deliberately structured cash withdrawals to avoid bank reporting requirements and lied to the FBI.
"Nobody could believe it. He was the nicest guy," Eddie Iljazi, who owns Yorkville's Silver Dollar Restaurant, said Friday. Iljazi's diner is a popular hangout for everyone from families to farmers -- and all were chatting about the scandal involving the town's most famous resident from the first 6 a.m. pot of coffee.
Iljazi said customers had guessed Hastert's misconduct was maybe a love child, corruption or something tax-related. But as Friday wore on, and The New York Times and other news organizations reported the misconduct was sexual in nature and involved a former male student, the whispers intensified.
"Everybody hopes it's not sexual abuse, but that something got misconstrued," Iljazi said. "To everybody here, [Hastert] was a role-model politician in their eyes. He's the only thing the town's got."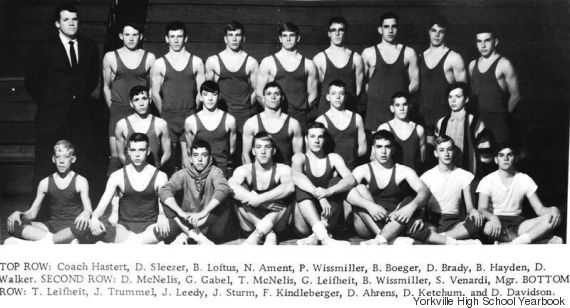 Hastert coached the wrestling team at Yorkville High School for nearly two decades.
Yorkville, about 50 miles southwest of Chicago, has a mostly white population of about 17,000. A major employer is the Wrigley chewing gum factory, which has announced plans to begin Skittles production.
Iljazi said old-timers at the Silver Dollar chatted about Hastert's glory days as a wrestling coach. The team had multiple district and state championships in the '70s under Hastert.
Class of '76 graduate Bonnie Mahaney -- whose older brother wrestled under Hastert -- said "he would fill the gym."
Mahaney said she, too, was shocked by the allegations against Hastert, her study hall teacher in high school.
"He was great -- he was always doing wrestling," said Mahaney. "Everybody loved him."
Yorkville created an annual all-day tournament for children through the eighth grade called "The Denny Hastert Open."
At The American Legion, where Mahaney was bartending, patrons seemed to recognize everyone from Yorkville who appeared in evening news stories about Hastert. When Gary Matlock, Hastert's first state wrestling champ, flashed across the screen, Mahaney and other patrons instantly recognized him.
"Are they digging out the old stuff or what?" Mahaney said.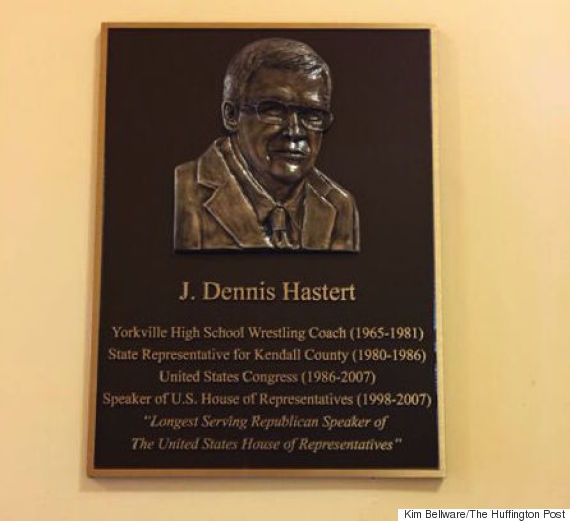 A plaque of Hastert in the hallway of the Kendall County Forest Preserve office.
A resident who didn't want her name used was one of the few with an unfavorable memory of Hastert, claiming he used to "ogle" cheerleaders in his social studies class. But most Yorkville residents spoke of Hastert fondly -- even reverently -- and seemed to want to protect his reputation.
To them, Denny Hastert was a familiar fixture at the grocery store and in local parades. His face is emblazoned on a plaque in the hallway of the Kendall County Park District's office -- a historic building Hastert helped preserve. They called Hastert an accessible "Regular Joe."
"When he was speaker of the House, he'd ditch his security and go around town," resident Robert E. Lee told HuffPost.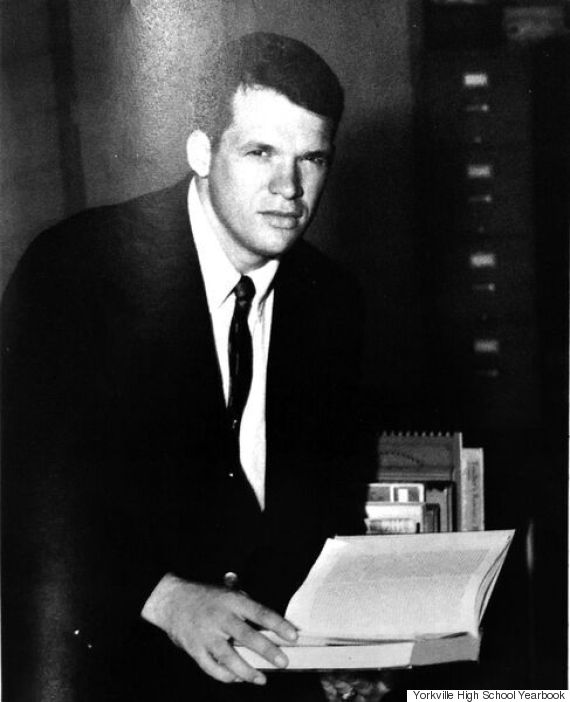 A 1960s-era photo of Hastert in his early years as a popular Yorkville teacher.
Many said they don't believe the sexual misconduct, suspicious of allegations surfacing so long after they supposedly occurred.

"If it were actually true, it would have come out a long time ago," resident Kathy Tucek said. "It was a very small town -- I don't think it was something that could be kept under wraps."
Jim Richter said he was slightly less surprised at the indictment than some of his neighbors.
"He had been pinched for other money things," Richter said. "I say investigate every one of them. There are things the public doesn't know."
Among those things is the identity of the person who allegedly received Hastert's hush money. The indictment identifies the person as "Individual A," a Yorkville resident who had known Hastert for many years.
"I wonder what's going to happen when Individual A is revealed," Iljazi said. "Folks probably know Individual A, they just don't know [he or she] is the subject of the allegations."
Tucek said she found the allegations difficult to accept.
"We're a very small town," Tucek said. "We believe in our own, and it would mean one of our own betrayed another one of our own."
School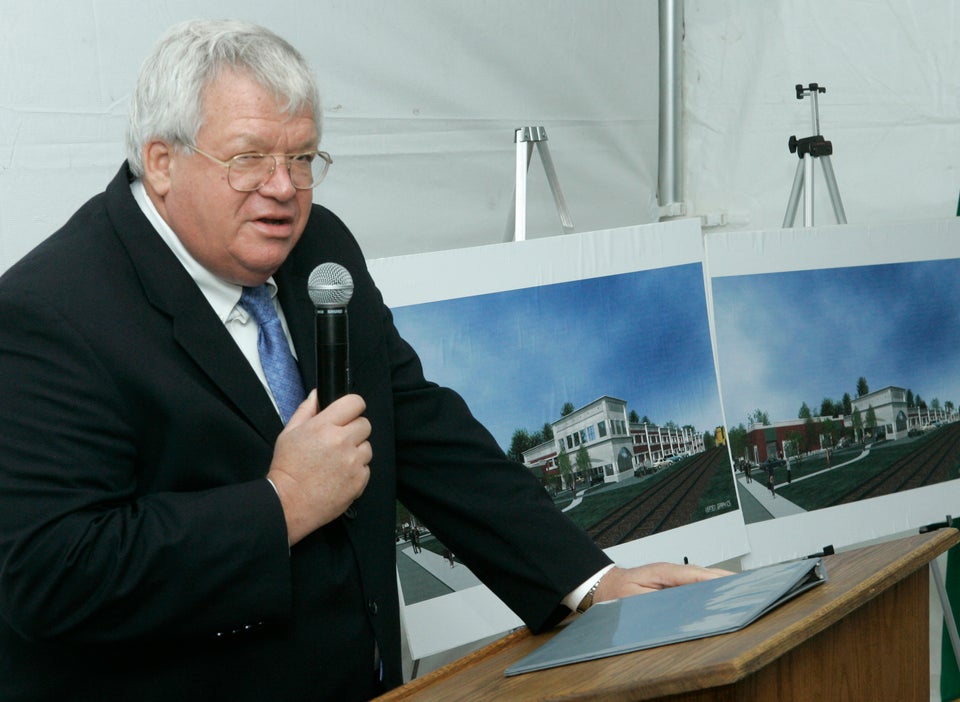 Family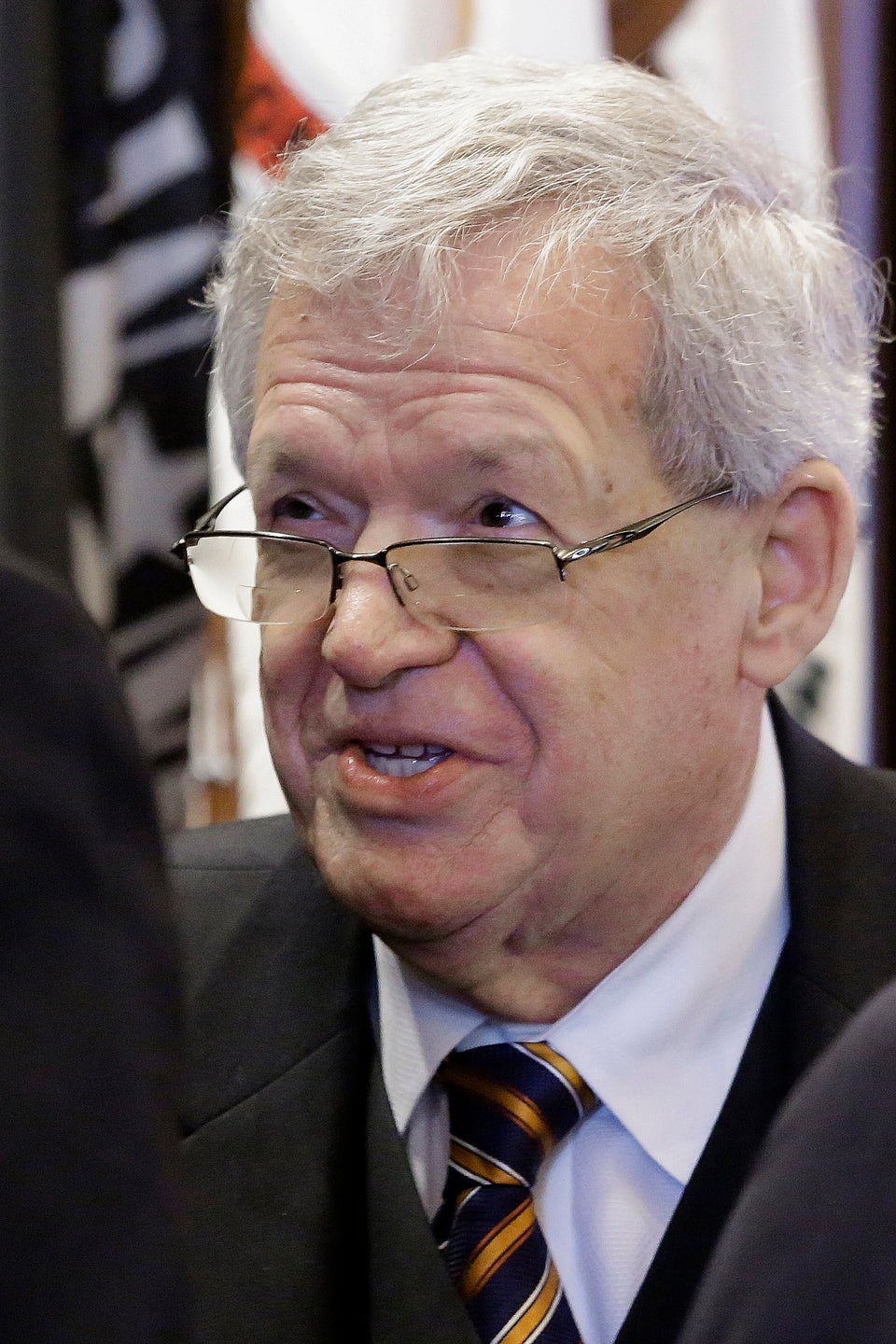 Nickname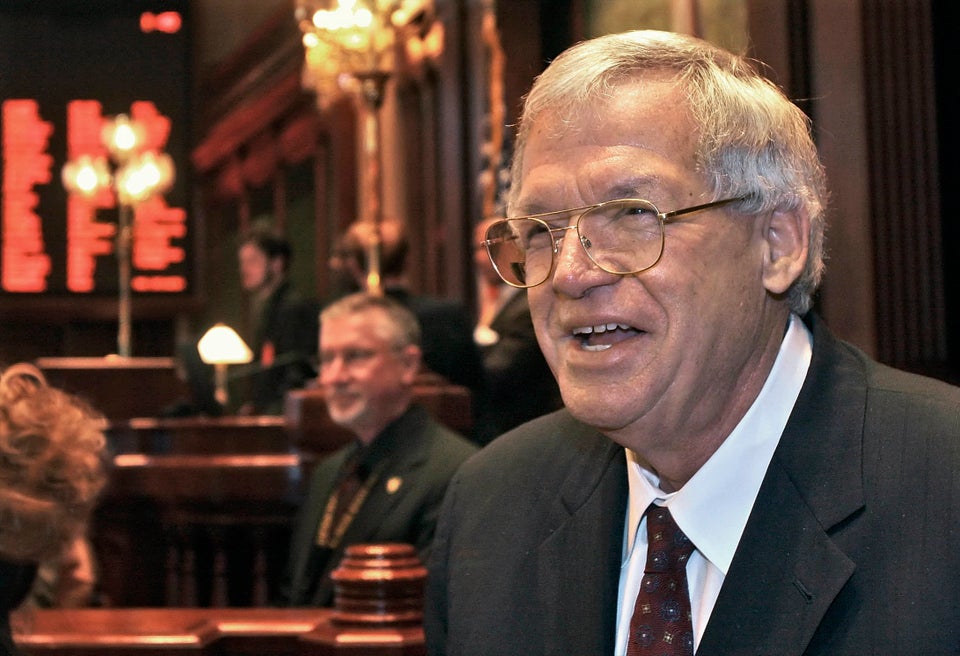 Coaching And Teaching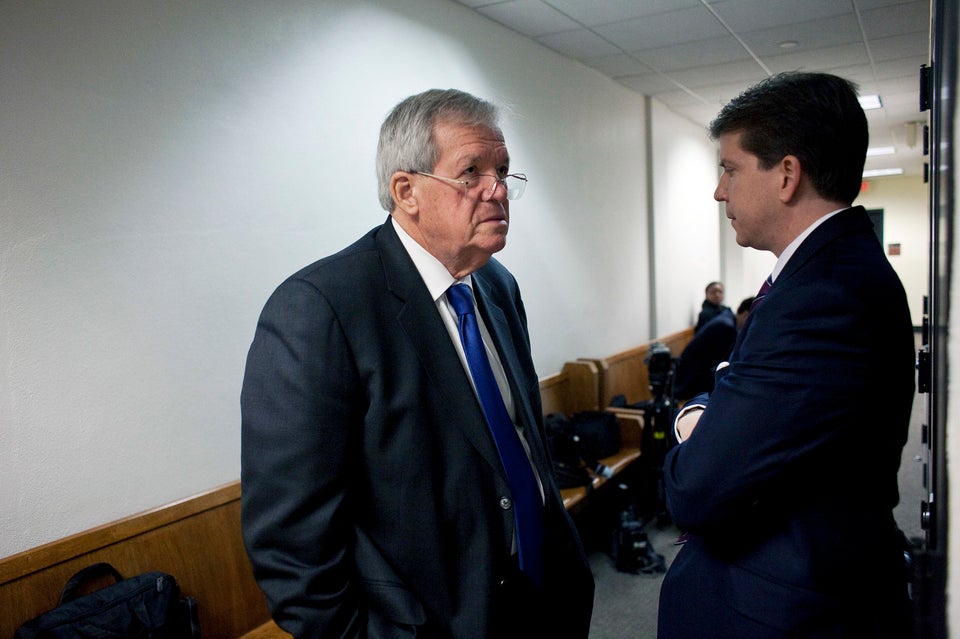 Ben Sklar via Getty Images
House Experience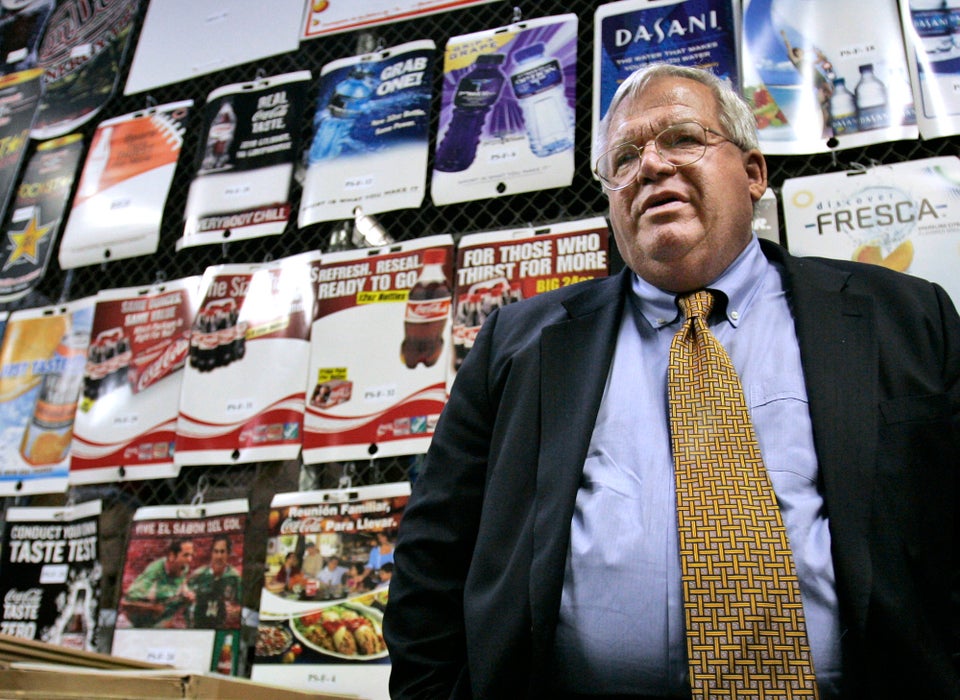 Foley Scandal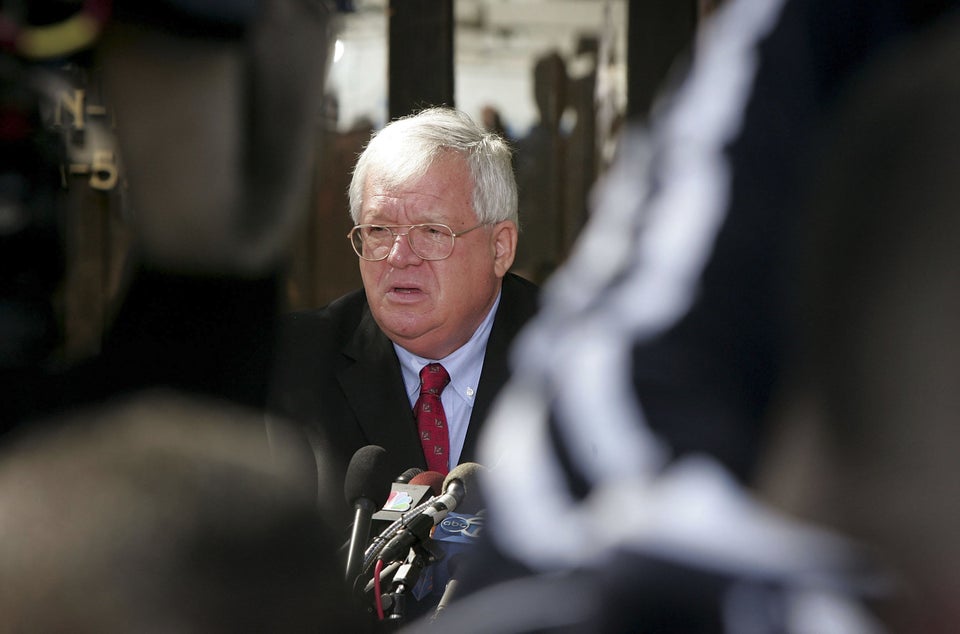 Scott Olson via Getty Images
Speaker Of The House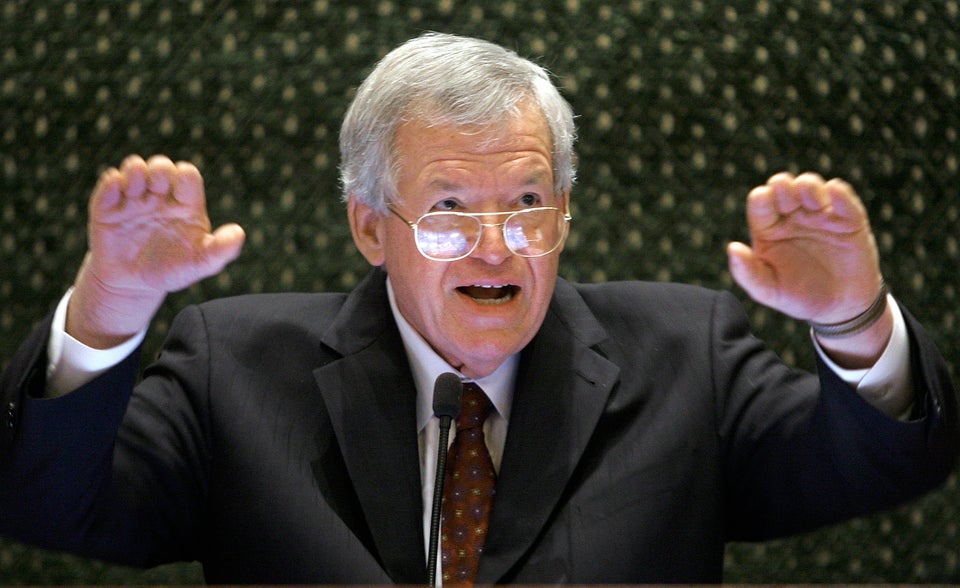 Hastert Resignation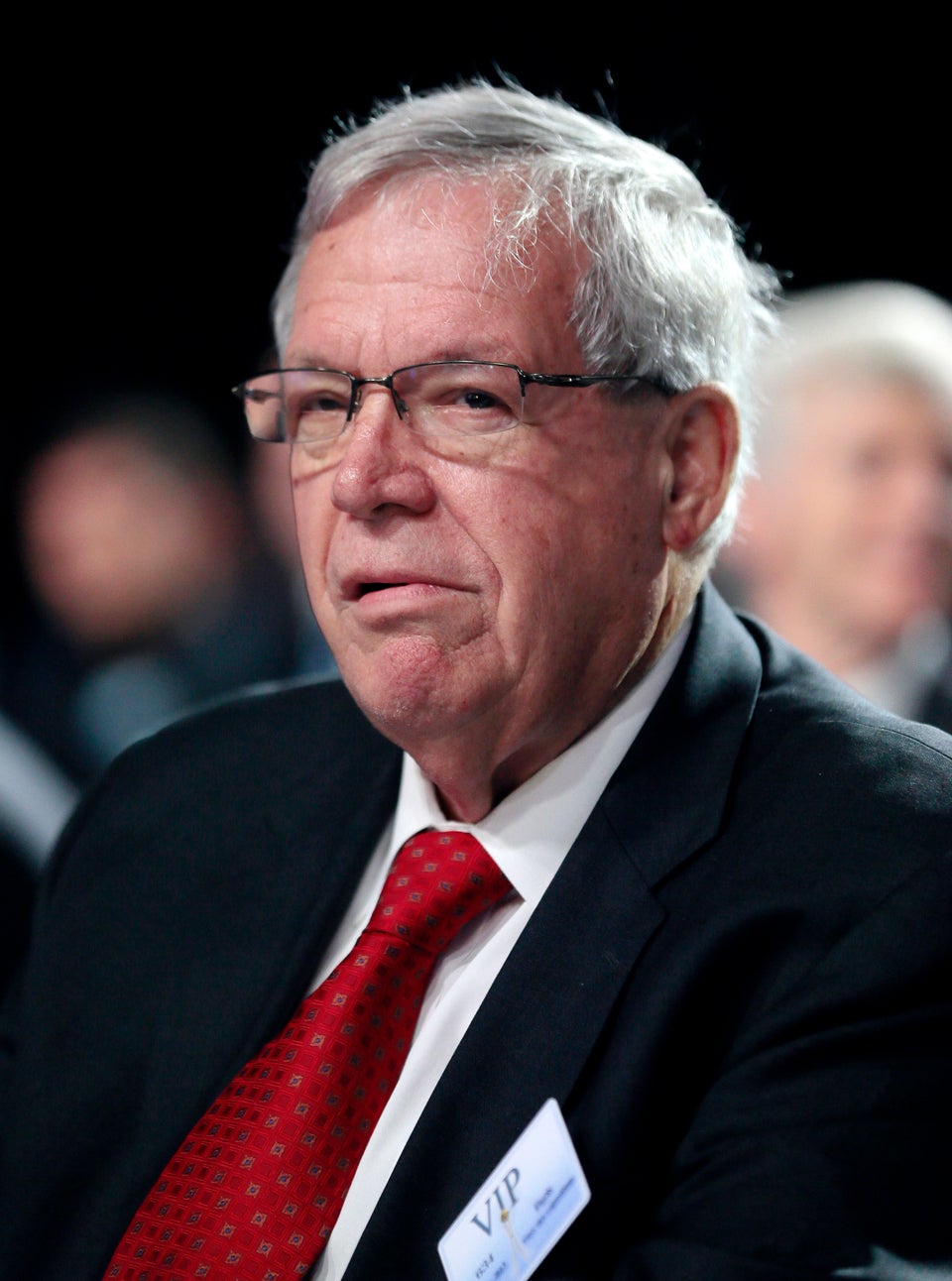 JACQUES DEMARTHON via Getty Images
Dickstein Shapiro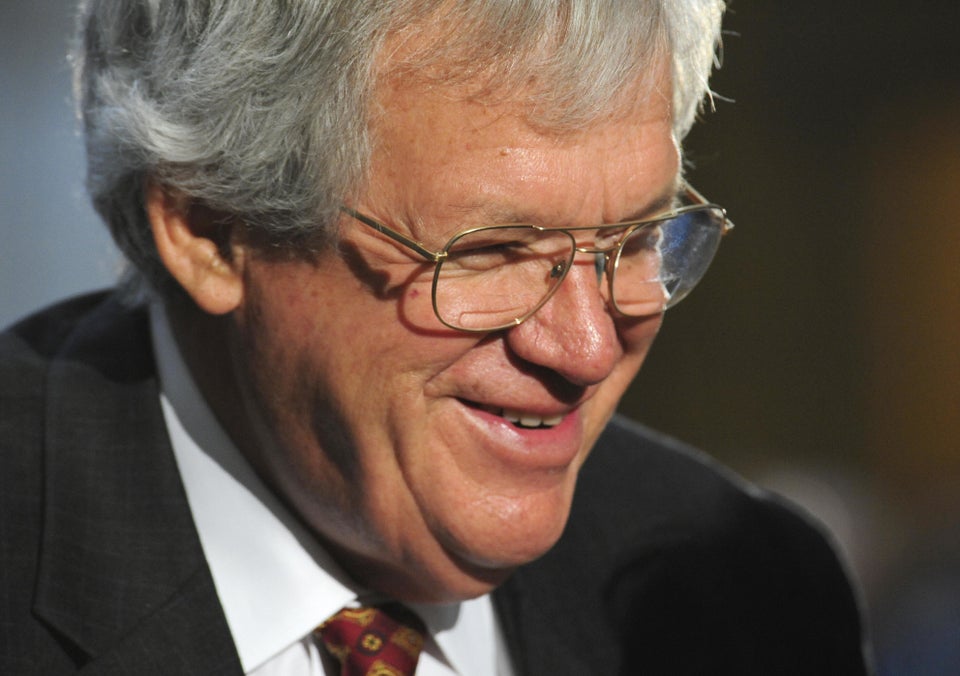 KAREN BLEIER via Getty Images
Indictment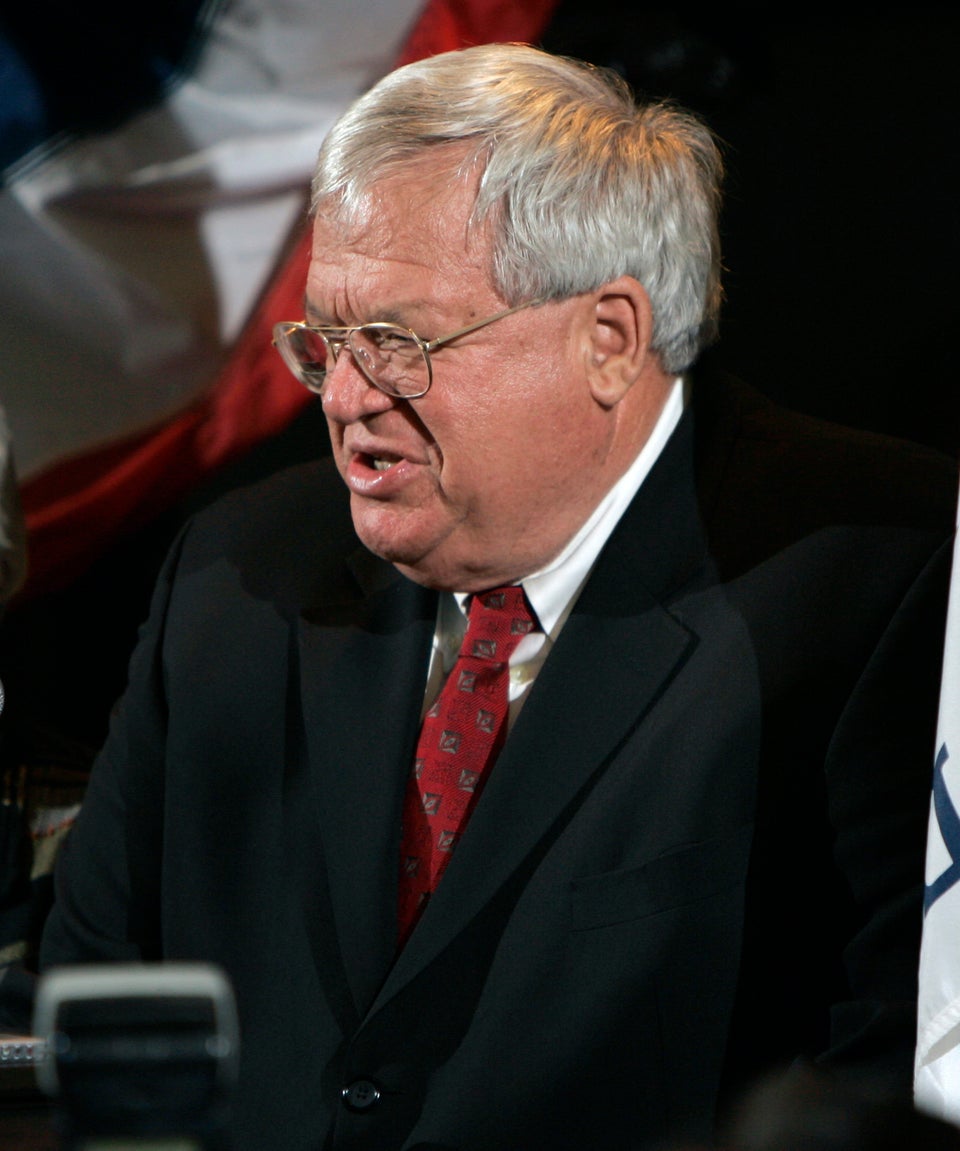 Retirement From Dickstein Shapiro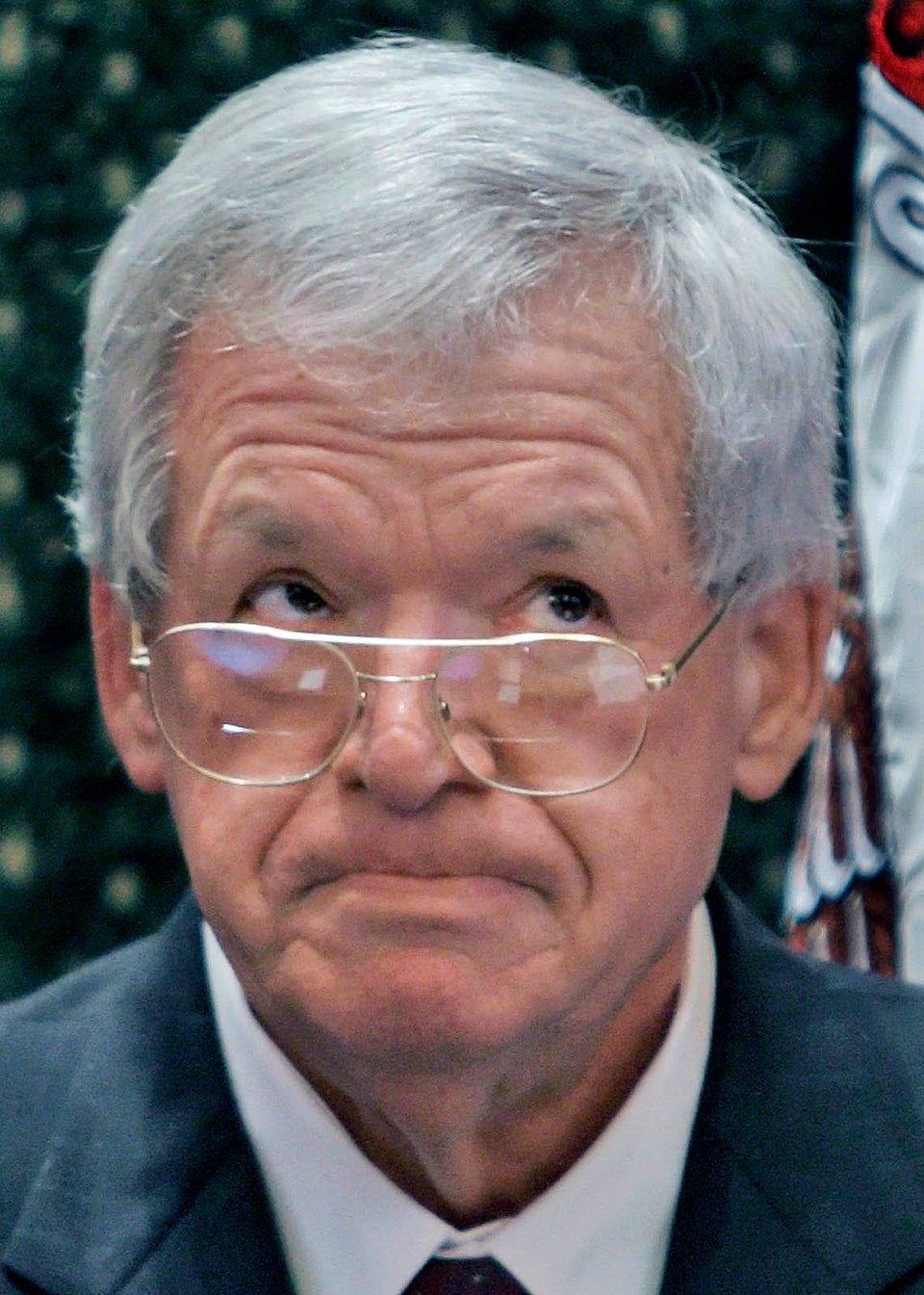 Popular in the Community