Dennis Hof, who turned owning a brothel into a unique form of pop culture celebrity, died Tuesday at the age of 72.
Nye County spokesman Arnold Knightly told reporters that Hof "went to sleep last night and didn't wake up."
Porn actor Ron Jeremy, who was friends with the brothel owner, told The Blast he found Hof's body early Tuesday when he knocked on his door to go to a campaign rally.
Jeremy said they had partied together after a rally on Monday night but that Hof didn't drink or do drugs.
The Nye County Sheriff is investigating the death, according to the Gazette-Journal.
Hof was running for a state assemblyman seat as a Republican, and credited President Donald Trump for his recent interest in politics.
"It's all because Donald Trump was the Christopher Columbus for me," Hof told reporters after his primary victory this past June. "He found the way and I jumped on it."
Hof turned 72 on Sunday and celebrated with a birthday party and campaign rally in Pahrump, Nevada. Attendees included Joe Arpaio, the former sheriff of Arizona's Maricopa County, and Jeremy. Fox News host Tucker Carlson called in to the event to wish Hof a happy birthday, according to Las Vegas station KNTV.
Hof entered the brothel business when he purchased the Moonlite BunnyRanch near Carson City in 1992.
He built that into an empire that included at least four other brothels, an HBO show called "Cathouse" that ran from 2002 to 2014, and a best-selling 2015 autobiography called The Art Of The Pimp.
However, Hof lost his brothel license in Nye County in August after failing to apply for renewal and pay fees on time, according to USA Today. Lorinda Wichman, another commissioner of Nye County, told the publication it was the first time in 10 years the county had permanently yanked a brothel license.
The county had suspended Hof's license in February after there were issues with signage around his property called the Love Ranch.
Before You Go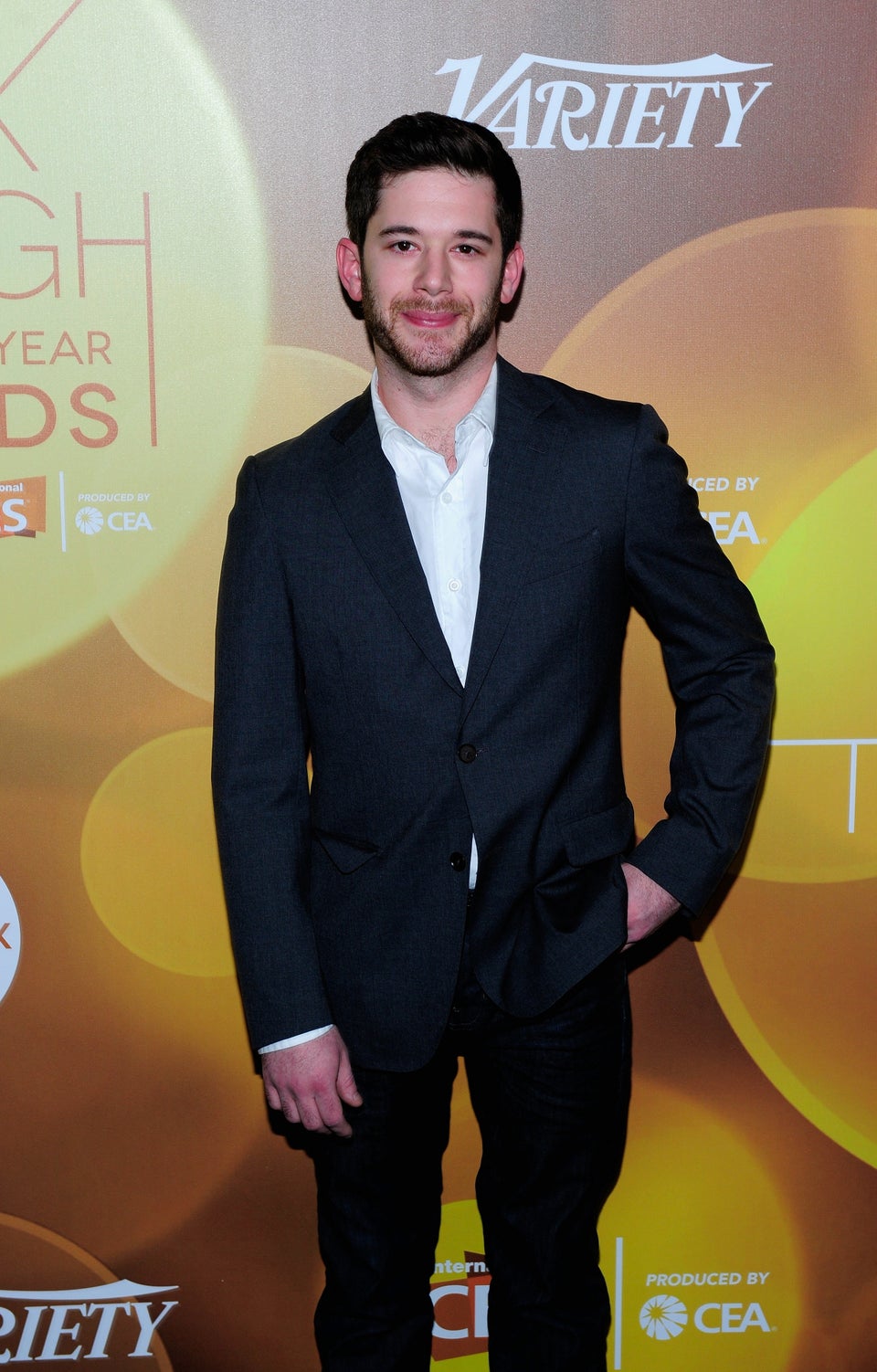 Notable Deaths in 2018
Popular in the Community