Dennis Hof, who already owns six brothels in Nevada, is now planning to open a seventh ― this one with a Raiders theme.
Prostitutution is legal in some counties in Nevada, but not in Vegas, so fans who want to get their backfields in motion will have to drive 90 miles to Crystal, which is also home to another Hof brothel, the Love Ranch South.
"I've had a license for a seventh brothel near Las Vegas for some time now, but I was waiting for the right time to launch another house of debauchery," Hof said in a press release. "The Raiders coming to Vegas will mean big business for me, so my next sex den will honor the 'Men in Black' and their 'Raider Nation.'"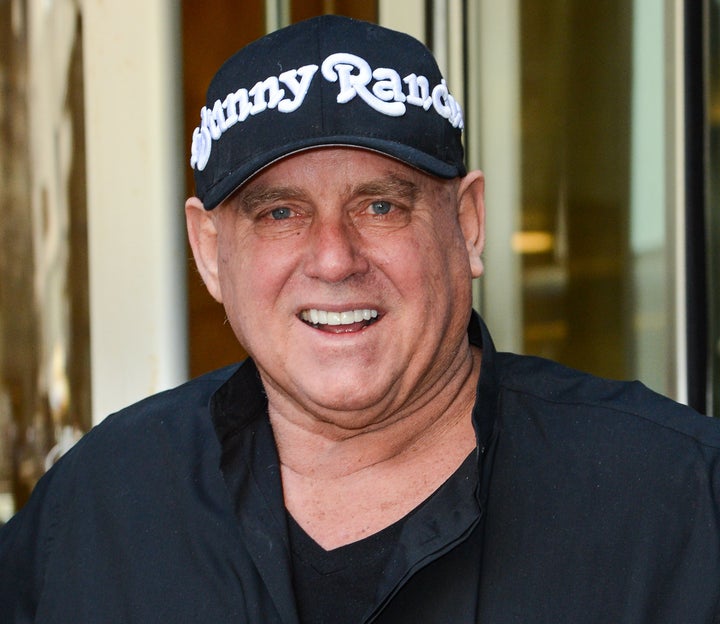 To support the team, Hof promised that players and team staff would get a 50 percent discount on all sex parties they hold at the brothel.
Hof also said the VIP section will be exclusively available to Raiders players and other high-profile athletes, and told The Huffington Post he planned for the sex workers on staff to be dressed like Raiders cheerleaders.
HuffPost reached out to the Raiders, who did not respond to inquiries about Hof's offer.
However, Hof may want to rethink branding his brothel too close to the Raiders, warns San Diego-based trademark attorney T.C. Johnston.
Johnston told HuffPost since the Raiders are a "famous brand," they likely have dilution and tarnishment rights, which means they could argue that having a brothel associated with the brand might tarnish its image.
"So a brothel using the Raiders 'brand' for profit would be an almost too-cute TV plot case," he said.
Hof concedes there may be issues with trademark infringement, but is OK with it.
"We're damn sure going to have some fun with it," he told HuffPost. "I can't wait for the cease-and-desist letter."
Related
Before You Go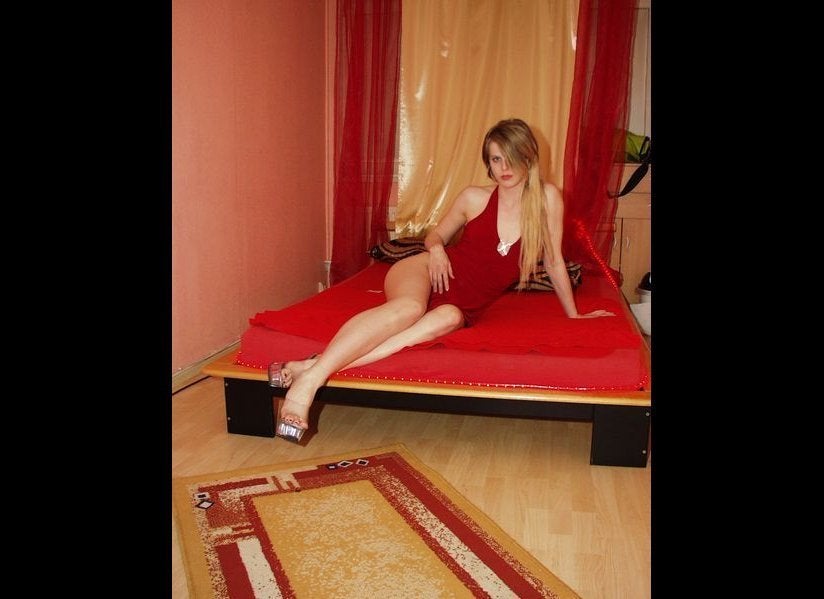 Prostitution Around The Globe
Popular in the Community