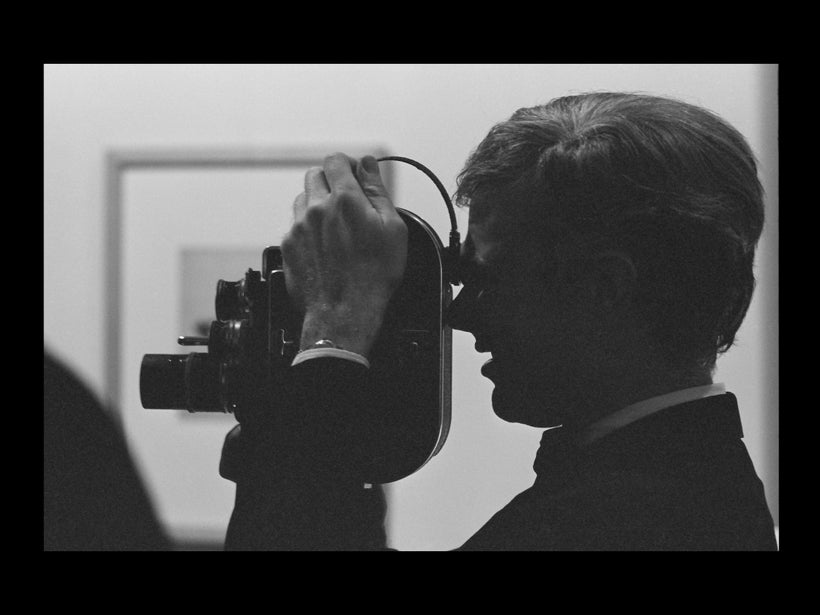 Dennis Hopper might be best known as a film actor and director but his first love was photography. In the early 1960s he went everywhere with his Nikon around his neck, photographing streetscapes and people who symbolize street culture, whether they were famous or lived on the fringes. He photographed seminal pop artists who broke artistic barriers by making art from street culture, the Hell's Angels who made their hang out on the street, the Sunset Strip Riots, and Martin Luther King Jr., whom he accompanied on civil rights marches from Montgomery to Selma. The rediscovery of these lost photographs provides an intimate diary of the time, places and people that shaped his rebellious creative spirit.
Hopper trained his "keen eye" by taking photographs without cropping, with the same camera and the same lens. James Dean (his co-star in Rebel Without A Cause) encouraged him to use the discipline of photography as a preparation for directing films. Dean emphasized the importance of framing shots in the moment because moving images cannot be cropped after a film shoot. Hopper used these limitations to create innovative photographs which are the precursor to his auteur filmmaking. His years behind the lens, capturing live moments on the street, taught Hopper how to expose life as it is - without filters or adjustments or special effects.
The intrigue of Hopper's vibrant photographs is that they provide a fascinating backstory to his unique style of film directing and acting. Fearless honesty is integral to Hopper's persona as an edgy director and actor. When Hopper made his directing debut in Easy Rider he broke the conventions of mainstream movies of that period. The storytelling skills Hopper developed from taking unadulterated photographs showing how it feels to live outside convention were the training ground for creating a new genre of counterculture film.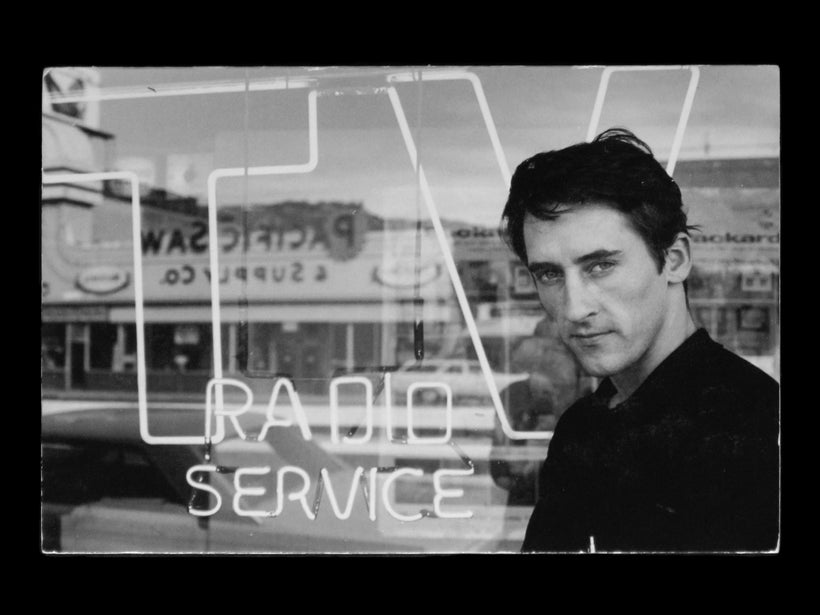 Dennis Hopper: The Lost Album at Kohn Gallery recreates an historical exhibition of 429 black-and-white images shot between 1961-1967 which was first shown at the Fort Worth Art Center Museum in 1970. These photographs - along with the original exhibition plans - were packed in five boxes in a garage in Taos, New Mexico and rediscovered after his death by his daughter Marin Hopper in 2010. They are now part of the Hopper Art Trust and have been exhibited at the Martin Gropius Museum in Berlin, the Royal Academy of Arts in London and Gagosian Gallery in New York.
Hopper personally selected these images for his first major solo exhibition with his friend, Henry Hopkins, who was then the museum director, and mounted them in a style reminiscent of storyboards. Curators, Claudia Bohn-Spector and Sam Mellon of MICRONAUT, studied the photo-documentation of the first show at Forth Worth and recreated Hopper's groupings, positioning each surviving print on the Kohn Gallery walls in the same order they originally appeared.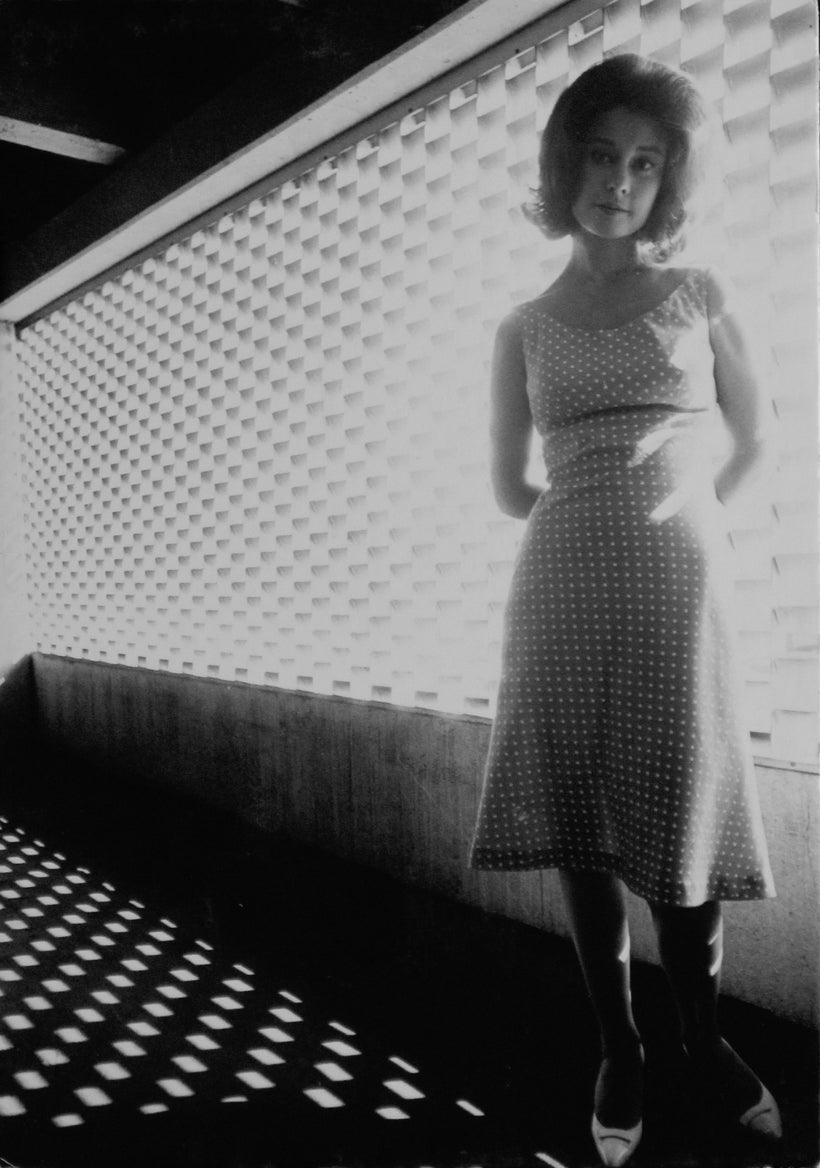 But the show is re-envisioned as a posthumous tour with the inclusion of Hopper quotes and snapshots of him installing his work. It is the story of an artist pursuing his craft through the power of observation. Bohn-Spector calls the exhibition "a tool of transition for him." The small images are dry mounted in an informal manner on black walls.The installation includes multiple images in narrative groupings that explore the dynamics of different social groups from the Hell's Angels he cast in Easy Rider to civil rights protesters to hippies. Another grouping documents a 1966 performance by Robert Rauschenberg and Merce Cunningham.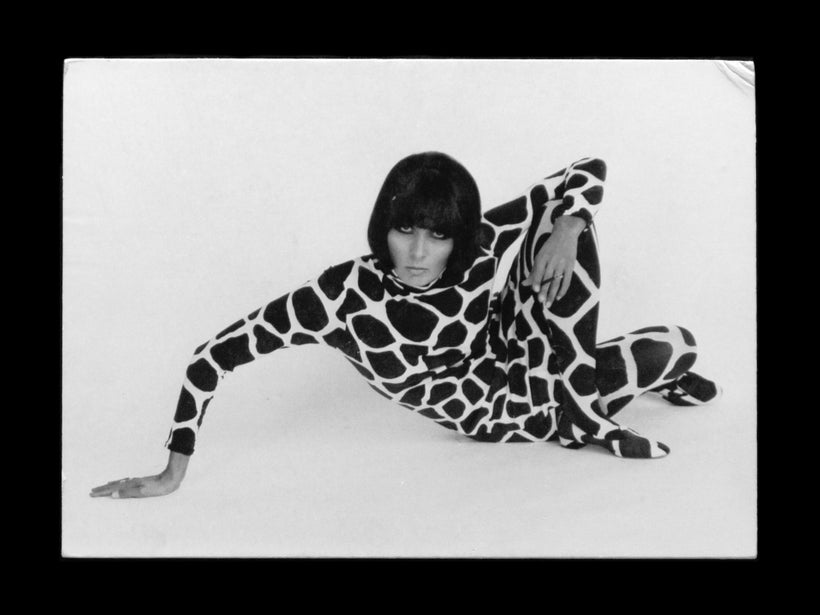 The exhibition includes iconic photographs of creatives in all fields: from actors ( James Dean, Paul Newman,Dian McBain and Jane Fonda) to musicians (Brian Jones, James Brown, Cher, the Byrds, Ike and Tina Turner) to fashion icons ( Leon Bing, Peggy Moffitt and Rudi Gernriech) to visual artists ( Ed Ruscha, Andy Warhol, Jasper Johns, Roy Lichtenstein, Robert Rauschenberg, Billy Al Bengston, James Rosenquegst, and Claes Oldenburg) portrayed informally with his characteristic stark honesty.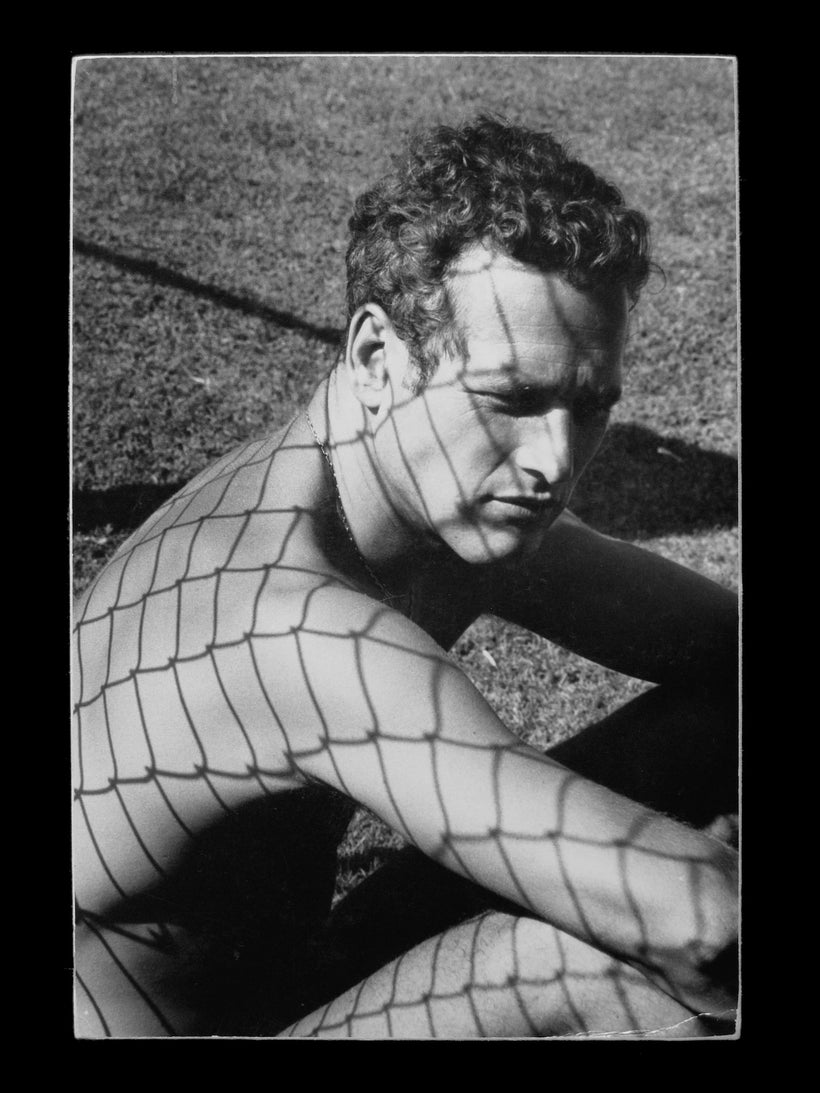 Hopper's photographs capture his famous friends and important moments in history in a refreshingly unpretentious way. However, his photographs of torn posters, graffiti and textured walls in various states of decay might be the most artistic grouping because they combine Hopper's composition skills with his interest in abstract aesthetics and pop imagery. Hopper frames an accidental oil splatter into an image reminiscent of a female deer and her fawn, while a wall poster of a mysterious political candidate is partially ripped to expose a Carnation Milk advertisement underneath, subtly revealing the link between commerce and power. Flat, abandoned and ruined surfaces that most people would consider ugly or unremarkable fascinated Hopper, and he has the "keen eye" to frame their aesthetic significance. As an avid art collector, these photographs reveal his early interest in Abstract Expressionism and his penchant for collecting pop art.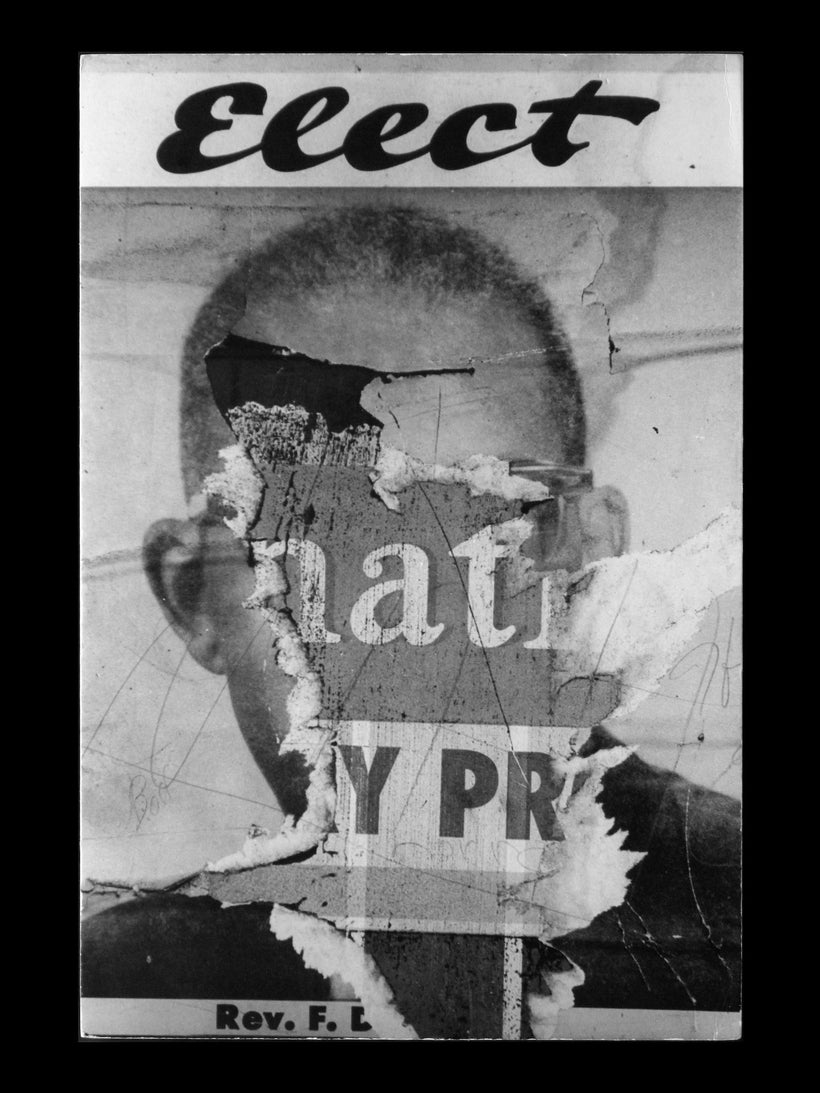 Hopper wanted his legacy to be his photography. The Lost Album is a testament to his fascination with unconventional people, places and events that epitomize freedom.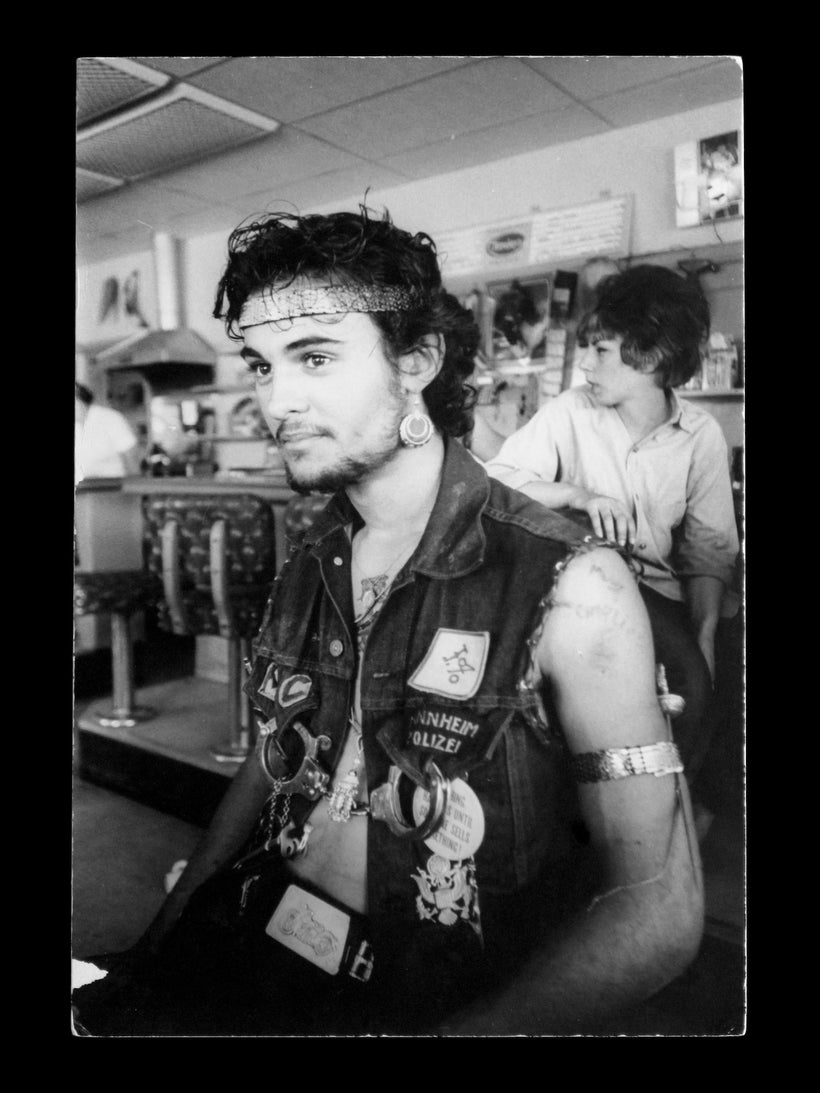 In an adjacent space these photographs are accompanied by artworks by Hopper's artist friends who were also influences, including John Altoon, Joe Goode, Wallace Berman and Bruce Conner.
Dennis Hopper: The Lost Album continues at Kohn Gallery (1227 N. Highland Ave, Los Angeles) through September 1.
Calling all HuffPost superfans!
Sign up for membership to become a founding member and help shape HuffPost's next chapter
This post was published on the now-closed HuffPost Contributor platform. Contributors control their own work and posted freely to our site. If you need to flag this entry as abusive,
send us an email
.